Marks & Spencer are closing 100 stores by 2022 - is your local branch safe?
23 May 2018, 10:25 | Updated: 23 May 2018, 10:26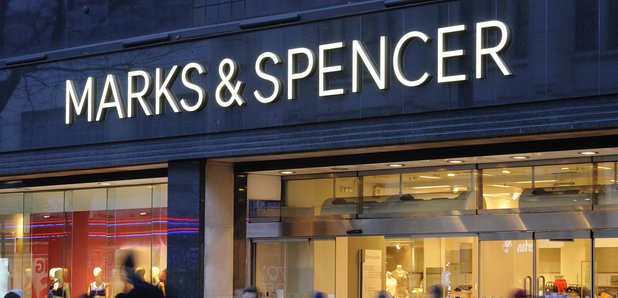 M&S closures are imminent as the retail giant undergoes a huge shake up - and hundreds of people will lose their jobs.
High street giants Marks & Spencer will close ONE HUNDRED branches before 2022 - meaning thousands of staff face an uncertain future.
The announcement comes after an unscheduled update on Tuesday, when M&S said that 14 stores had been proposed for closure as part of its plans to realign its clothing and homewares space.
It also said it would scale back the opening of new Simply Food-branded shops.
More than 600 employees face losing their jobs as a consequence of the decision, which the retail giant insisted was critical to its "wider five-year transformation plan to make M&S special again".
Read more: Mothercare to shut 50 stores across the UK and hundreds will lose their jobs
Marks and Spencer announced back in November 2016 that they were looking to seriously shake up the lowest 100 performing stores across the country with closures or big changes.
M&S shut six of their stores (Birkenhead, Bournemouth, Durham, Fforesfach, Putney, Redditch) in April and are now set to shut the remaining eight later in the year.
The stores with impending closures are as follows...
Andover, Hampshire
Basildon, Essex
Bridlington, East Yorkshire
Denton, Greater Manchester
Falmouth, Cornwall
Fareham, Hampshire
Keighley, West Yorkshire
Stockport, Greater Manchester
The brand wants to switch focus on food and steer away from other products, although they will be slowing down on the new Simply Food branch openings.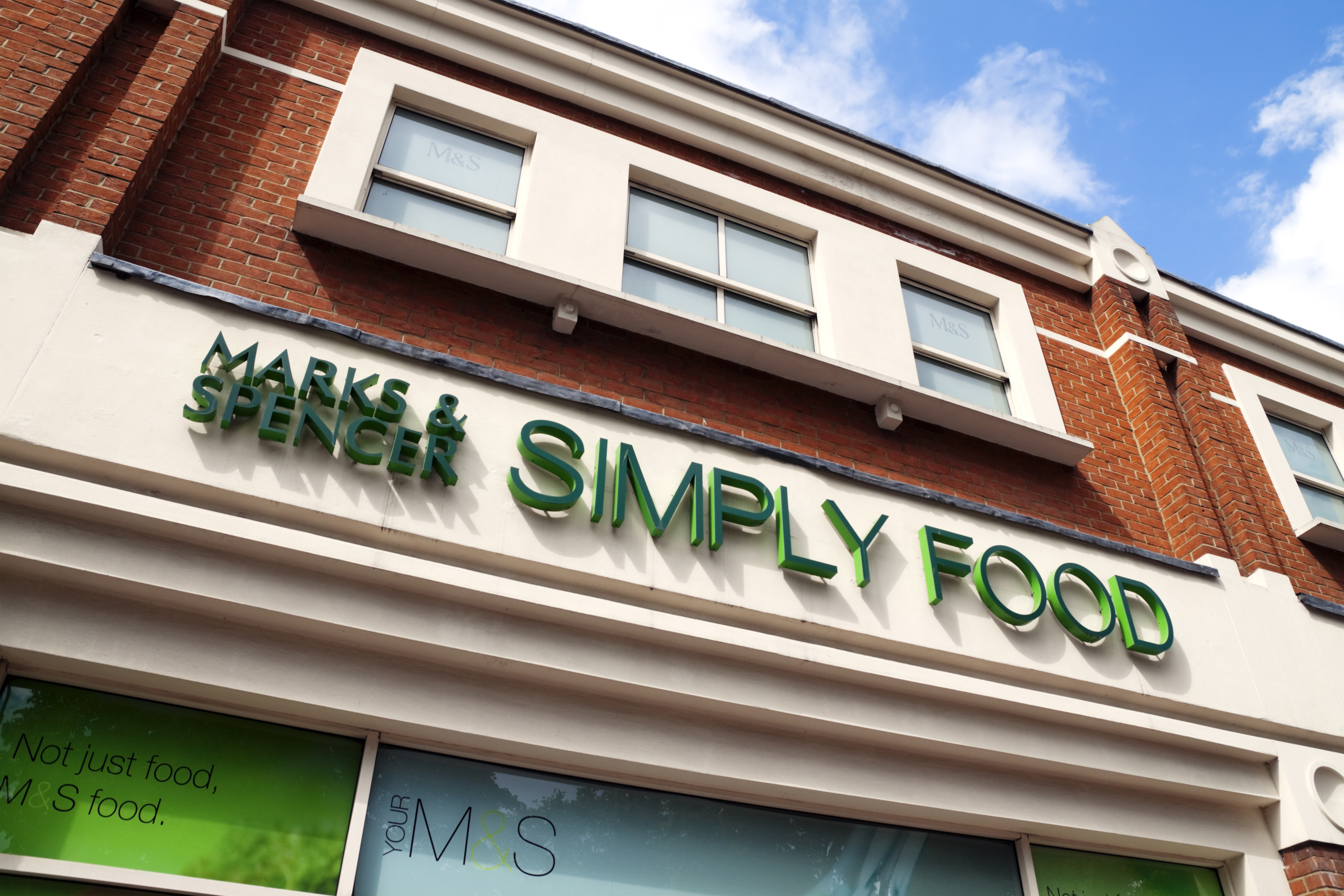 Their original plan was to open 200 new Simply Food stores in the coming months which has now been reduced to just 36.
In regards to the job losses over the store closures, M&S director of retail Sacha Berendji said the company will be working to make as few cuts as possible.
She said: "We don't want any colleagues to leave M&S and we will work with each colleague individually on what is best for them as we endeavour to give everyone a role.
"However, we accept in some cases we may have to consider redundancy.
"We believe these changes are vital for the future of M&S and we will continue to accelerate the programme, taking tough but necessary decisions, as we focus on making M&S special."