Get Married Now Because Weddings Will Soon Cost A Whole Lot More!
26 February 2018, 12:53 | Updated: 26 February 2018, 12:55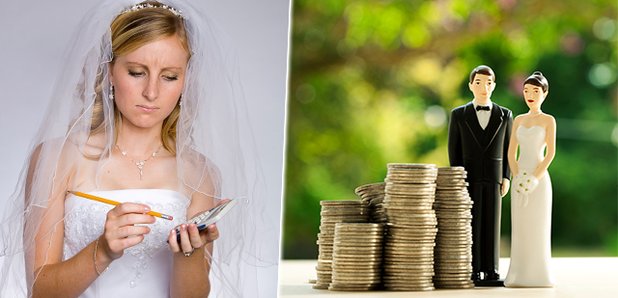 We've found some ways to help curb the rising expenses of a wedding, but first, make SURE you're sure - because the cost of a divorce will seriously terrify you...
No matter how many corners you cut with wedding planning, you're still going to be left seriously out of pocket. Sure, you're gaining a marital partner for life, but you're probably also gaining a big ol' chunk of debt on your credit cards for the foreseeable.
It is believed that the average cost of a wedding currently stands at a whopping £27,000 - and that figure is only going to get bigger.
Looking back at 2006, tying the knot would cost a couple round about £18,000, and a recent study by money.co.uk predicted that by the year 2028 people would be shelling out an enormous £32,000 for their wedding.
That's in incredible 60% rise in costs in just over 20 years.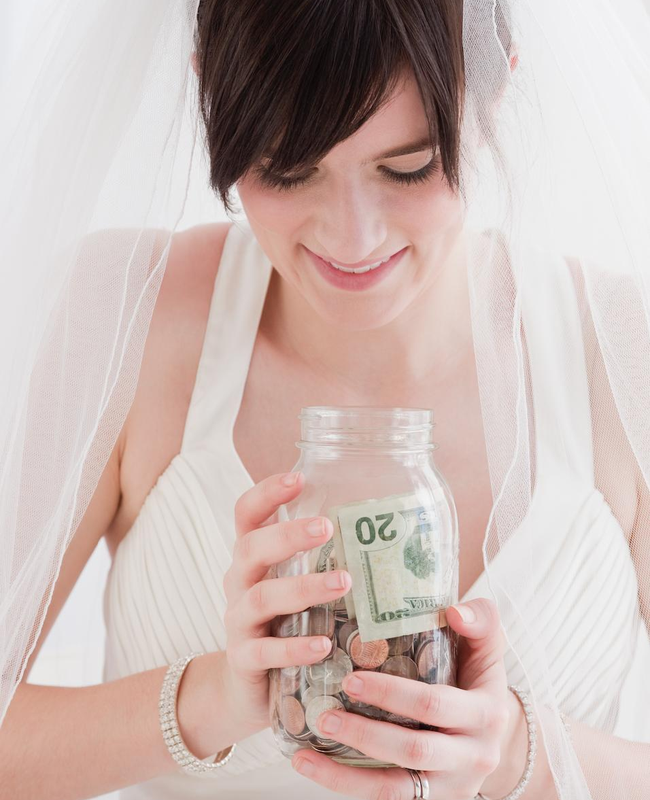 Credit: Getty
If you're considering tying the knot in the next few years, the rapidly rising prices may tempt you into getting the ball rolling sooner rather than later.
But make sure you're fully committed to this whole "I do" thing, because the cost of a divorce now stands at a sickening £47,000, and a forecast expects it to rise to around £60,000 in ten years time.
(There's something very dark about a divorce costing more than a wedding...)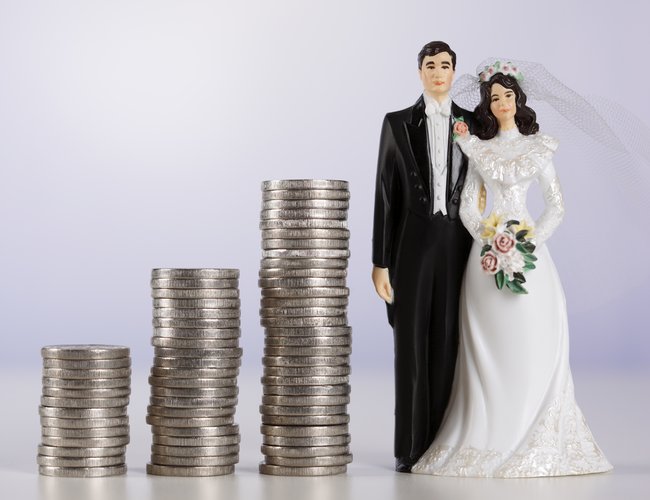 Credit: Getty
If you are keen to get hitched, there are some ways you can look at curbing the costs:
Look at out of season options for venues
You're going to be charged premium if you want a date in the summer months, but your chance of a hot day is probably not that much higher than opting for a wedding in spring or autumn.
Go DIY!
Get creative and see what things you can make yourself. Pinterest is an amazing place to start for inspo, and Hobbycraft will be able to get even the least artistic bride-to-be boasting about their handiwork. You can make anything from invites to table decorations.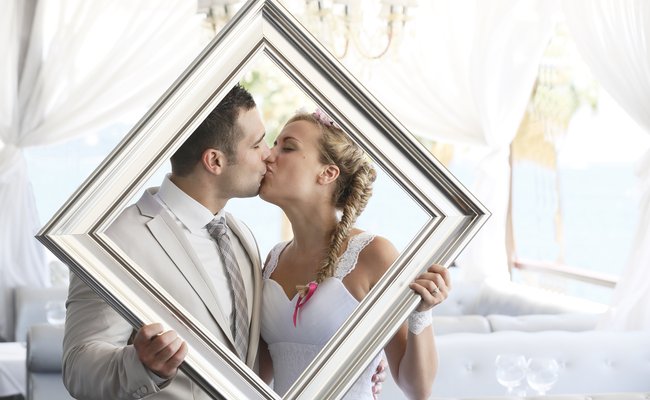 Credit: Getty
Embrace the second hand
Perhaps the traditional saying should be revamped to 'something sold, something new...'. Websites such as Sell My Wedding are brimming with pre-loved items, ranging from garden games and table centrepieces through to actual wedding gowns.
Go for 'off the peg'
Head for somewhere that sells dresses straight off the peg - even if they need a nip and a tuck they'll still work out a lot less than going to an actual bridal shop.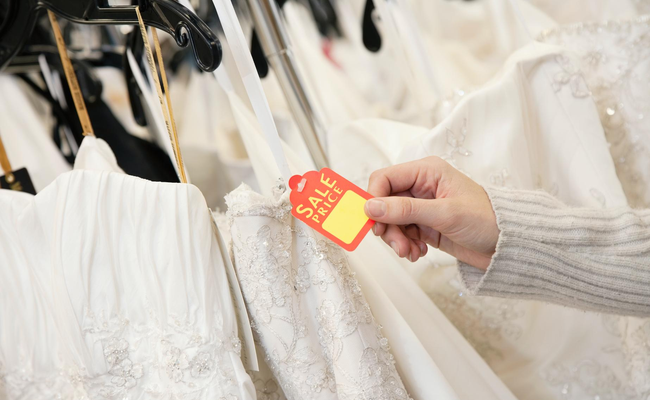 Credit: Getty
Leave it last minute
If you're YOLO enough you can get some very good last-minute deals on venues and wedding packages. But this does come with limited options, and doesn't always sit well with those who want to plan their perfect day.