You Definitely Couldn't Come Up With A Better Answer To This Children's Maths Question!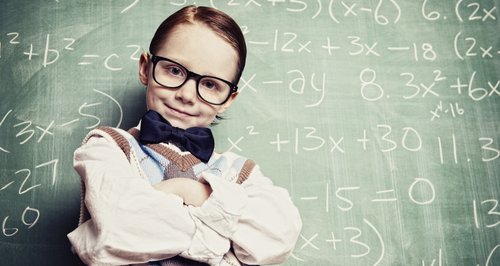 Teachers were left flawed by one child's hilariously cute logic to this maths test question.
Okay, technically it may not be exactly the right answer...but quite frankly it's so adorable we couldn't care less.
Even if you're having the WORST day right now, this young Kindergarden pupil's amazing response to their tricky exam question can't help but make you smile.
The teacher responsible for marking captioned the post "My Kindergarten teaching experience in a nutshell" and we couldn't describe it much better:
View post on imgur.com
Users of the photo focused Social Media site Imgur clearly highly approve of this flawless combination of creativity and originality.
TailDude writes: "You can't argue with that logic."
Whilst HappinessIsStrange adds: "But if you think about it, rainbows do answer a lot of things."
It's a thumbs up from us too.