Mauritius honeymoons: the ultimate romantic destination for adventurous couples
25 May 2018, 15:30 | Updated: 16 January 2019, 17:30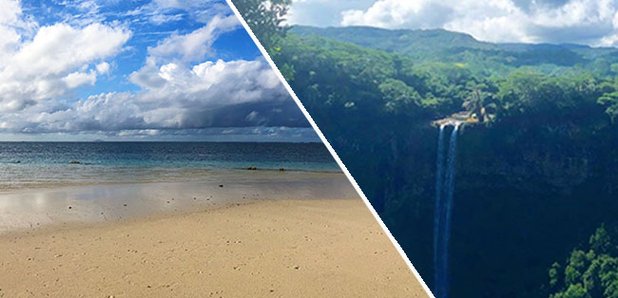 Wondering if a romantic get away without being stuck to your sun bed exists? Look no further than Mauritius.
When you picture a quintessential honeymoon getaway, white beaches, blue skies and tropical palms spring to mind as well as relaxing on a sun bed for two weeks.
This might be perfect for some, but if you're more adventurously inclined this may not seem like the dream way to begin your life as a married couple.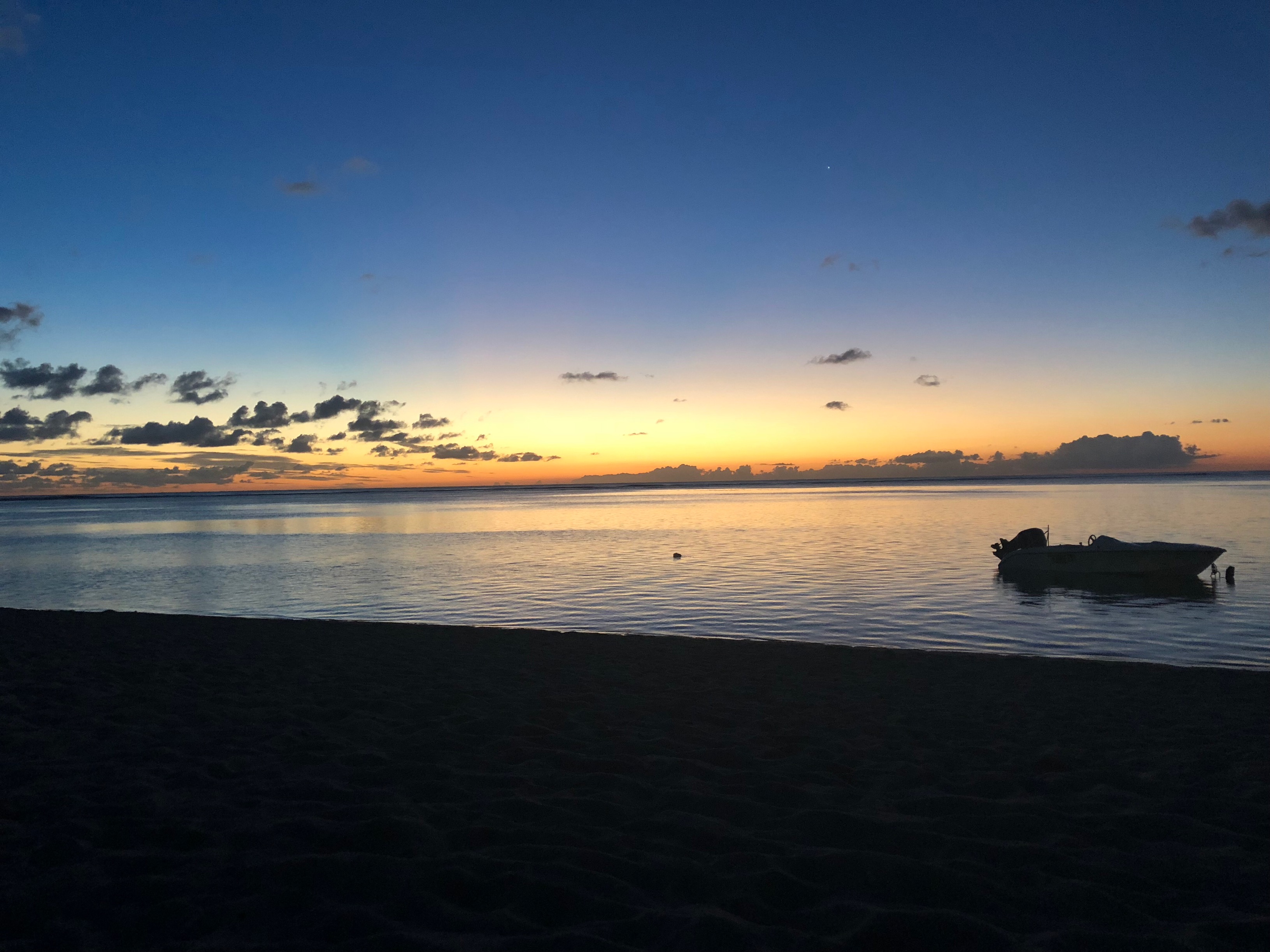 A stunning Mauritian sunset | Picture: Author's own
Mauritius is an Indian Ocean paradise which ticks all the major honeymoon boxes for an island getaway; exotic flowers, white beaches, blue sand and gorgeous sunsets.
But more active couples will be pleased to hear there is far much more to this dot in the ocean than catching a tan.
Electric bike rides through incredible scenery
Explore Nou Zil wants to show people the real, authentic Mauritius; the island beyond the lagoon and beaches.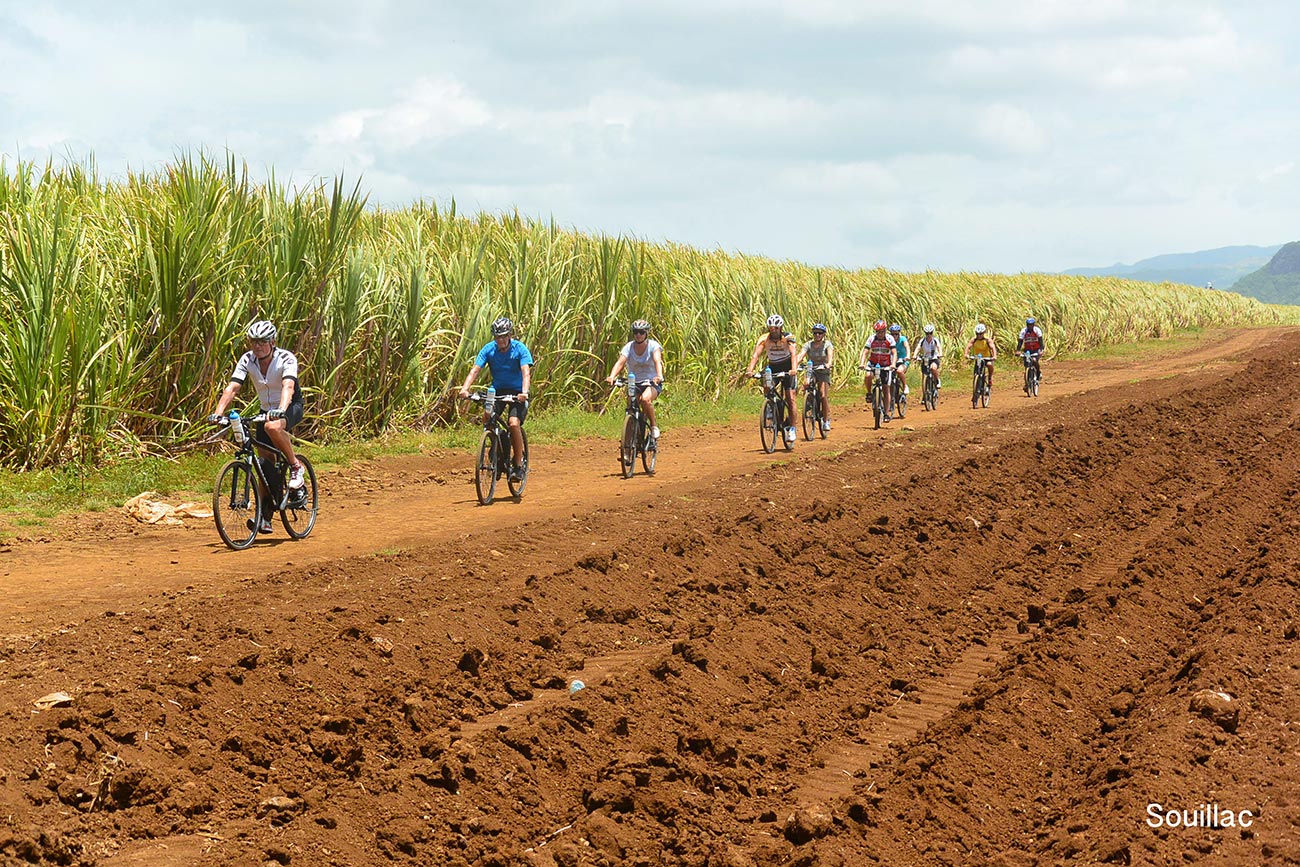 Picture: Explore nou zil - Electro Bike Discovery
Adventurous honeymooners may can join the ecologically friendly company on their full day tour of beautiful Chamarel which takes riders around an area of the island which includes a famous Rum Distillery (yes, you get to drink rum), a look at some of Mauritius' natural wonders including Chamarel falls, the Seven Coloured Earths and a ride through fields of sugar cane as far as the eye can see.
Visit their website here for information about prices and tours.
Exploring the island's capital with food
My Moris tours offer a culinary and historical exploration of Mauritius' capital, Port Louis, on foot to give a real look at Mauritian life away from the comfort of your resort.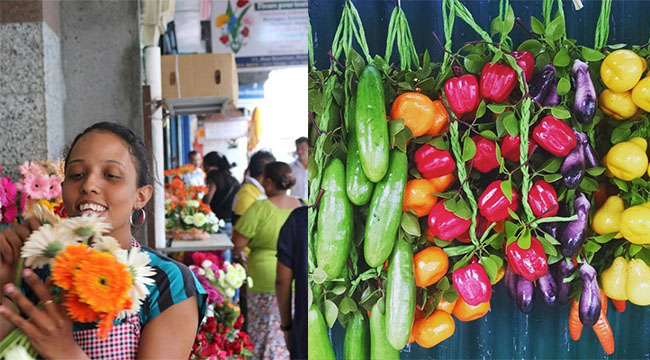 Picture: MyMoris
Try local delicacies and hear the fascinating story of the diversity of this French speaking, mostly Hindu, former British colony in the middle of the Indian Ocean.
Find more about My Moris and their tours here.
Take a sunset catamaran cruise
Being adventurous doesn't need to be void of romance!
Set sail on a sunset catamaran cruise and admire the stunning coastline of Mauritius from a boat as you take in the sunset across the ocean.
Stop and take a swim, enjoy a glass of bubbly and who knows you might even spot a dolphin.
Find out more about Oceane cruises here.
Getting to Mauritius
Mauritius is an island in the Indian Ocean and approximately 1,900 miles off the coast of South Africa. But despite it's location way down in the southern hemisphere, you can fly directly from London Heathrow with Air Mauritius and they are the only airline to offer this.
Mauritian hospitality begins the moment you step on the flight and they also have a business class if you want to make your honeymoon as special as possible from the minute you take off.
The flight is 12 hours in duration with no stops and economy class fares start from just £790 per person although they do often promote special offers and fares on their website.