You Can Maximise Family Time At The Weekend With These Top Tips
22 March 2018, 00:00
Promoted by Lloyds Bank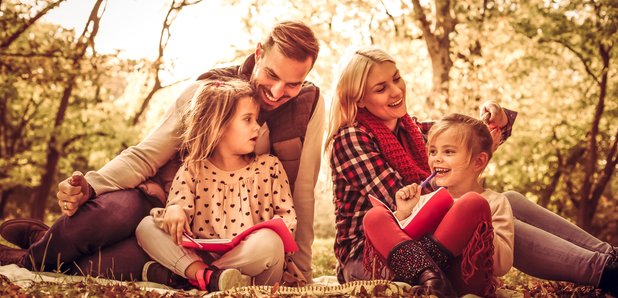 Do you find it hard to spend time together as a family? These simple and effective tips will help decrease busy schedules and increase family time.
Inevitable household chores like cooking meals, doing laundry, and DIY are all essential, but at the weekend those jobs can often eat into precious family time.
These practical tips will help you feel more in control so you can save time on everyday responsibilities and spend more time with those you love.
Whether you're a full time working parent or own your own business it's important to enjoy and maximise the time you spend with family on the weekend.
Here's how...
Plan ahead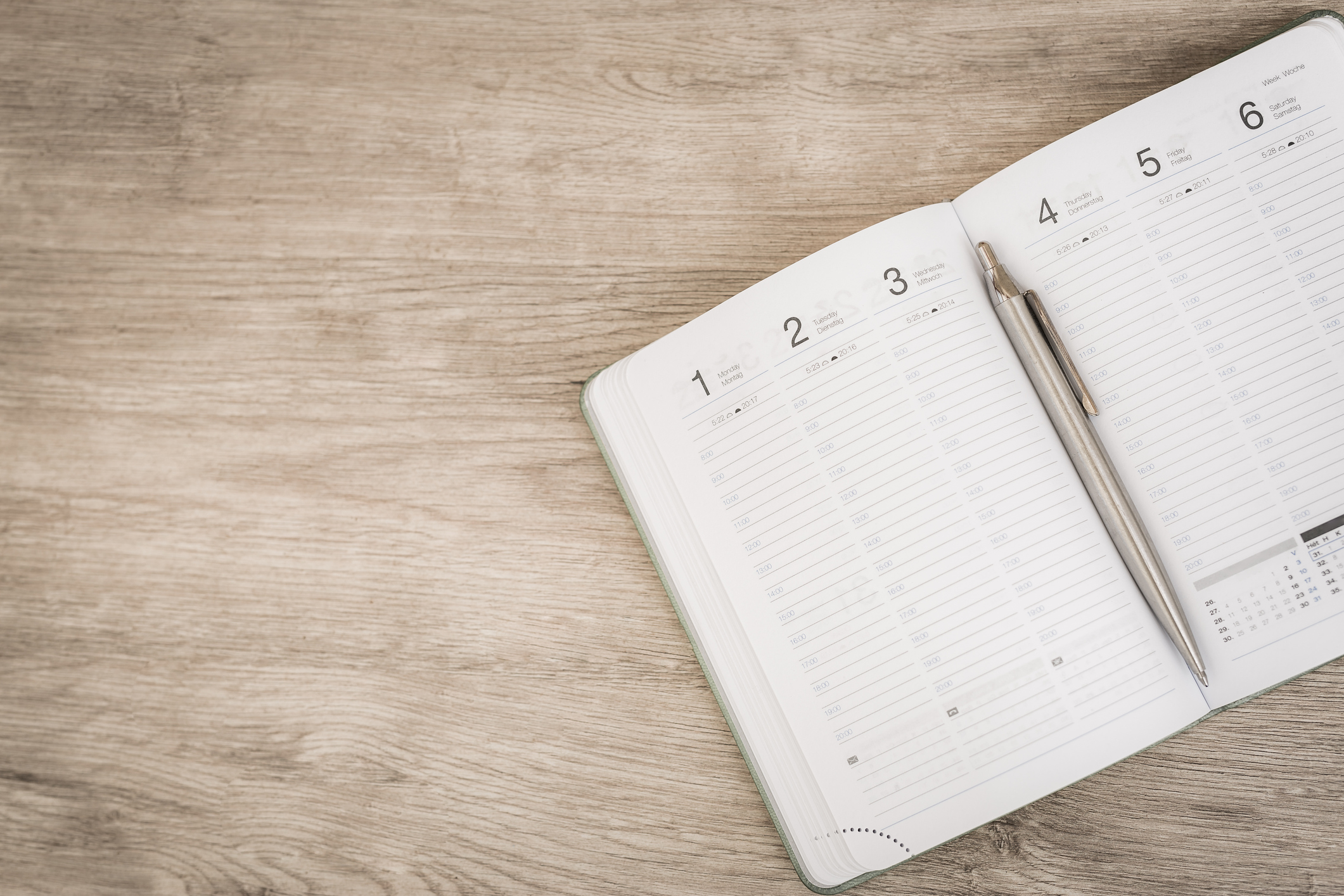 Think about your weekend plans before Saturday comes around and always have two options depending on the weather. That way, as soon as Saturday morning comes around, you can get going.
Plans can range from a day out, the cinema, or arts and crafts at home - something that keeps everyone occupied.
Get the kids involved in the chores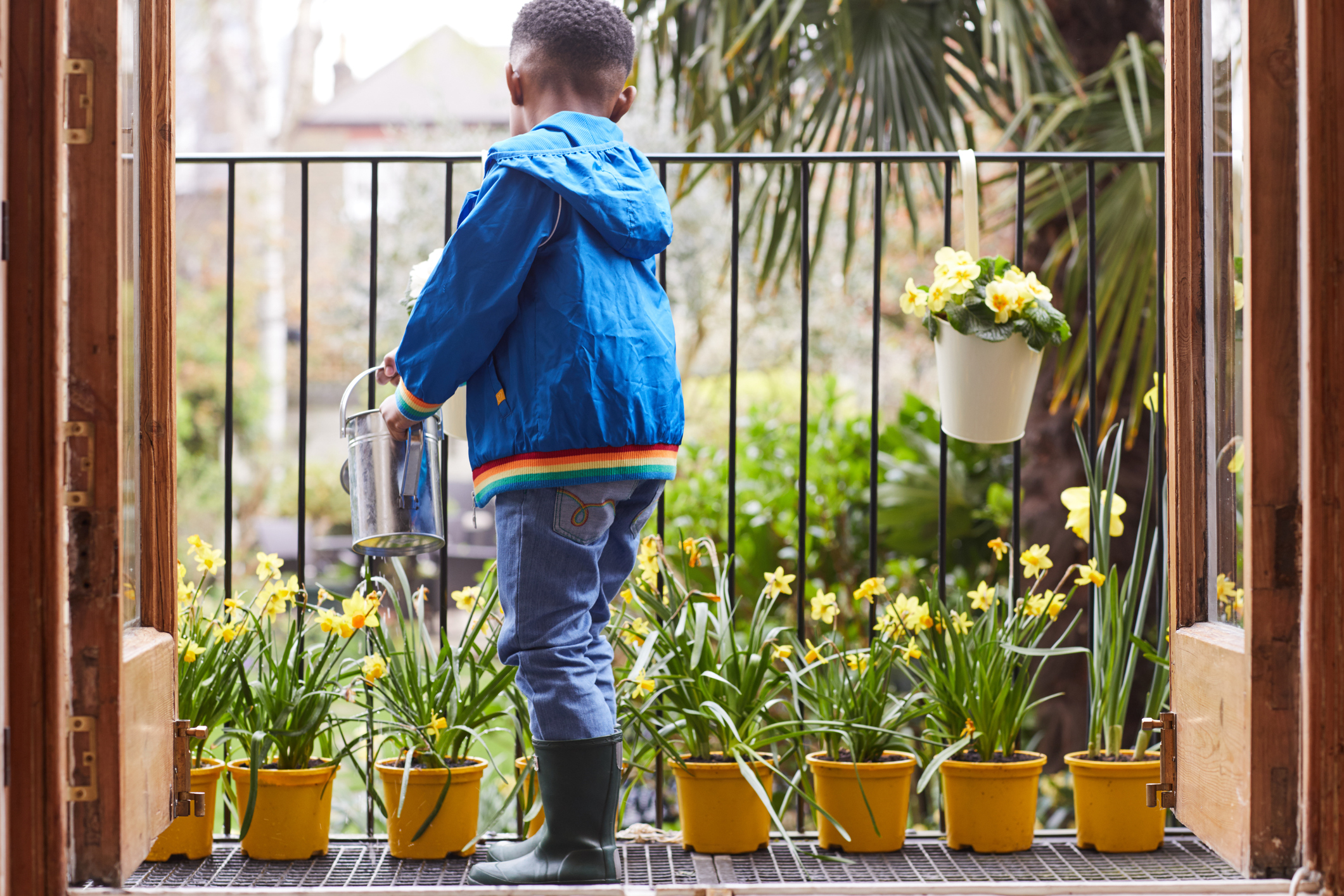 Round the kids up and get them helping out with the chores, with the promise of some outdoor fun when you have finished.
Small errands like folding clothes, watering the plants, washing the car and helping you cook are great ways kids can save you time – plus, it teaches them valuable skills for later life.
Make it more fun by competing to see who can finish their task the quickest.
Hire a cleaner
It's not a luxury everyone can afford, but even if you can get a professional cleaner in once a fortnight to do a really thorough job, it could save you precious time at the weekend.
Create New Traditions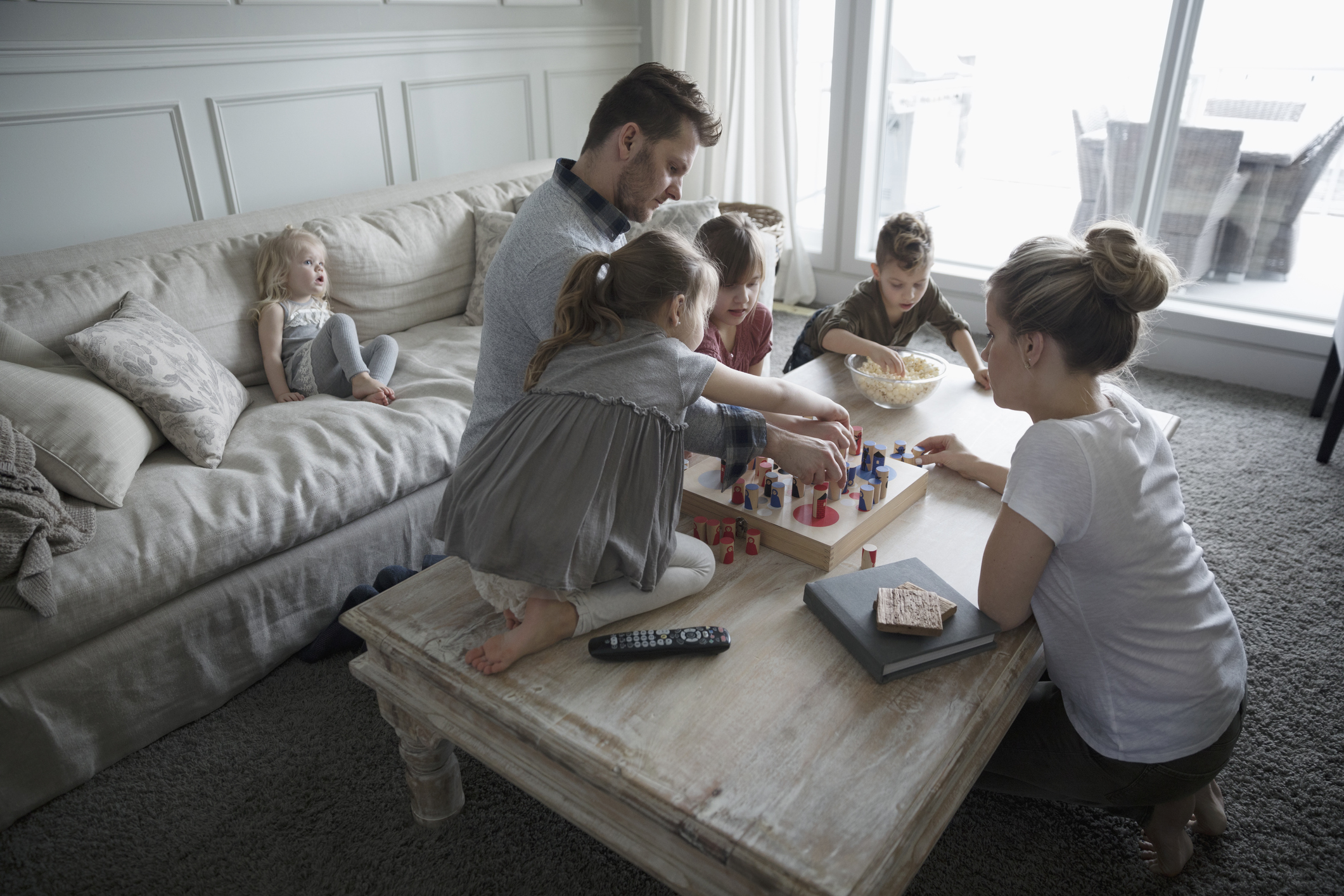 Create a weekly diary date to do something all together. It could be Sunday brunch, Friday game night, or a Saturday movie.
Keep this as sacred family time, which can't be moved.
Make Sunday's educational
Weekends can knock children out of routine, so doing educational activities on Sunday such as crafts or puzzles can not only be fun, but can help children mentally prepare for the week ahead, and give them something to talk about at school.
It's not always easy, and you may struggle with different interests but varied, interactive activities can be fun for everyone.
Double Up Dinner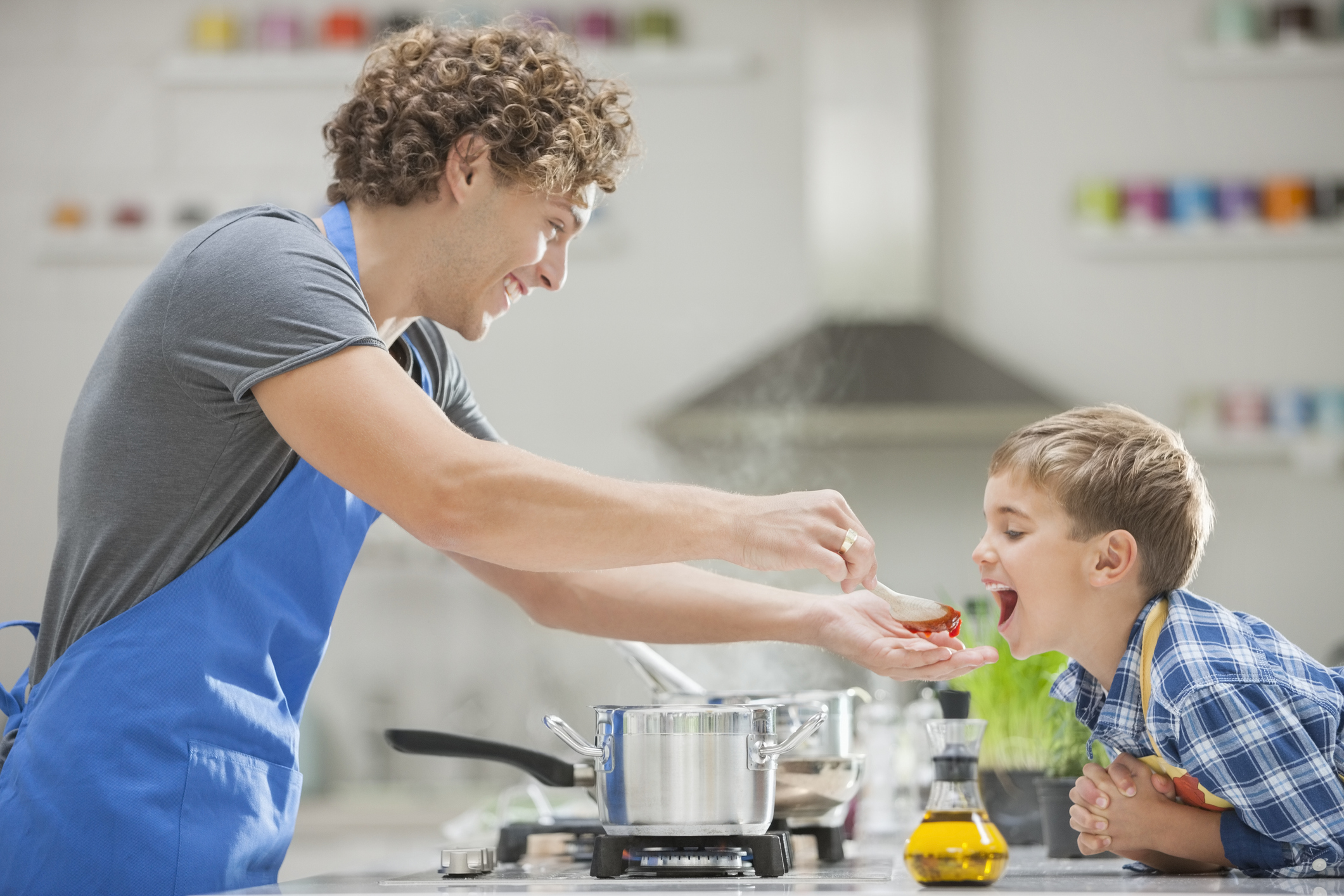 Save time slaving over the stove at the weekend by looking online for recipes that are easy and family-friendly. Batch cooking during the week will also save you precious time as you can freeze extra portions for the weekend.
Do a monthly food shop

This really could be a game changer. Try buying all your cupboard and freezer stuff at the start of the month and then just top up with fresh fruit and veg when you need to. It will save loads of boring weekend supermarket trips!
Get out of the house

Get outside with your kids. Physical activity and sunshine is great for everyone but when you do it together as a family, you build those relationships at the same time.
Even in winter, you can be the family that eats their packed lunch in the rain. Sing in the car, walk, talk, be silly, eat ice cream. Even a few hours is quality time together.
Read together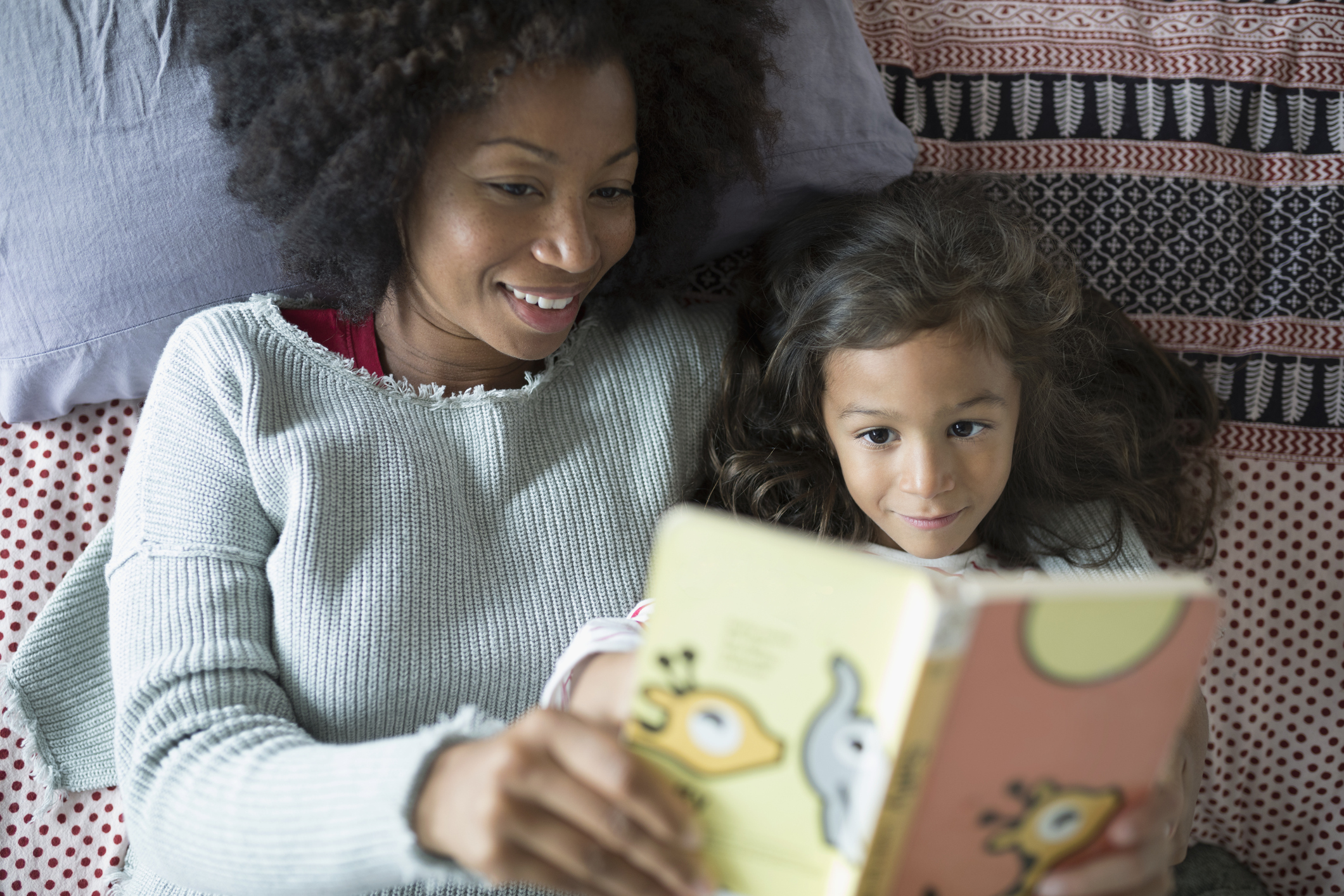 Go to the library together and at bedtime, read a chapter of your new book together.
Reading together makes for great conversation and bonding time. And if a movie was made after the book, go see it together.
Unplug from the world
Whatever ways you choose to connect with your family, respect that time and disconnect from the external world. This means no Facebook, no texting, no computer, no phones, no work, nothing, except enjoying being together.
Spending quality time with your family is important - that's why we've teamed up with Lloyds Bank to celebrate the time you can save thanks to the instant decisions they're able to give on business loans*. Click here to find out more and enter to win a tech bundle.
*Applicable for loans up to £10,000 and available to Lloyds Bank customers of 6 months plus with annual turnover up to £1 million.