The Nation's Favourite Biscuit Is SHRINKING And We Can't Cope
23 January 2018, 11:19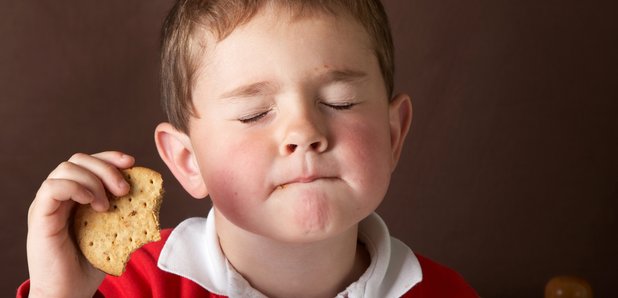 Dunk sparingly.
There's nothing better than sitting back with a hot cup of tea and having a cheeky digestive or two to dunk.
But it's sad times for biscuit lovers as the nation begins to mourn another victim of shrinkflation.
Once voted "the nations' favourite", McVities have announced that they're going to reduce the size of an average packet of Digestives by SEVEN whole biscuits.
That's 20% less!
500g down to 400g!
34 biscuits reduced to 27!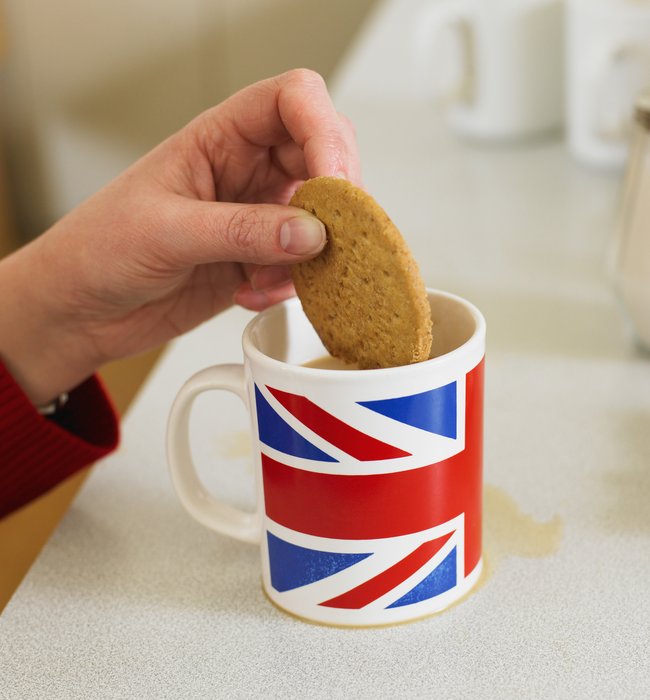 It's BARBARIC.
As it stands, it's just the plain Digestives that are facing the cull, but McVities have expressed their needs to shrink more than 10% of the 700 products that it manufactures - although they haven't specified exactly which ones.
This means the likes of Mini Rolls, Jaffa cakes, Penguin bars, Hobnobs and Mini Cheddars are all under threat.
(If they shrink the Penguin bar, will there still be room for the joke on the packet?!)
Despite the crushing news, optimists believe that shrinking the packet is a better option than McVities choosing to change the recipe altogether to combat the rising costs.
Nick Bunker, Managing Director for Pladis UK & Ireland (who own McVities), says that they listened to the voice of the people before making the decision.
He said: "We're proud to bake the nation's favourite biscuits, and we have a responsibility to keep baking the same great tasting snacks that people know and love, using the best ingredients...So, after listening to thousands of our consumers, we have taken the decision to review the pack and promotion strategy across a small proportion of our portfolio."
At least if you accidentally scoff the whole packet, you won't feel as guilty!
WATCH! Chris Tarrant Spits Out "Horrible" Icelandic Dish: