Meghan and Harry's official wedding china has been revealed... and it's gorgeous
24 March 2018, 13:02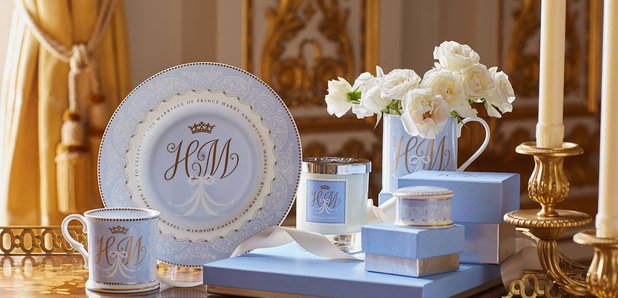 Now we can all dine like royals.
Only one month to go until the royal wedding of Prince Harry and Meghan Markle, and now even us mere mortals can get a slice of pie too.
Or a plate at least.
To celebrate the upcoming wedding of the year, Windsor Castle's Royal Collection Trust have released a special collection of commemorative china to mark the royal union.
...and did we mention how gorgeous it is?!
Comprising of a miniture mug, a pillbox, a larger mug, a tankard and a plate, the delicate selection is of a cornflower blue and white design with a gold trimming and the couples initials HM scribed in the centre.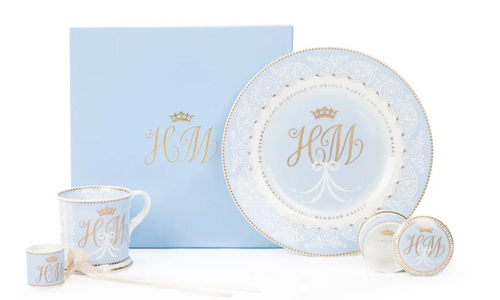 The husband and wife to be personally approved the range which was in part inspired by the 13th century Gilebertus door of St George's Chapel - the same place where the wedding will be held.
Decorated with 22 carrot gold, Meghan and Harry certainly haven't gone halves on the packaging either, with every bought piece being wrapped in a blue box accompanied with a miniture card explaining to hand chosen design.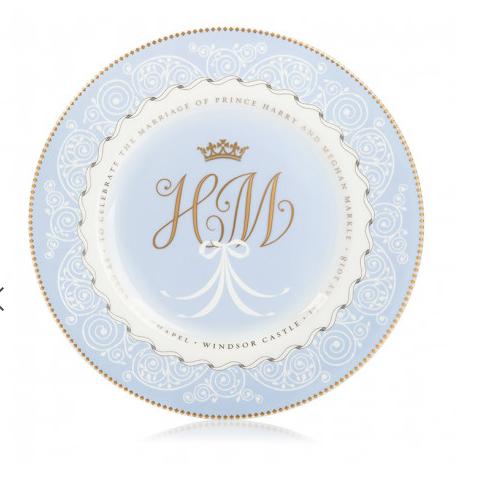 Made in local Stoke-On-Trent, all the profits made from the sales of the collection will go to the registered charity the Royal Collection Trust.
The company's retail director, Nuala McGourty said, "Royal Collection Trust is delighted to offer the official range of commemorative china to celebrate this happy occasion."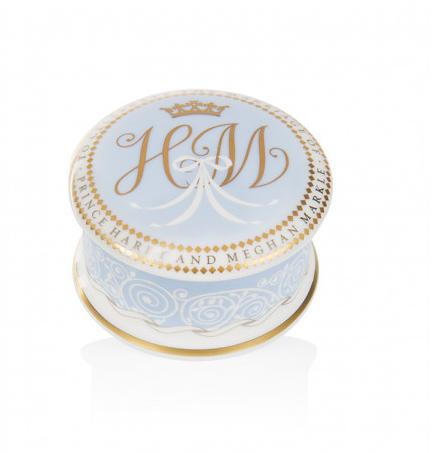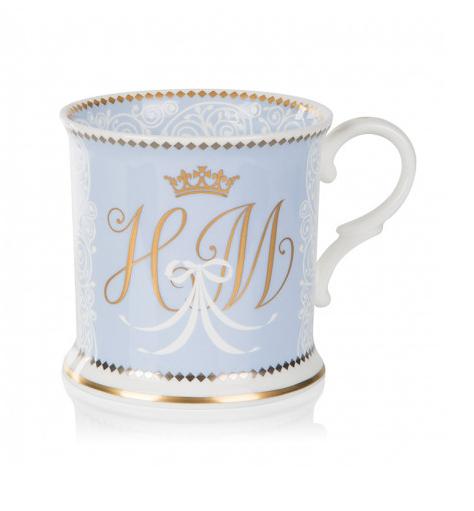 "We are pleased to continue our support of the potteries of Stoke-on-Trent, who have manufactured our previous commemorative wares to celebrate royal birthdays, anniversaries and weddings."
Prince Harry and Meghan are set to tie the knot on the 19th May 2018.