Meghan Markle's £100k wedding dress details revealed
5 May 2018, 11:40 | Updated: 14 May 2018, 17:05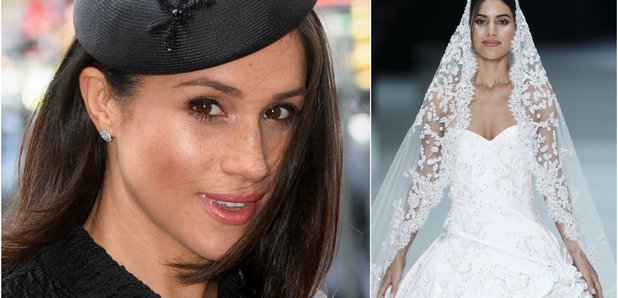 The royal bride-to-be's gown is being designed by Ralph & Russo - and it will be a real show-stopper.
The Royal wedding is just a matter of days away and details of the future Mrs Prince Harry's dress have finally been revealed!
According to reports from the Daily Mail Meghan Markle will be walking down the isle of St George's chapel in a hand-stitched gown created by British designers Ralph & Russo.
The Bride-to-be will be wearing a heavily beaded design made by the fashion couturiers when she appears before her 600 guests and billions of viewers watching at home.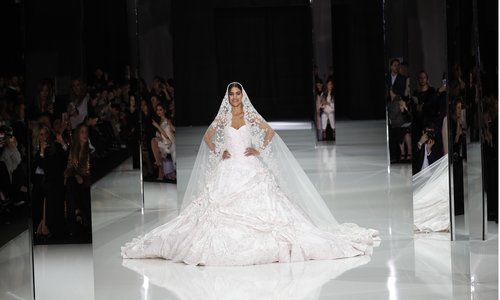 As for the huge price tag, Prince Harry and the Royal family are said to be picking up the £100,000 bill privately.
A source told the publication, "It sounds a lot but this is the wedding of the year and hundreds of hours of manpower have gone into making it, almost all by hand."
But despite picking up the hefty price tab, Prince Harry is said to be completely in the dark about what the gown will look like. Very traditional.
The insider added, "He is so excited about the wedding and is being remarkably traditional about everything."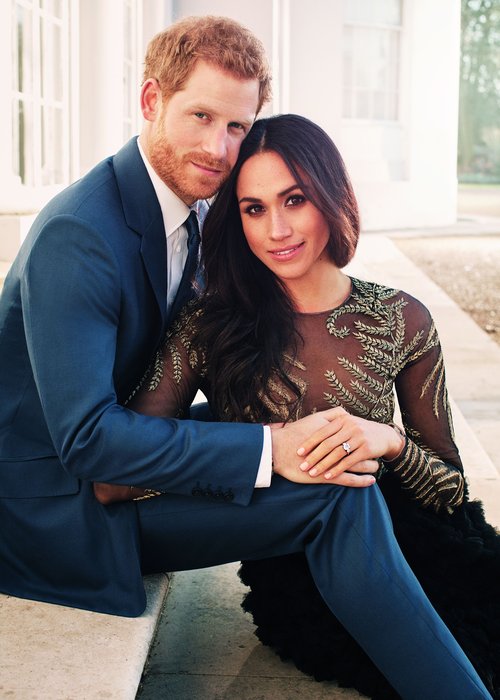 The fashion designers have been dibbed as favourites for the creation of Meghan's dress for a while now, especially after the Suits actress wore a £56,000 semi-sheer black evening dress of theirs for the couple's official engagement portraits.
Fashion label Burberry or Erdem are rumoured to be designing the bride-to-be's second dress which Meghan will wear to her royal reception thrown by Prince Charles at Frogmore House in the grounds of Windsor Great Park.
Meghan and Prince Harry are set to tie the knot on the 19th May 2018 at St George's Chapel, with the couple previously announcing that their honeymoon is ebing delayed until later on in the year.
Who else is looking forward to the Royal wedding?