If You're THIS Gender Then You Are More Likely To Be Dumped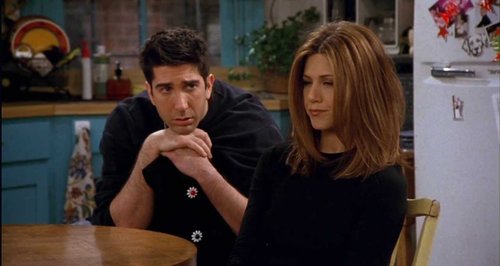 What can we say? Science has spoken...
If you're a man in a relationship right now then there could be some bad news for you ahead.
According to a new poll by YouGov, women are almost twice as more likely to ditch their man than the other way around.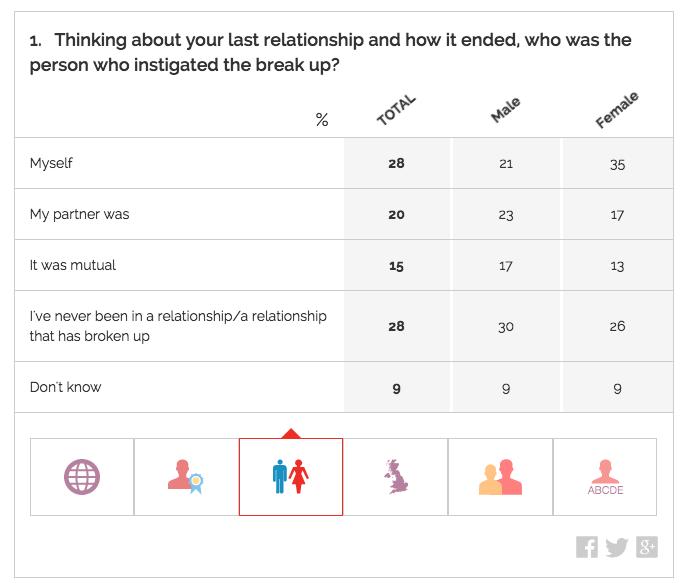 Picture | YouGov
Out of a whopping 5760 UK adults who took part in the the survey, 35% of women had called it a day on the relationship compared to just 21% of men who made the decision to back out.
Now, we're not saying that this is a dead-set fact of life but we are saying that Angelina Jolie did file the divorce papers against Brad Pitt...
However, much like Paul and Mary's Great British Bake Off divorce, 15% of all of those survey did say that their last relationship was ended in a mutual agreement.