Women Should Follow In Men's Footsteps When Shopping For Clothes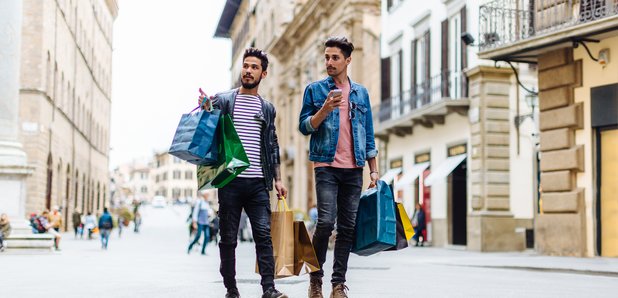 Surprising new research has found that men spend more money on clothes than women - but why? And should ladies taking a leaf out of of their book when it comes to shopping.
Shopping is a hobby that many women might take proud ownership of.
The word shopping is synonymous with a girls day out and ladies relish the opportunity to head to the shops more than most blokes out there (although we can't tar them all with the same brush!)
In the technology first world that we live in, we have shopping quite literally at our fingertips thanks to our clever old smart phones and the joys of next day delivery.
Online shopping has revolutionised the fashion industry | Picture: Getty
But despite the legacy of ladies loving shopping - when it comes to buying clothes, surprisingly, men are spending more money on their wardrobe.
According to research by American Express, Brits are investing £1,093 a year on new clothes and men spend £115 every month on clothes compared to £81 on average spent by a woman.
But it's hardly a surprise when you can walk into any high street stop and find reams of women's fashion compared to a minimal offering for men in comparison.
It's unclear whether the lack of choice on the high street for guys is the affect or the effect but it seems men could be looking elsewhere for their clothes and willing to spend more.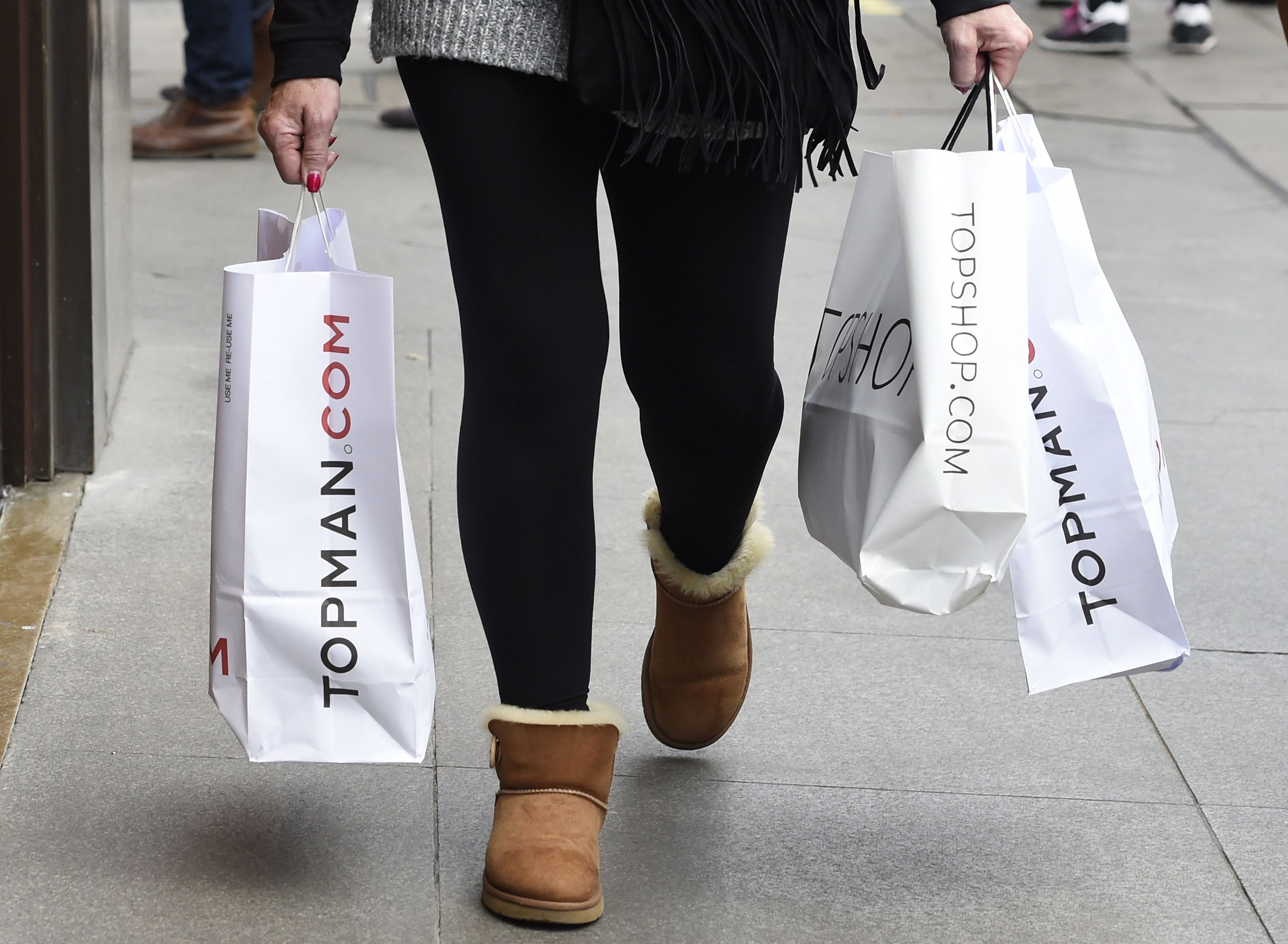 There is an imbalance on the high street of menswear and womenswear | Picture: PA
Fast fashion for women is churned out at an astonishing rate.
We then buy these garments for small prices and wear only a handful of times which is the absolute opposite of economical.
Wouldn't we rather invest money in clothes that we will wear time and time again than a top from the high street that will likely fall apart in a nightclub after two wears?
According to Greenpeace women now own 60% more clothes than we did before the year 2000.
Say what you like about your husband wearing the same pair of jeans everyday for the month but would your high street denim withstand that test of time?
Ladies, it's time we start trying quality over quantity and minimise those wardrobes and the cost to our bank accounts!