Men who like to be 'little spoon' make better partners
11 May 2018, 11:41 | Updated: 12 July 2018, 13:59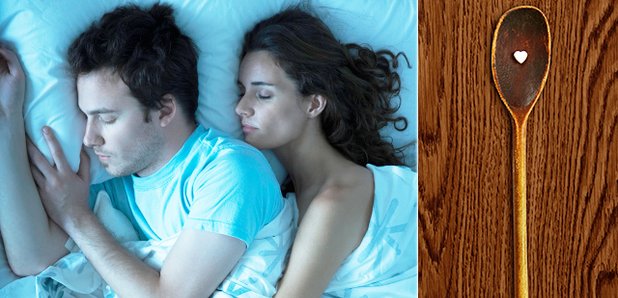 Traditionally men have been seen as the natural 'spooner', but new research might change how people think about cuddling.
Spooning, aka the act of cuddling one another in a spoon-like fashion, generally involves the bigger person (often the guy) acting as big spoon, whilst the smaller (usually a girl) takes on the role of little spoon.
But new studies reveal that if your boyfriend or husband prefers to be cocooned as little spoon, this actually makes him a better partner.
Steve McKeown, Psychoanalyst and founder of The McKeown Clinic revealed the personality traits of a man who likes to be little spoon are massively attractive to their partner.
He explained to Unilad: "Men that prefer to be the little spoon are more likely to be submissive, sensitive, pleasing and in touch with their feminine side.
"A male that is in touch with his sensitive side can be more compassionate and definitely a contrast from the traditional male.
"Sensitivity is a very important trait as relationships tend to be complicated and can be problematic in today's stress driven society."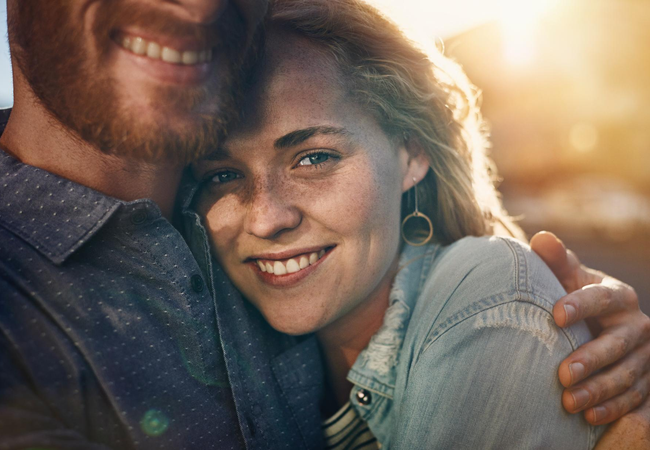 Credit: Getty
This in turn is also likely to make your man have a heightened emotional intelligence and gives him the ability to compromise.
Yep, COMPROMISE!
Typically, being 'big spoon' is linked to the person that emits most 'dominance and protection' in the relationship.
McKeown explained: "The spoon position demonstrates a dynamic in which one partner takes a protective stance over the other. It's a vulnerable position that says 'I trust you'.
"This type of protection has once been a stereotype of male dominance over the women but not anymore. Times have changed as women are now somewhat freer to assert their dominance in all aspects of life."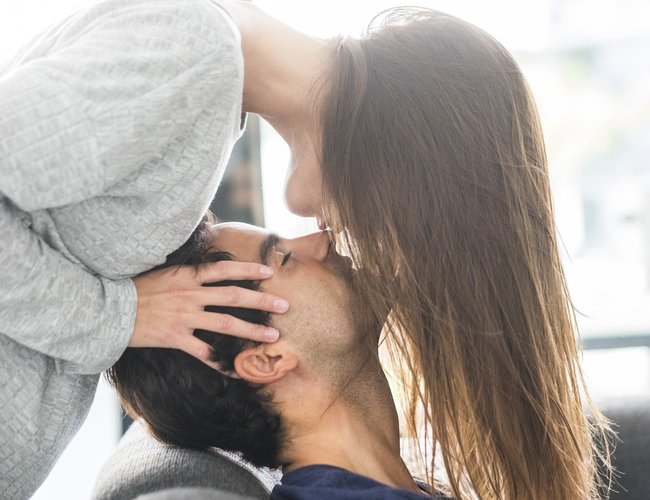 Credit: Getty

We're thinking even if our significant others have never opted to be little spoon, now is the time to encourage them!
WATCH! Teenager is happily married to 72 year old grandmother: