Met Office urges Brits to 'shower in 4 minutes or less' after driest ever June
28 June 2018, 15:28 | Updated: 28 June 2018, 15:42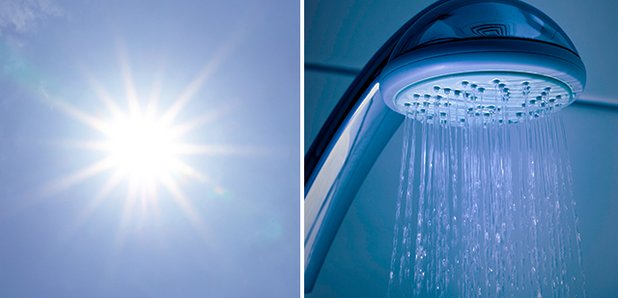 There's fears we could have a water shortage after the scorching weather over the last few weeks.
Brits are being warned to reduce the amount of time they spend showering in a bid to conserve the amount of water consumption per household.
This comes as parts of the UK are expected to experience the driest June on record, with soaring temperatures in the high twenties and even tipping the 30 degree mark.
And there doesn't seem to be an ounce of rain forecast for some time.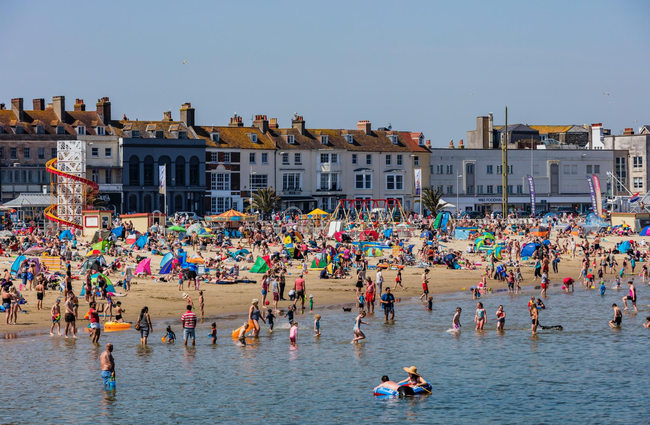 Credit: Getty
Water supplier Southern explained: "With temperatures rising and a heatwave sweeping across the UK, we are hitting peak demand for water.
"Water is a precious resource and it's important that we all do what we can to reduce wastage, come rain or shine.
"This can include simple measures such as turning off taps when you're brushing your teeth, swapping a bath for a four-minute shower and watering your garden with harvested rain."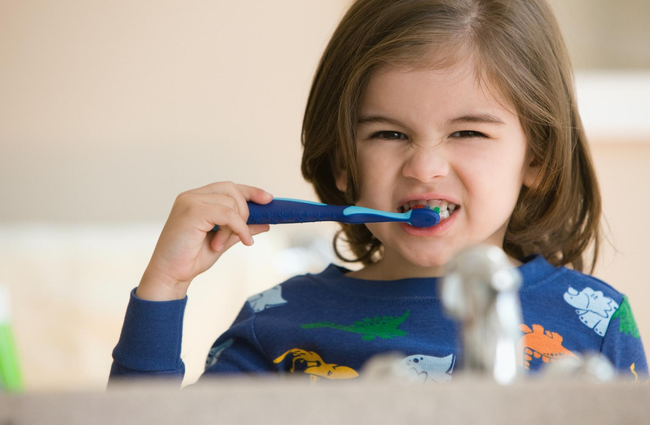 Credit: Getty

The average person in the UK uses around 150 litres of water, but water suppliers reveal that this usage can increase by as much as 50 percent during a heatwave.
The rise comes from the likes of running kitchen taps for longer in order to get colder water to drink, and filling paddling pools and water pistols.
It has been advised to store full jugs of water in the fridge ready for consumption in a bid to reduce the amount of tap wastage, and ensure that paddling pools are covered when not in use avoid evaporation.