Mickey Mouse Is Hidden In Almost Every Disney Film! Can You Find Him?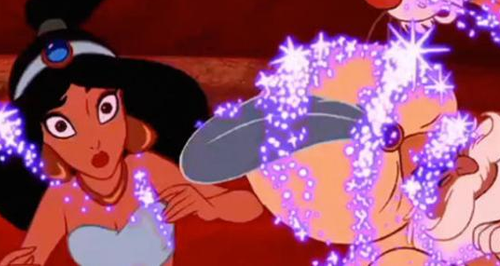 It's a secret tradition that's been going on right under our noses. Ever since Disney began making films, makers have been sneaking in a Mickey Mouse hidden somewhere in a scene and it's become an obsession for fans to find them.
Fear not, we've done some of the groundwork for you and identified the scenes from these films that feature a Mickey. All you have to do is find them!
Flip the cards over to find the answers - but only if you're really stuck. No cheating, okay?