Easy Peasy, Money Saving DIY Hacks
Putting up a shelf or bleeding a radiator is a job you could do with your eyes closed, honest! Don't call the professionals save some instead with our easy-peasy DIY guide.
Bleed A Radiator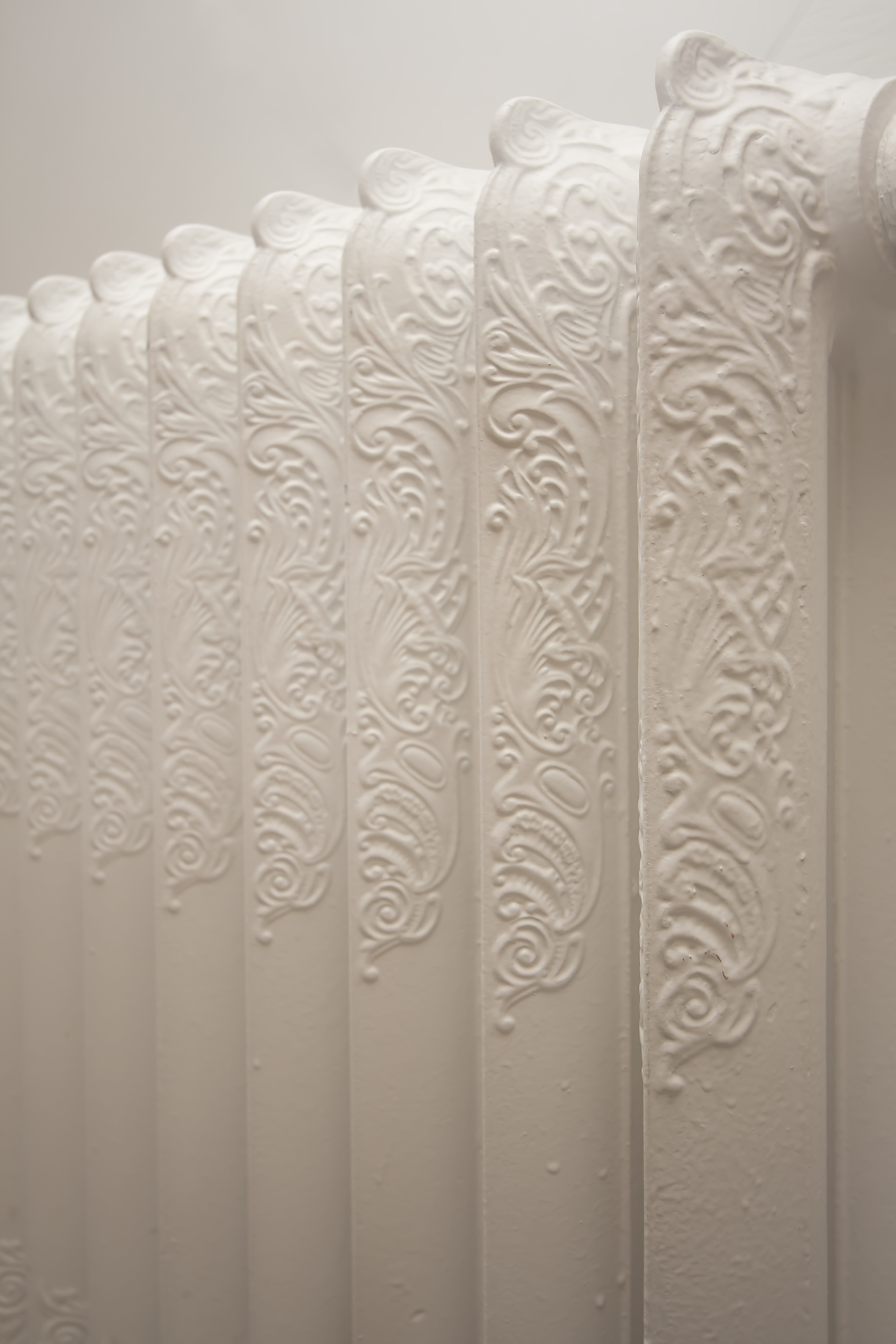 Bleeding radiators should be routinely done once a year and especially when radiators are not heating up properly, warming up at the bottom but staying cold on top. This means that there's air in the radiator, but fixing this problem is quick and easy. Making sure that the radiators are off, put the key (which you can purchase from any DIY shop) in the square valve at the top of the radiator. Holding a cloth underneath it turn the key anti-clockwise. At this point you should hear the air coming out and when the water starts to drip out it's time to turn the key clockwise and tighten. All done!
Professional cost: around £100 for eight radiators
DIY cost: free, unless you need to purchase the radiator air vent key which is around £3.50.
Patch A Stain On A Carpet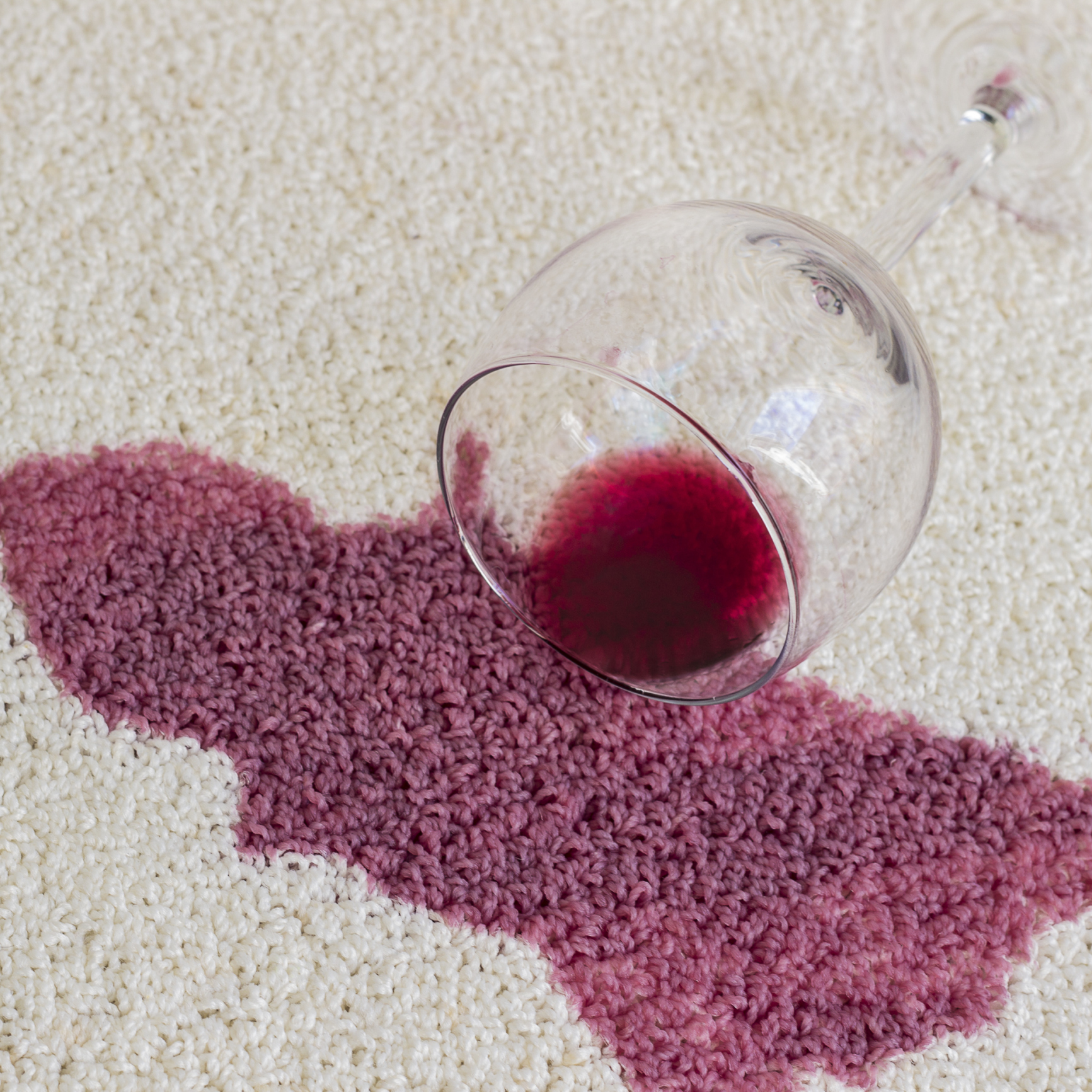 If you've not managed to get rid of that wine stain on your carpet, fear not, you don't have to have your house re-carpeted. Simply cut a hole around the damaged area and replace with an offcut.
Take a bowl or a saucer that's slightly bigger than the area you need to fix and place over an offcut of your carpet (if you don't have any, you can cut out a circle out of the carpet in an area, say under the sofa, that's not visible) and cut with a knife. Place the same bowl or saucer over the stained area and cut a circle. Remove it and leave the hole.
Take a square out of a thick fabric slightly larger than the hole and place it under it so that the offcut will stick to it. Now apply latex glue over it and around the edges of the hole and let it dry. Now place your carpet cut out in the hole and voilà!
Professional cost: £60-£70
DIY cost: £2.50
Recover Items From Down The Plughole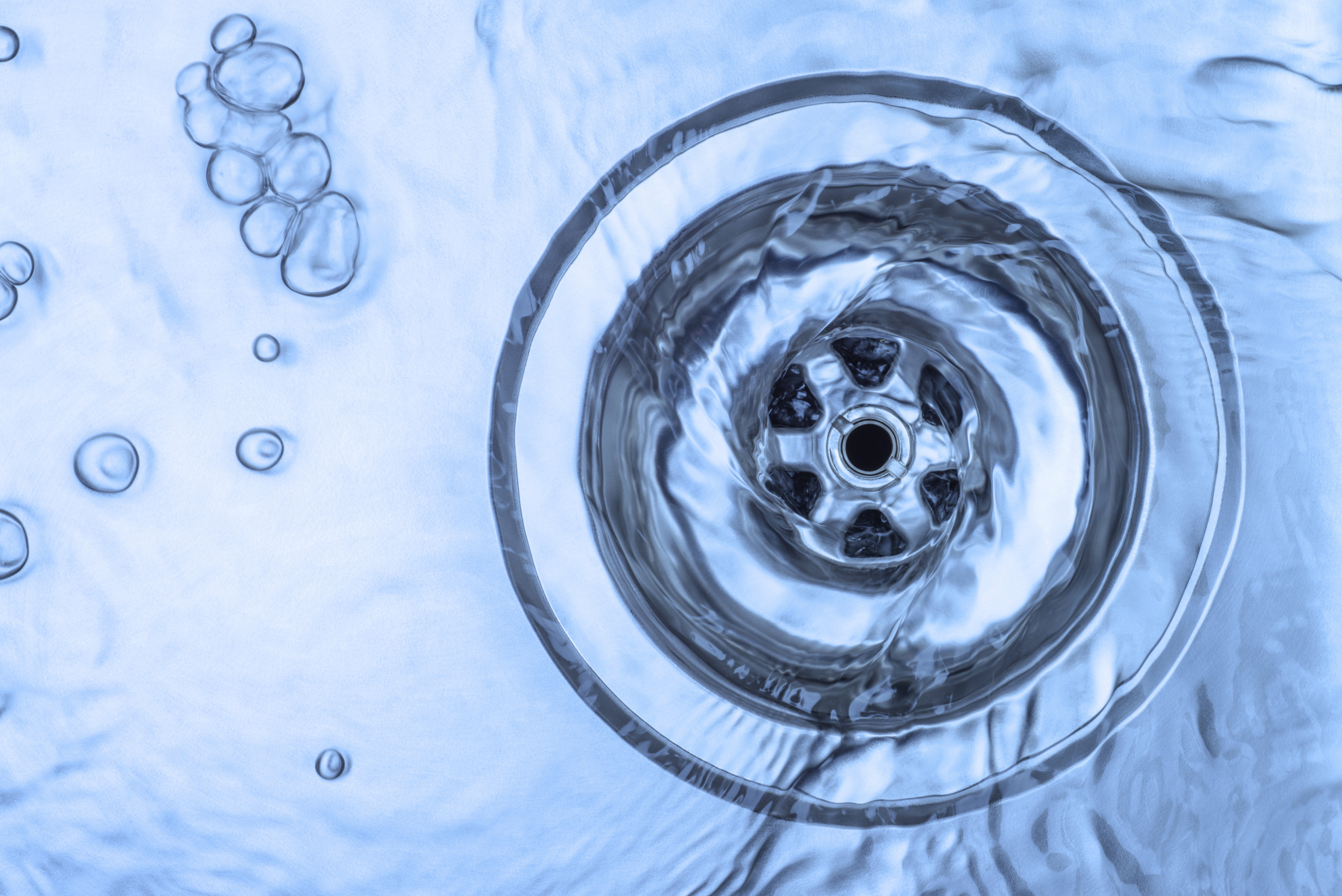 If you've dropped a necklace down the plughole, getting it back is easier than you think. First of all place a bucket underneath the waste trap below the sink or basin. Unscrew the plastic compression fittings that keep the U-shaped section together. If they are too tight, use pliers. Turn the loose section of the trap upside down over the bucket. As the water starts to drip down, so will your lost items. Don't forget to reassemble the trap once you are done!
Hang Pictures On The Wall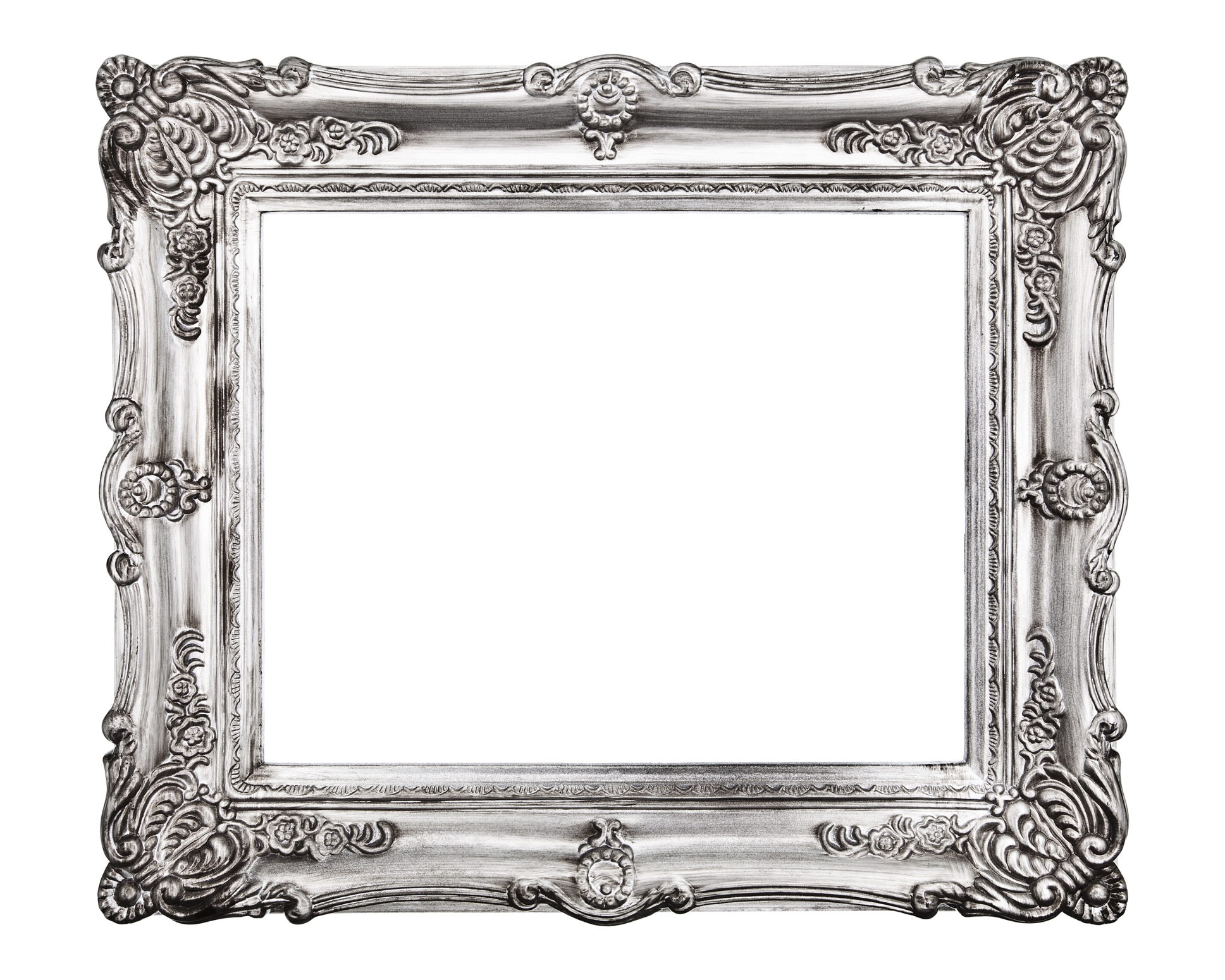 Professional cost: around £60
DIY cost: depending on time and number of fixtures from £1.50 to £10
Put Up A Shelf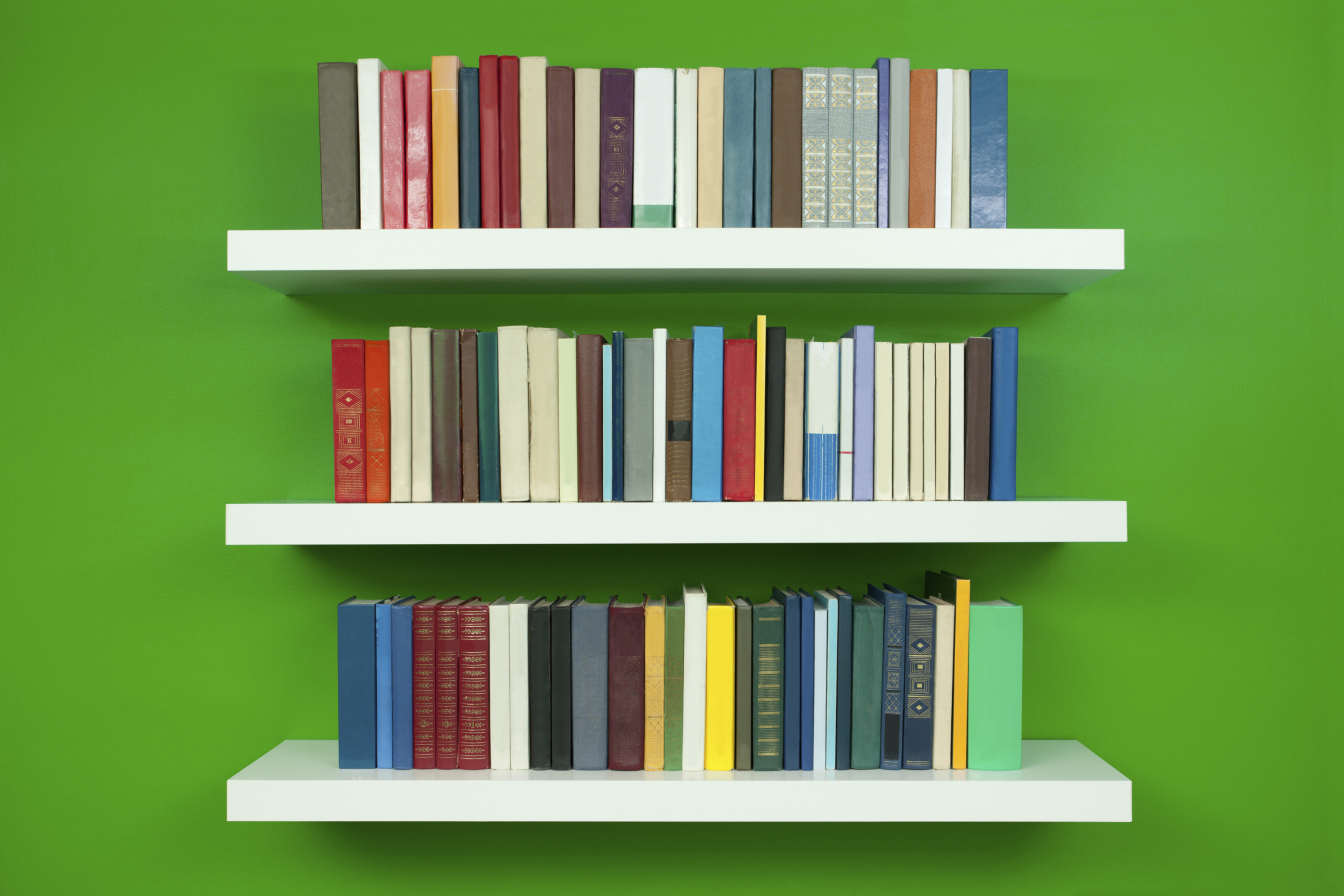 Professional cost: £100
DIY cost: £3 excluding cost of shelf, fixings and brackets
Remove And Replace Mouldy Bath Seals
Professional cost: around £100
DIY cost: £10