You'd Never Guess That THIS Would Be The Most Common Proposal Location...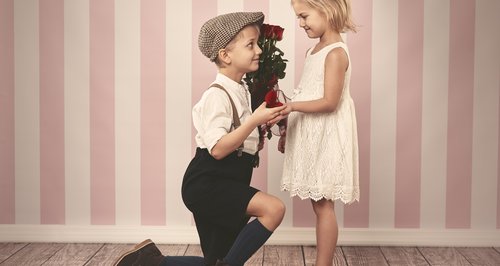 In a recent survey, 1,500 newlyweds were asked where there other half popped the question...and the top location is such a let down!
In the survey commissioned by Lorna Haddon from Beaverbrooks, the newlyweds were asked lots of questions about engaged and married life.
But the most interesting responses came when asked about the location where their proposal took place, here's the top ten in full...
Yes that LARGE green slice of our pie chart is the percentage of those surveyed who got engaged at home!
That's a way larger percentage than we could have imagined...
When you dream of your proposal you might often imagine a beach, a romantic dinner or even a beautiful scenic view. But if all of those things are our of your price range, perhaps it makes sense to pop the question under your own roof?
After all, if you live with your other half it's a place thats super special to your both and can mean that the proposer can get extra creative.
We've heard a story of someone who used their cat to carry the ring, bonkers!