The French Inspired Baby Names That Will Make You Go 'Ooh La La!'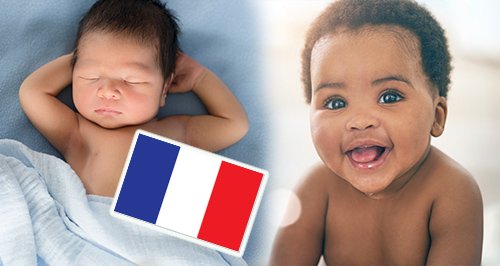 These are the names predicted to be most popular in FRANCE in 2017! Ooh la la...
These are the top 10 names for both boys and girls, and we have to admit they're all incredibly pretty!
They're from the book 'L'official des Prènoms' by author Stéphanie Rapport which was compiled using official stats from the National Institute for Statistical and Economic Studies which looks at the names from previous years to come up with future trends.
So if you have a little one on the way and are lacking inspiration, perhaps a more European name might be just the fit...
Girls Names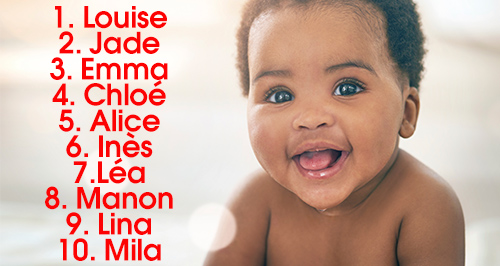 Boys Names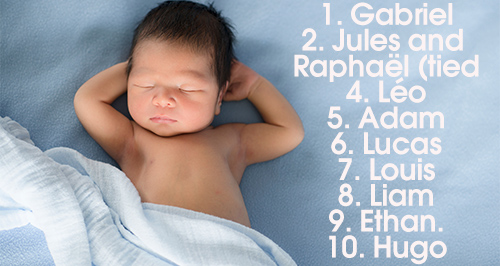 Some of the names are familiar to us over in the UK but there are some beautiful names that are less common over here.
Hopefully those names help when you're playing the all important name game to decide what your new arrival is going to be called.
Do you have a little potential Lina or Raphael on the way?