This Is One Of The Most Popular Wedding Dresses On The Internet!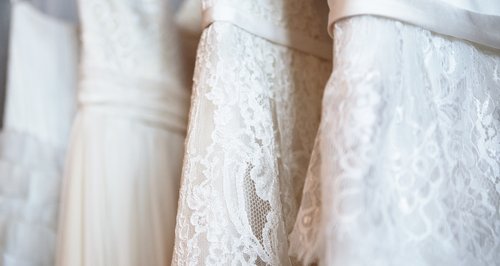 This is one of the most popular bridal gowns on the web and it is stunning!
We love Pinterest, it's the perfect place for storing all your inspiration in one place.
By 'pinning' images from around the web onto a themed 'board' you can make an online scrapbook laying out all your ideas for your next party, bedroom overhaul or summer wardrobe!
One of the most popular categories on Pinterest by far is weddings, with brides across the globe gathering their dream dresses, flowers, decor and invite ideas all in one place.
Of course, the most important part of any brides big day is the dress, and we present to you the most pinned EVER bride's dress on Pinterest...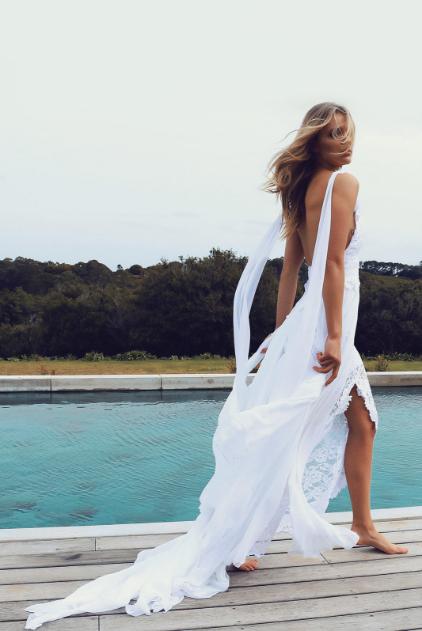 It's by Australian designer Grace Loves Lace and it's quite the beauty! We can see why so many people have added it to their wedding mood boards.
But get saving, as it costs a whopping $1,800!