Mothercare to shut 50 stores across the UK and hundreds will lose their jobs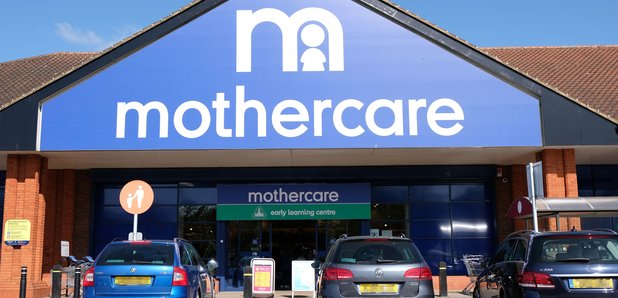 There will be less than 80 stores left across the country as another British high street favourite falls in to trouble.
The high street's latest victim is baby and children store Mothercare, which will close 50 stores as part of a rescue plan to save the retailer from a 'perilous' financial situation.
The chain which sells mother, baby and toddler products is the latest retailer to announce substantial store closures.
Recently Maplin and Toys 'R' Us announced they were going into administration, while teen accessories shop Claire's Accessories has also filed for bankruptcy.
This latest news from Mothercare also comes with the announcement that 800 jobs will be at risk as a result of the closures.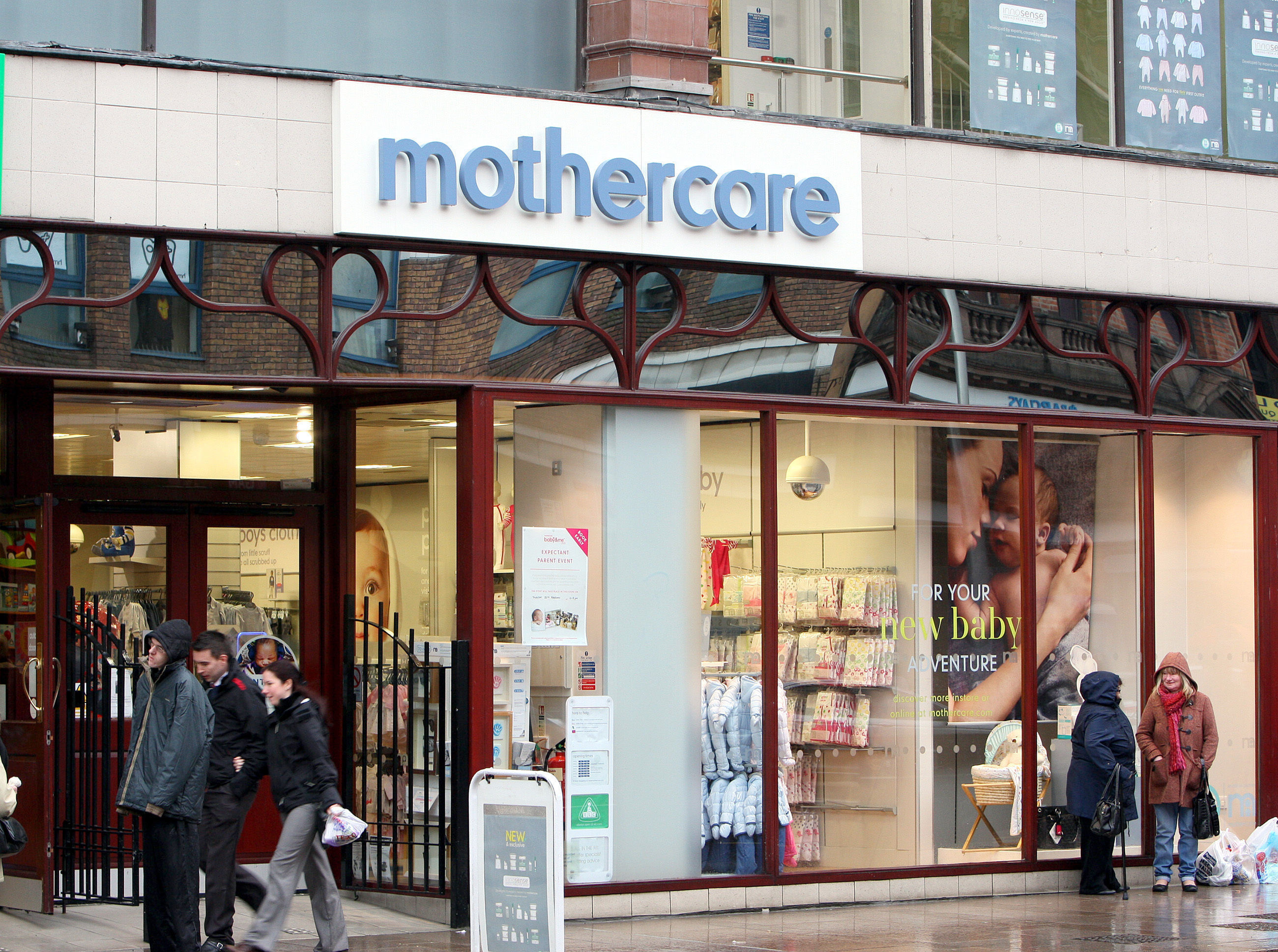 Mothercare have already halved the number of outlets they have in the past five years and these latest cuts will leave them with only 78 stores by 2020.
The reason for the closures, like many retailers facing this situation, include rising online competition to just having too many stores on the high street.
Hopefully no more beloved high street brands will have a similar fate in 2018.
The BBC's Today programme spoke to retail adviser and consultant Richard Hyman, who said that the brand's problems have been bubbling away for years.
He said: "I think Mothercare has not really delivered on the promise implicit in the name, in trading terms, for generations really.
"Nothing can sum it up quite as well as the fact you can't get a pram round the store."
The BBC also claim that Mothercare has not made a profit since 2012, and that modern parents pick up cheap clothing for their littl'uns at Primark and supermarkets.