Motorists face £100 fine and three points if they get too close to cyclists
29 June 2018, 16:29 | Updated: 29 June 2018, 16:36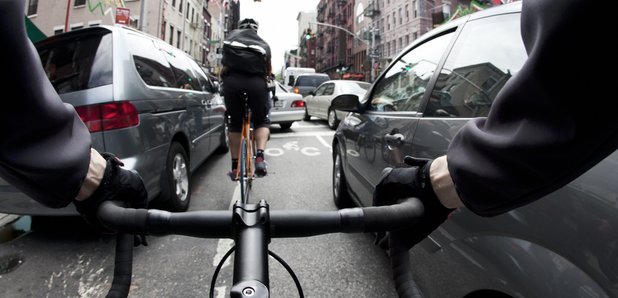 Motorists will face fines of up to £100 and three points on their license if they're found to be driving too close to cyclists.
The government is imposing new rules on the road in a bid to encourage more people to hop on their bike and reduce the risk of a collision.
Motorists found to be overtaking a cyclist with less than a 1.5m gap will be fined £100 and receive three points on their license.
Meanwhile those who are learning to drive will also be given extra tuition when it comes to safety overtaking a bike-user.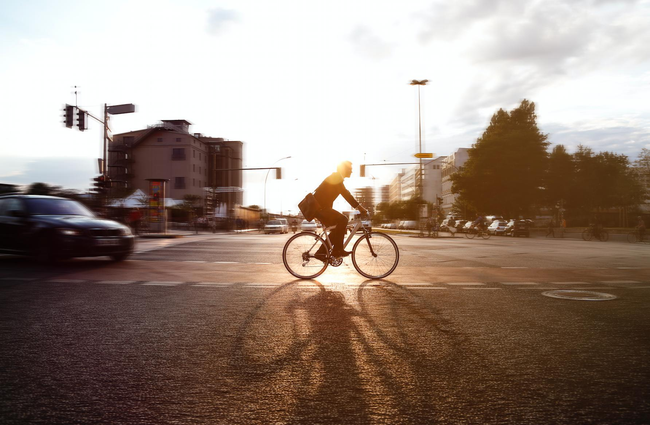 Credit: Getty
The Department of Transport will be investing £500,000 into this new scheme, in the hope that more people will opt to cycle rather than take a car.
Transport Minister Jesse Norman said: "The benefits of cycling and walking are enormous.
"We shouldn't only concentrate on catching and punishing drivers when they make a mistake but try to ensure that they have the skills and knowledge to drive safely alongside cyclists in all conditions."
"The Highway Code currently doesn't state a minimum distance between cars and bikes and only instructs drivers to give ''plenty of room''."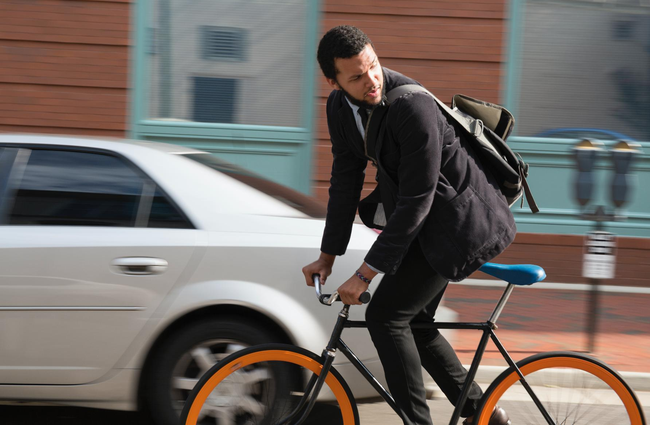 Credit: Getty
Other cycle-friendly countries already have these rules in place, and with high levels of pollution and congestion up and down the U.K, it is hoped that this new scheme will help to cut down emission levels.
For those who are already partial to a cycle, it is expected by the Department of Transport that the amount of car/vehicle accidents will significantly reduce.
WATCH! Dog wears 'doggles' and hangs out of car window: