Mum divides opinion by claiming these three traits are unattractive to men
19 July 2018, 11:49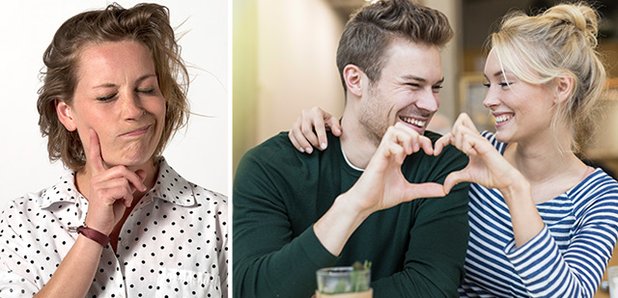 She argues that all women should remain "debt-free virgins without tattoos" in order to be more attractive to the opposite sex.
Lori Alexander, aka The Transformed Wife, posted a controversial blog insert on her website claiming that women lose their appeal to men due to the amount of college debt they rack up.
The evangelist wrote: "...most men don't want to marry a woman with a load of debt! That isn't right to bring into a marriage."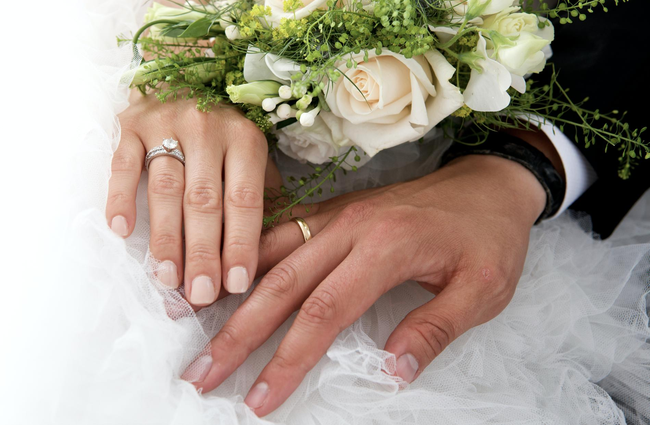 Credit: Getty

Lori believes that not only does education bring 'unattractive debit', it also leaves women 'choosing' a career over having children.
She added: "Is college worth having less children? I will never understand how women prefer careers over having precious babies."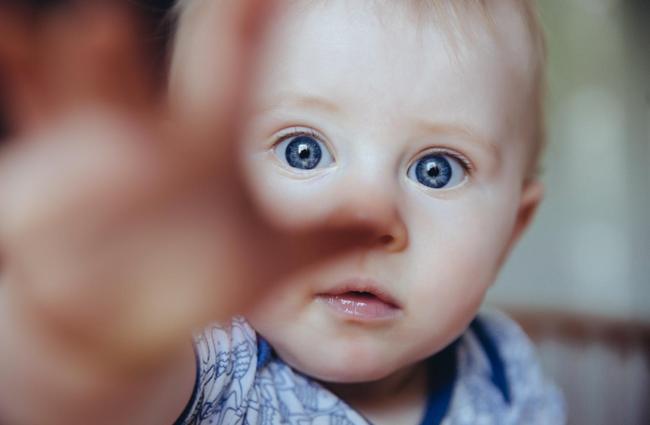 Credit: Getty

As well as money issues, Lori also adds that being sexually promiscuous is also a turn-off. Referring to her Christian beliefs, she wrote: "He [God] calls debt a burden and urges us to live lives of sexual purity."
She also argues that, combined with being debt-free and pure, not having tattoos instantly makes a woman "more attractive to young men."
Rounding off her options, she ended the post with: "Stay virgins until marriage, out of debt, and don't get tattoos!"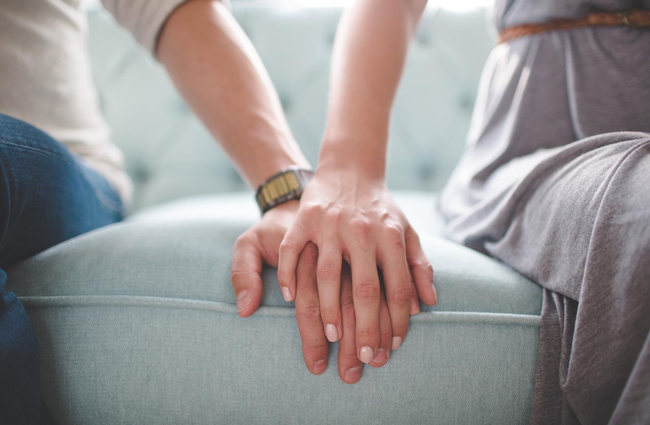 Credit: Getty

Her post was shared over 49,000 times on Facebook, and has been met with varying levels of opinion.