Mum paid woman £2000 to fake identity and take her driving test
19 July 2018, 14:26 | Updated: 19 July 2018, 15:12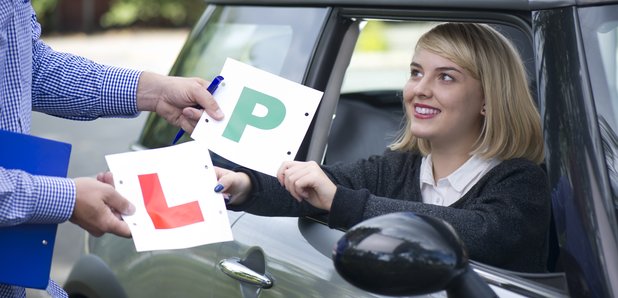 Their plan was foiled when the woman was recognised by the examiner - who she had already pulled the same trick on.
A mother-of-eight pleaded guilty to committing fraud after paying another woman £2,000 to take her driving test for her.
The driving test examiner recognised the woman who had previously turned up to take a test for someone else, with the very same examiner, back in April 2015.
The examiner alerted the authorities but only after recognising the woman passed the test.
The 36-year-old has been given a £300 fine from the magistrates.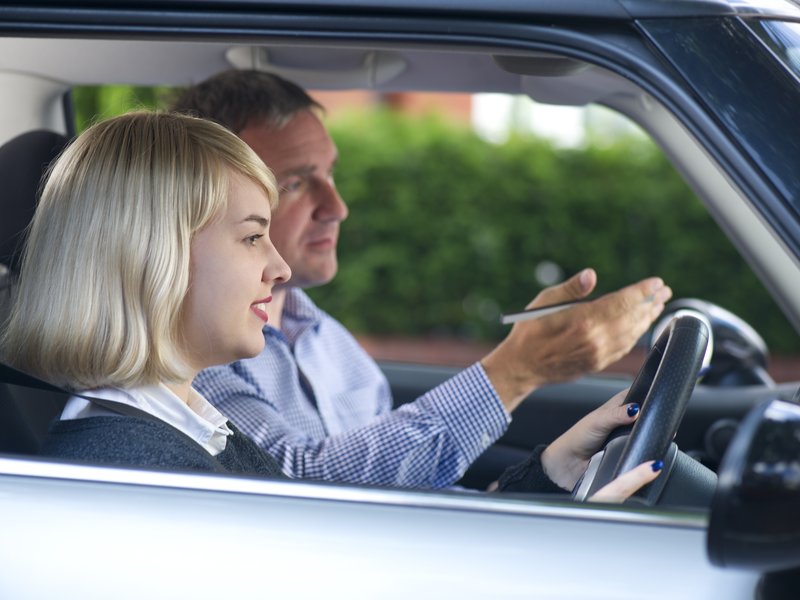 The plan was foiled after the driving examiner recognised the woman (Credit - GETTY).
She has also been ordered to pay £185 in court costs, in addition to a £30 victim surcharge.
Simon Dykes, mitigating, said that Jihaan Ahmed met the accomplice via Snapchat.
He told North Staffordshire Justice Centre: "She has been extremely foolish and naive. I don't think she truly comprehended the enormity of what she was doing."