This Mum Used Photography To Help Her Recover From PND And The Images Are Magical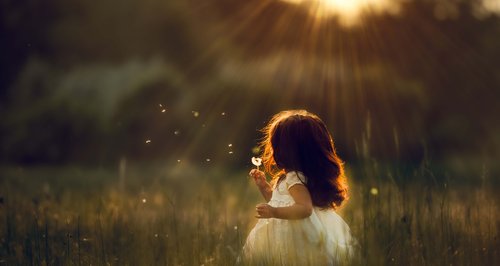 This mother photographs her daughter every single day as a way to reconnect with her after suffering from severe post-natal depression.
Sujata Setia gave birth to her first child, baby daughter Aayat in 2013.
She had a long and hard labour and ended up developing post-natal depression following a difficult birth.
She said that 'motherhood looks like a perfect picture, but when Aayat was born I realised the portrayal was very different to the reality'.
In order to combat the disorder and to show her remorse for struggling to bond with her daughter, she decided to photograph Aayat EVERY day and the results are stunning.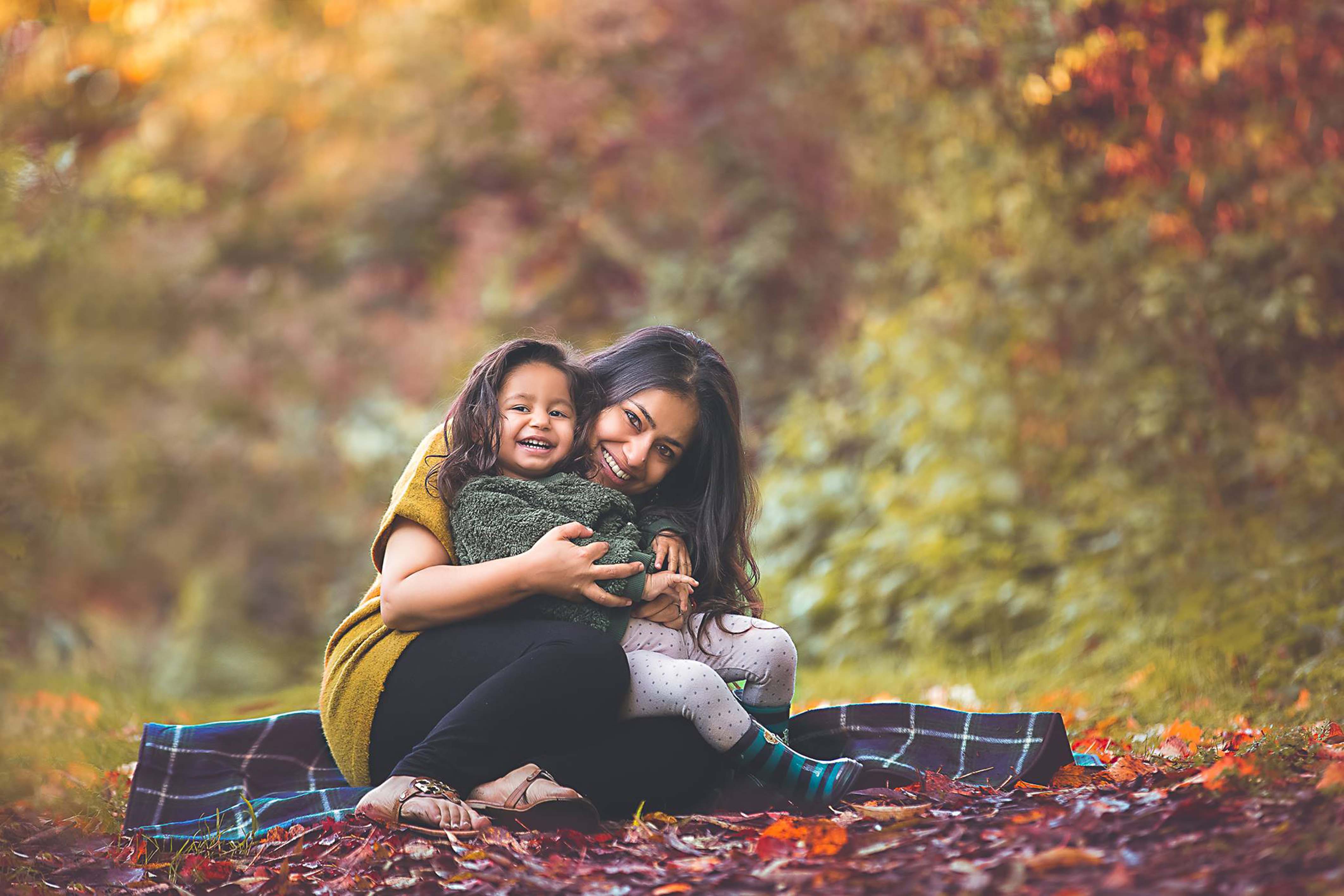 She turned to photography to save her and help her capture moments with her daughter such as those that she had previously missed.
Many of the photos which have gone viral were captured on a family holiday to Devon and include the family's British Bulldog Nawab Mustang and some adorable moments shared between the pooch and Aayat.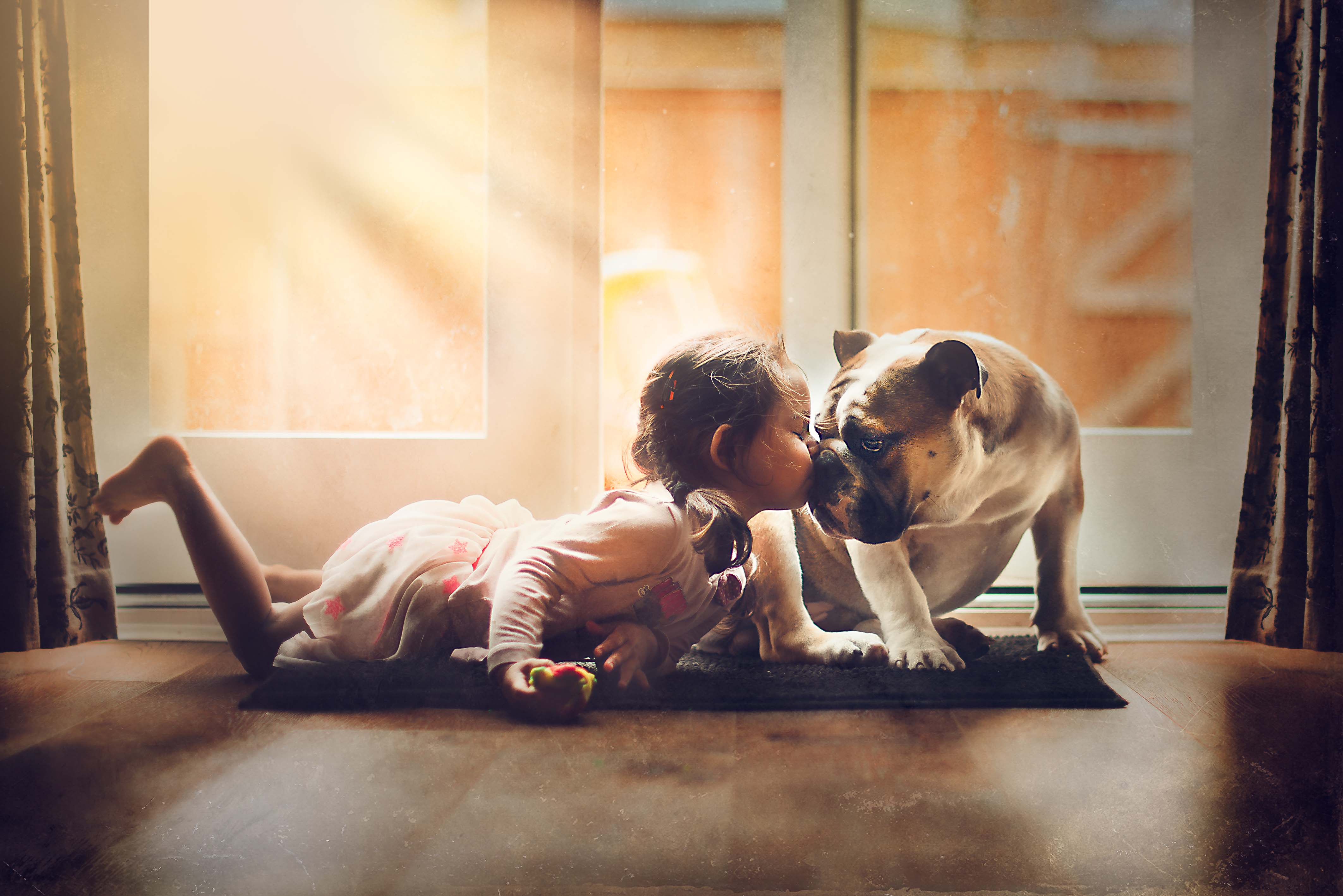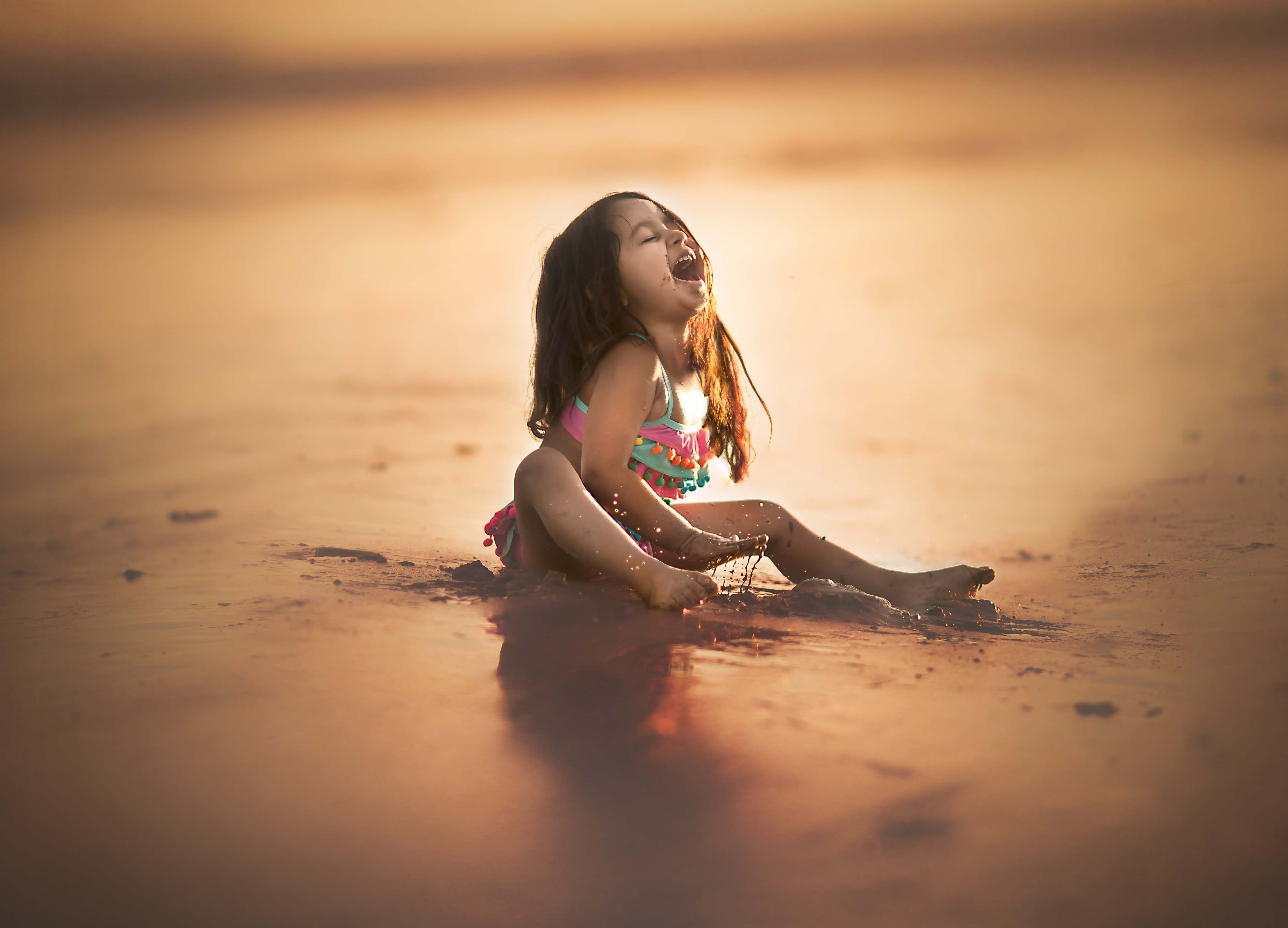 The magical images have captured the hearts of many and tell the story of a daughter and mother reconnecting after going through an incredibly difficult time.
Sujata said 'It can be very difficult for mums to come out and say they are facing challenges or struggling to look after their child.
I want people to know they are not alone, so my photography can change things in its own small way.'