Mum left fuming after being told to 'control kids or leave' in local pub
24 April 2018, 12:57 | Updated: 24 April 2018, 14:36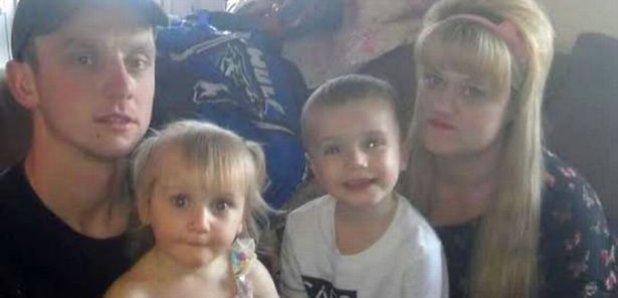 She was asked to 'control' her children as they sang nursery rhymes.
Emma Alldridge, 23, from the Midlands has requested an apology after being asked to 'control her kids or leave' as she sat in her local pub.
Joined by her partner, Craig Preece and her two children in the Ragley Boat Stop, Barrow-on-Trent, for dinner on Friday, Emma was faced with abusive language by others in the pub.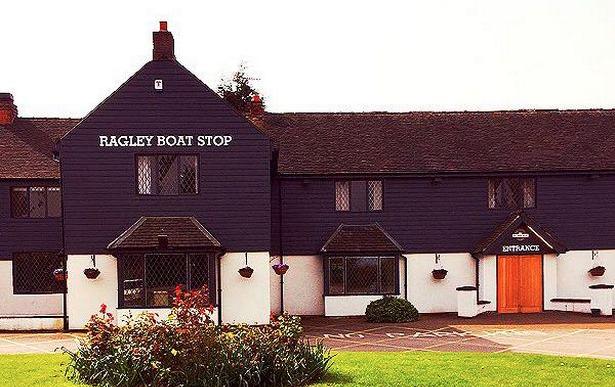 As her kids sang nursery rhymes on the carpet, she claimed that a number of customers were telling her to control her kids.
However, when she complained about this, the management asked her to control her children or leave the pub.
Talking to the Derby Telegraph, she explained: "I have never felt so sad and upset in any establishment ever.
"We were sitting on the carpet singing nursery rhymes to occupy them when another family turned round and said 'if you cant control your f****** children, you should take them to Wacky Warehouse' or something.
"I couldn't believe it so I complained to the management, but they told us to control our children or we would have to leave the pub.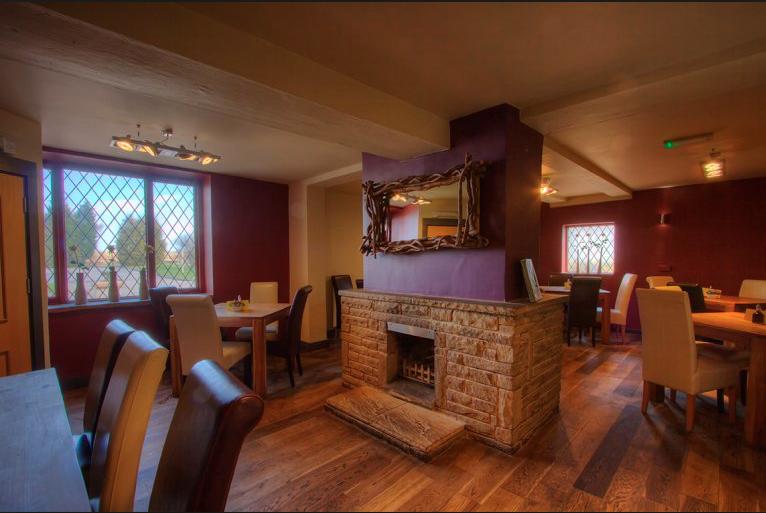 She went on to explain: "They stated they had checked their CCTV and said our kids had been running riot, which was rubbish."
Saddened by the harsh treatment she was given, Emma filed a formal complaint to the management and asked for a refund, but wasn't given one.
She added: "It is not even about the refund any more, I just want an apology for the way we were treated.
However, Pippa Weaver, who runs the pub that Emma and her family dined in, said: "Her children were running around the pub disturbing our other customers.
"Ms Alldridge was upset that we wouldn't give her a refund, although she stated that there was nothing wrong with the food.
She continued: "In her second email to me she stated that her children did not leave their seats for 45 minutes. CCTV shows that this is not the case.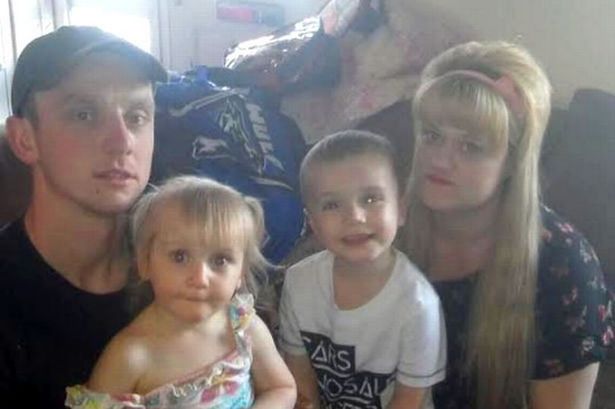 "You stated to me that Ms Alldridge, her partner and children were asked to leave, this is incorrect. She was not asked to leave.
"She left of her own accord, unhappy that she didn't have a refund.
"Our management team had to walk around the pub after Ms Alldridge and her family had left to apologise for her behaviour."
Eeesh, we don't know which side to believe?!
Watch more: