Mum Divides Opinion Over Walking Around Naked In Front Of Her Kids
30 November 2017, 11:04 | Updated: 30 November 2017, 11:26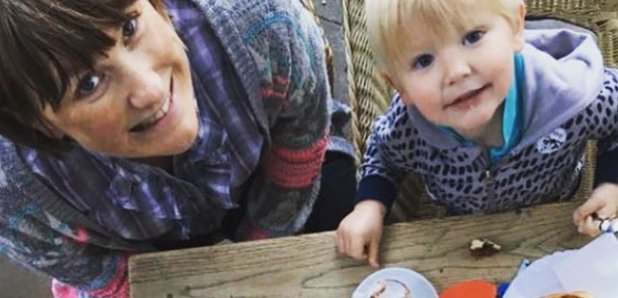 How old is too old?
Some parents walk around naked in front of their kids, fact. But how old do your kids need to be, for you to draw the line?
Mother of two Celine Bell has confessed to walking around naked in front of her kids - believing that her nudity has "empowered" them to be more confident.
The blogger from East London told the Sun Online that herself and her husband are fine to go nude in front of her three-year-old Arthur, and two-year-old George.
She explained: "If you're going from the shower room to the bedroom and you haven't got a towel and you've taken your pyjamas off to get in the shower, we're not going to put our pyjamas back on.
"And if the boys want to make willy jokes that's kind of fine, it's the same as any other part of the body."
"We also make sure we teach them the right names for the parts of their body, but it's about empowering them to know what's theirs and what people can touch and giving them body autonomy from an early stage."
Celine however admits that she won't let it all hang out forever, saying: "I think in 10 years' time when I have two young adults in the house, if I'm still parading around with my boobs out that would be awkward for them.
"And they're not going to know where to look so we're going to be guided by them and be a bit more cautious about what we do around the house."
At what age would you draw the line? Take our poll and let us know!
Watch more: