Baffled Parents Think This Mum's Christmas Morning Routine Is Totally 'Joyless'
13 November 2017, 15:44 | Updated: 13 November 2017, 15:47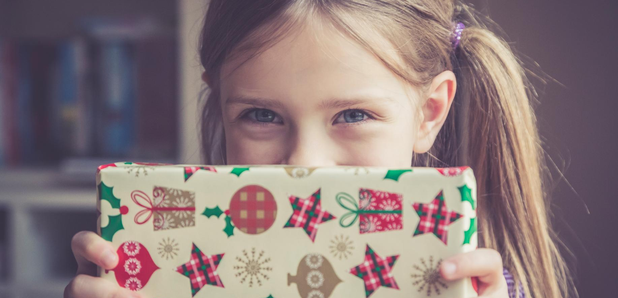 Is this what it's like in your house on Christmas morning?
Every family has Christmas Day traditions that make December 25th extra special.
Whether it's being woken up at the crack of dawn by the kids, or sitting round in your pyjamas all day, these are the little things that make the big day so much fun.
Users of the popular website mumsnet took to the discussion board to chat about their version of Christmas Day, but there was one parent who had a questionable morning routine.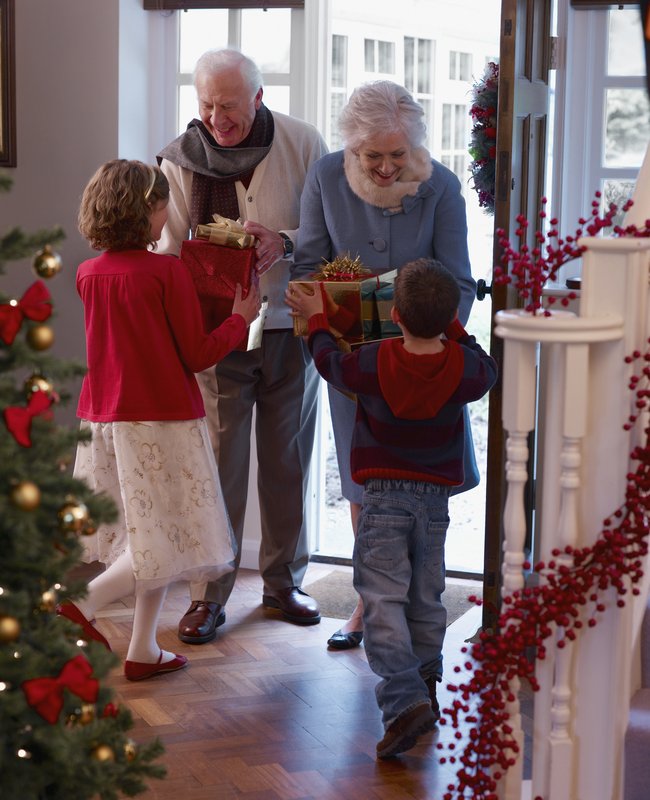 In a bid to provide a handy "tip" to other parents, the user posted: "Last Christmas the family agreed that opening presents have become chaotic and unrewarding. We told the kids that we were having a practice and they could open 1 gift if they learned how to do it."
She explained: "First I opened a practice gift (a pair of socks) and read the card first and told everyone who gave it to me. Then I opened the gift and held it up and said it was just what I wanted and the color was perfect. I thanked the person who gave it to me. I explained if it was a large gift I would jump up and hug that person."
WATCH: This Fake John Lewis Advert Had EVERYBODY Fooled!

Once her children had witnessed her behaviour, she let them give it a go - but made sure that they were aware that they were to be thankful, whatever the gift was.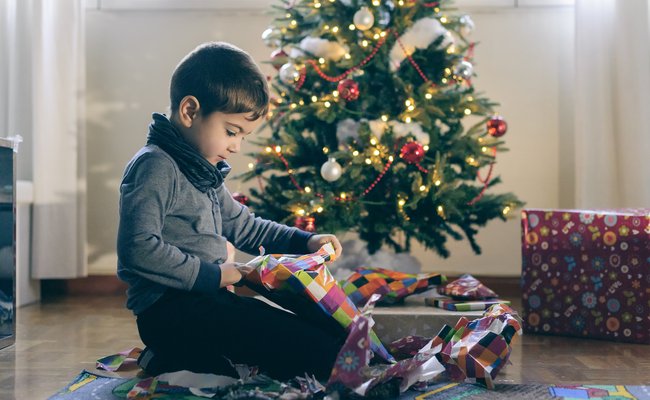 The mum went on to say: "They took turns opening a gift and performed. All understand this is a show called "opening Christmas gifts" and they are participants. Doesn't matter what the present is, the script is the same. Our Christmas day was much better."
Clearly this parent thought that she was onto a winner by making Christmas chaos-free, but it was not so well-received by other mums.
One responded: "I am all for some sort of order, but your method does sound a little joyless to me!"
Another replied: "Sounds incredibly forced. I would feel incredibly awkward around this. There is no excitement in that at all. "
What do you think? Vote in our poll below: