Can You Name These 90's Movies From Their Opening Scene?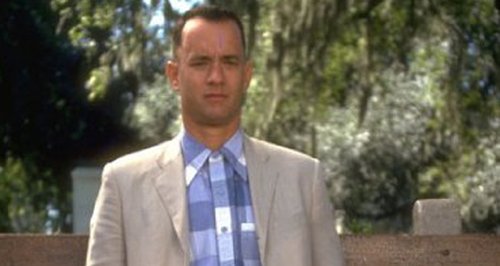 Sometimes an opening scene can be the difference between a mediocre film, or a movie that goes down in history. Can you tell the difference between some of these iconic movie openers?
A pair of trainers, or a girl talking to a creepy stranger on the phone are just some of the pictures that remain in our heads from some of the best 90s movies ever.
How many can you get right?