QUIZ! Can You Name 99 Movies From The 90s By A Single Picture?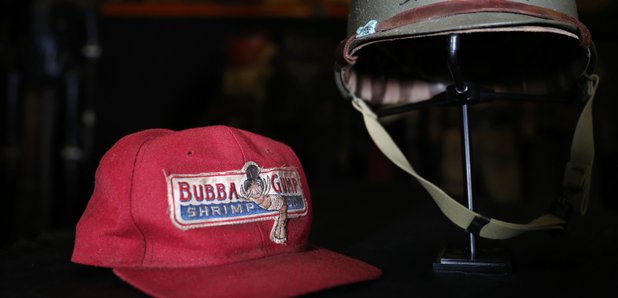 How well do you know your 90s films? From Romeo and Juliet to Forrest Gump, could you tell your favourite film just by looking at a single film still?
When you think about how many films have been released since the 90's, it's a pretty substantial number.
Yet we still love to gravitate back to our favourites - the 'classics' that have had an impact on our life for many years.
From loveable animations to gripping real-life sagas and everything in between, there are some that we literally know word for word - but would we still identify them from one single still shot from the film itself?
WATCH: The Cast Of Matilda - Then And Now!

There's only one way to find out - by taking this quiz!
99 images from 99 films - how well will you do?