Can You Name These Classic Movies By The Main Character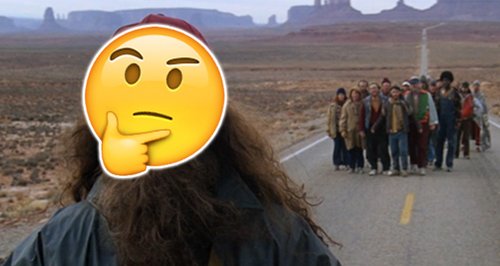 Calling all film buffs! Here's the ultimate quiz just for you. Can you step up to the challenge?
So you think you know your films? You can totally quote the films that have been released in the last 10 years or so but what about the classics?
Can you name the classic film by just a snap shot of the main character?