Unicorn cakes, homeware and make-up in honour of National Unicorn Day
9 April 2018, 00:00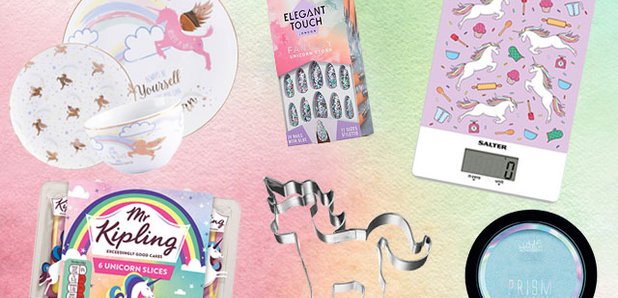 To celebrate National Unicorn Day, we've scoured the high street for the best magical items... from cookie cutters to lip balms.
You've not been imagining it, everyone really is obsessed with unicorns.
From homeware to onesies, it seems everyone is embracing the mythical beasts - and their glitzy, sparkly, rainbow hues.
Here we've selected some of the cutest - and tastiest - tributes to the magical equines which are available on the high street and online right now.