Natwest Is Making A HUGE Change That Could See You Paid LATE!
29 January 2018, 13:33 | Updated: 23 August 2018, 16:58
The stretch to pay day could seem that little bit longer if your pay date falls on a Saturday!
Those who bank with Natwest could find their pay packets delayed by two days after the bank made a significant change to the way they process their transactions.
Over 18 million customers who use the high street bank have been informed that the brand will no longer be processing transactions on Saturday mornings, which could mean that anyone who is set to get paid on a Saturday morning could have their pay packet delayed until the following Monday before their cash appears.
This includes wages, pensions or other regular income such as benefits payments, direct debits and standing orders and now payments set to come out of your account for on a Saturday, won't be paid until two days later on Monday.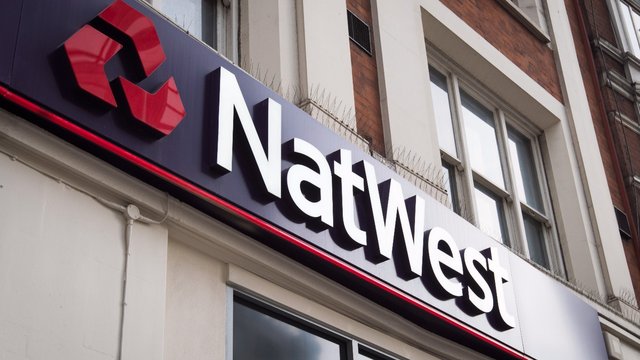 So on the other hand, your cash will stay in your account an extra two days.
Whilst this might be seen as an inconvienience for some, the new changes are actually no different from a lot of other high street banks.
A spokesperson from NatWest said: "We have made these changes to ensure our systems do not prevent customers from accessing their money before a payment is due to leave their account.
"We communicated these changes to all our customers in October 2017 and we're making regular updates to our websites.
"If customers are experiencing any difficulty with these changes they should approach us for help; in branch, over the phone, through video banking or webchat".
The news comes as Natwest and RBS baks are set to begin disappearing from more high streets as a total of 197 Natwest banks will close along with 62 Royal Bank Of Scotland.