Necker Island Is Hiring For This Dream Job And It Could Be Yours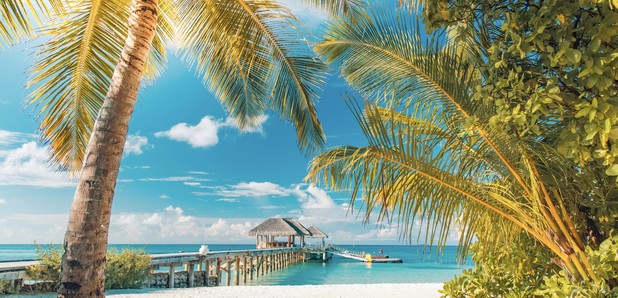 Getting sick of your gloomy commute to the office? Richard Branson's luxury island are hiring...
For those who don't know, Richard Branson is the entrepreneur behind Virgin - a brand that is pretty much recognised across the entire world for its planes, trains and mobiles.
Being the head of a company that big it's no surprise that he's bought himself a paradise island in the Caribbean for him, his family and an army of staff to live on.
Necker Island is an idyllic speck of land in the British Virgin islands and has been owned by the business mogul since 1978 which he bought for £180,000 at the tender age of 28.
Now Branson's dream island is looking for a personal assistant willing to relocate to the Carribbean and live on the island with him....erm, sign us up!
According to Linkedin the role will entail the following: "The main responsibilities will be diary and email management, general correspondence, filing and archiving, booking travel and providing cover for Richard's PA when they're on holiday, amongst a whole host of other admin-related tasks. It's a busy role in two even busier offices so think carefully as it's not for everyone (despite the sunshine)."
We think the sunshine would be enough to relieve the stress of the job.
Just imagine lunch breaks on the beach, evenings in the sunsets and weekends in the sea - sounds like a dream!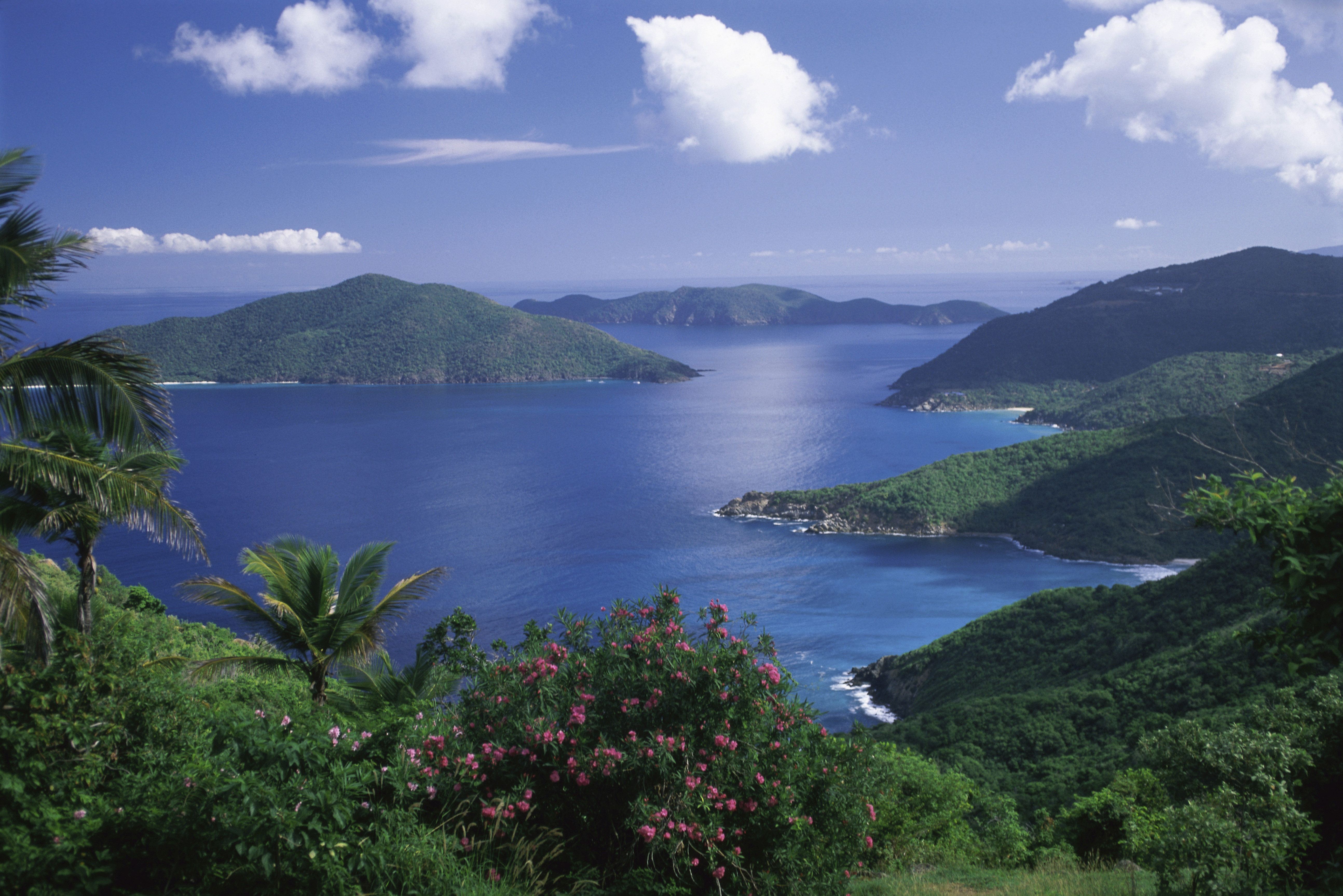 And if that's not enough to tempt to you, it's worth remembering the celebrity clientele that visit the island. Necker can host 32 guests in its luxury accommodation and has hosted the likes of the Beckhams and the Obamas in the past.
Think it sounds like the job for you? Send a CV and a two minute video explaining why the job would be perfect for you and "an interesting fact about you and your unique skills and experience that would make you perfect for this role,"to iwanttobeyourpaaa@virgin.com.