Here's How To Get Tonnes Of Extra Nectar Points This Weekend!
2 February 2018, 11:36 | Updated: 2 February 2018, 12:52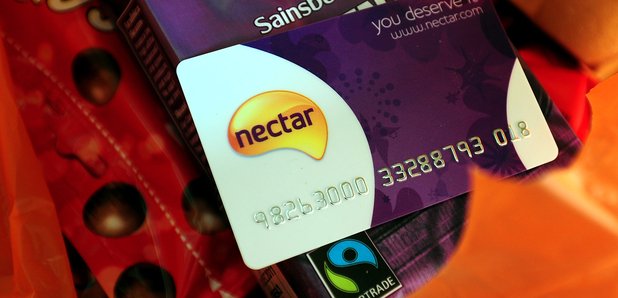 Calling all nectar card customers! This is a good weekend to do a food shop.
If you have empty cupboards and a Nectar card you're in luck!
This weekend Sainsbury's are running their popular 'Swipe and Win' event in store and online which will give customers the chance to earn tonnes of future savings if they shop between February 2nd and 4th.
By using your Nectar Card when you pay Sainsbury's will give you between 200 to 5,000 EXTRA points, and it's unlimited all weekend!
However there are a few exceptions to the rule.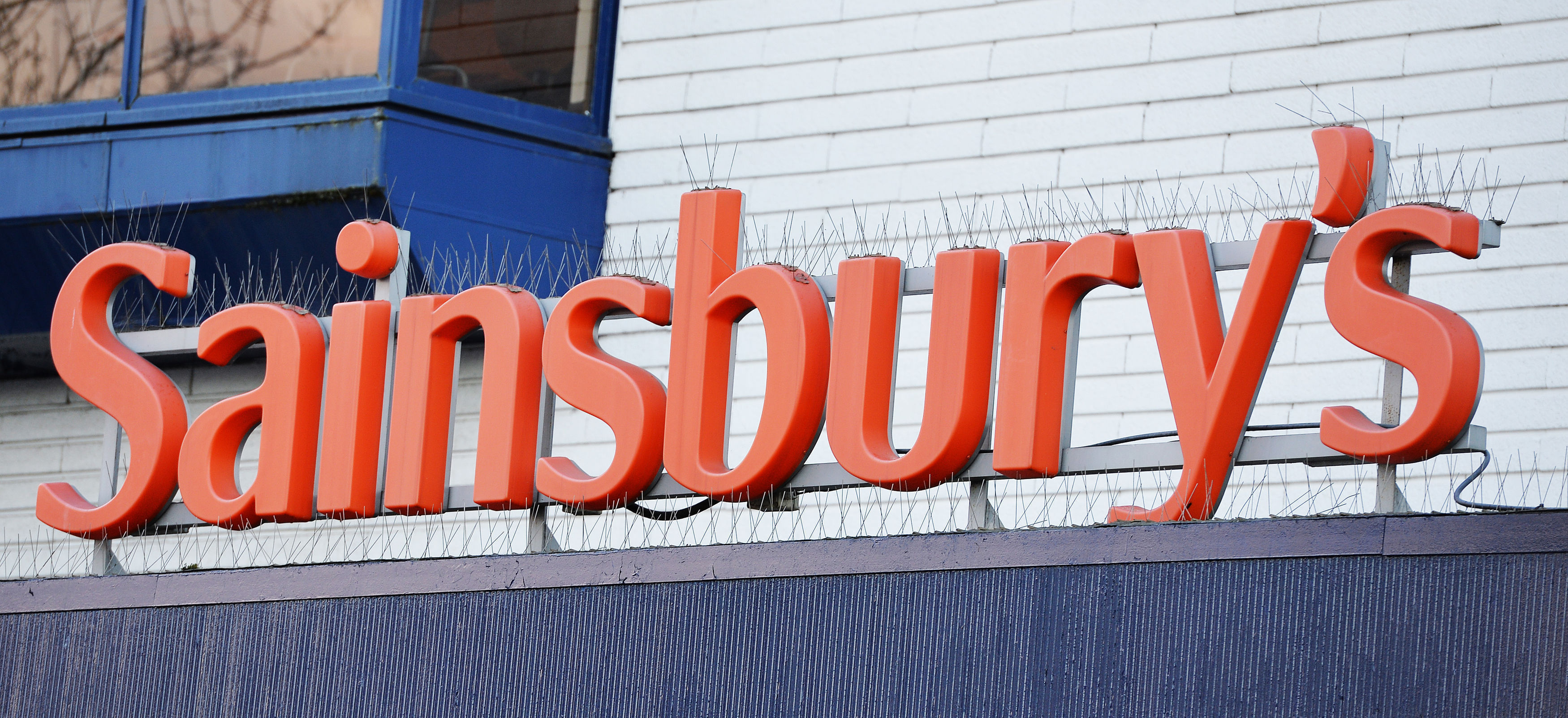 The 'Swipe and Win' points aren't included on purchases of spirits, liqueurs, tobacco, lottery tickets, gift cards and a few other items. Be sure to fully check the T's and C's before you spend.
But the good news is that points can also be redeemed at Sainsbury's petrol stations.
The unlimited nature of this event means in theory, Sainsbury's might be gearing up to give away millions of Nectar points to happy customers across the next couple of days.
Get spending!