Network Rail reveals 24-hour-trains could be just around the corner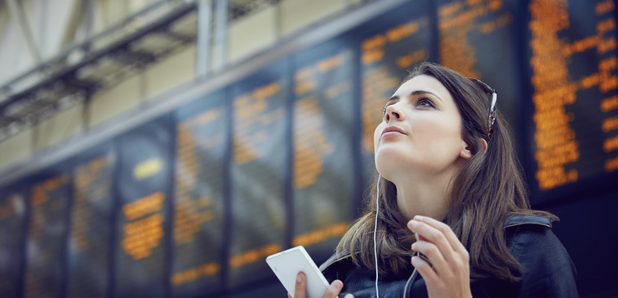 Nights out could be about to get a whole lot easier.
There's nothing worse than heading out for the evening and having to clock watch for the last train home the whole night or face a hefty taxi bill.
But there is hope yet as Network Rail bosses have just revealed they are gearing up to make 24-hour train services a reality.
Mark Carne, current chief executive of Network Rail told The Times: "If you have a 24-hour Tube, it is not going to be long before people want 24-hour availability of rail systems."
"I am anticipating that my customers - the train operating companies - will come to me in the not-too-distant future and tell me they want to run 24-hour trains.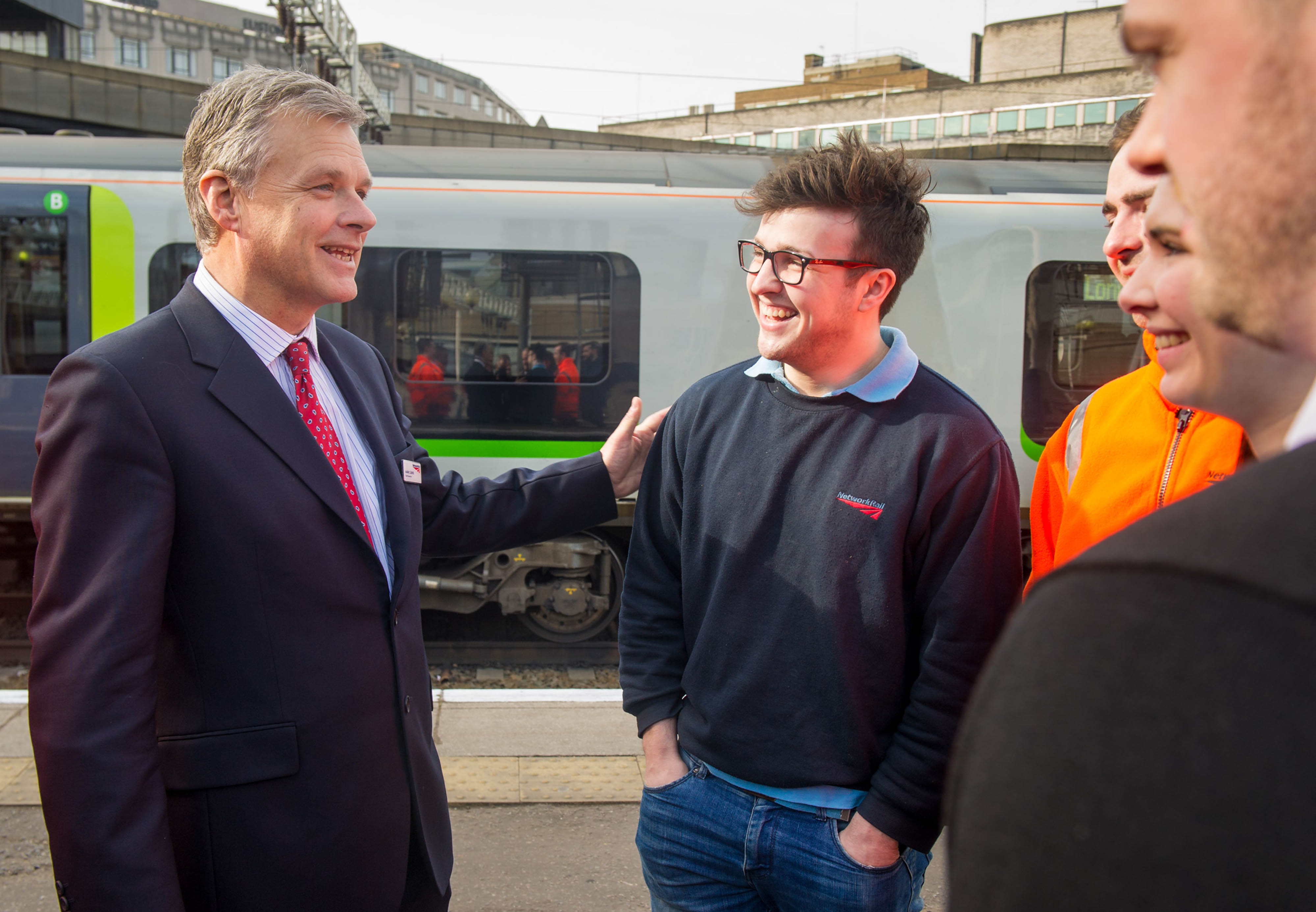 Mark Carne, boss of Network Rail | Picture: PA
"And I have got to be prepared for that and that's why we're thinking today about what that would look like."
Transport for London began rolling out 24-hour night tube services in the capital two years ago and the services now operate on the Jubilee Line, Victoria Line, Northern Line, Central Line, Piccadilly Line and London Overground on weekends.
It's unsurprising that the desire for all night transport has exceeded the capital and Network Rail are preparing for service providers across the country to want to step up to the demand.
This will hopefully mean kissing those late night and expensive Uber rides goodbye!