This is why you should never take photos of strangers on the train
25 April 2018, 17:14 | Updated: 26 April 2018, 11:02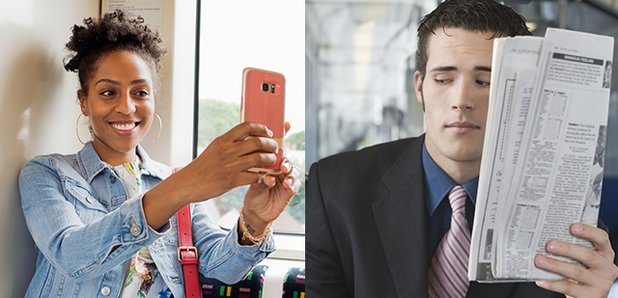 A cautionary tale for those who *think* they can take subtle snaps.
We've all been there - sitting on public transport and something (or someone) catches our attention, and we suddenly feel the 21st century urge to take a photo.
With cameras literally ready and waiting with the swipe of a screen, what's the point of committing anything to memory anymore?
However, taking a photo on the sneaky-sneaky can be a bit of a risky business, as one woman spectacularly discovered when she took a photo of an American reality star on the subway.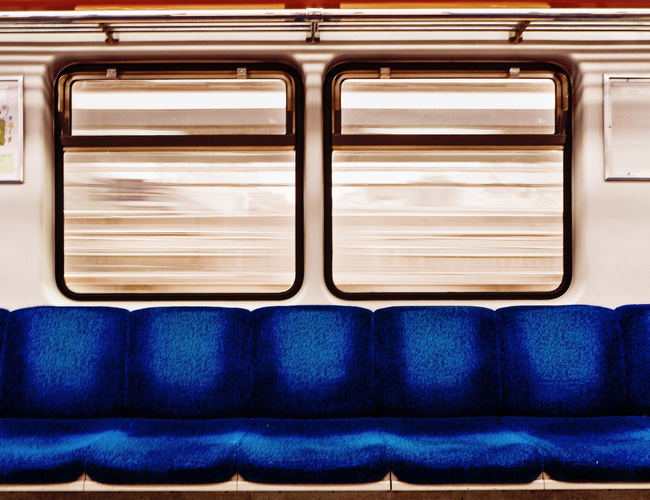 Credit: Getty
A Brazilian ju jitsu trainer named Loiba was riding the subway in NYC when she thought she spotted a famous face sitting opposite her - but she couldn't be 100% sure.
The handsome stranger was Nyle DiMarco, a previous contestant from America's Next Top Model.
So, as discreetly as possible, Loiba proceed to get a few quick pics on her phone so she could "figure out who he was".
Later that day, she posted her snap to Nyle's official Facebook fan page and wrote: "If this is you, you are very handsome in person!"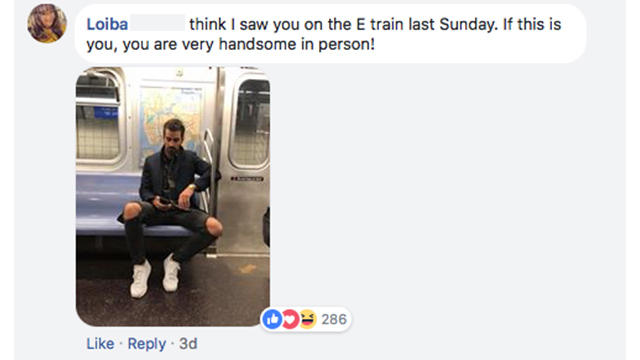 Nyle was quick to respond confirming that it was indeed him, but it turned out he'd clocked Loiba taking her 'discreet' pictures, and decided to take one back.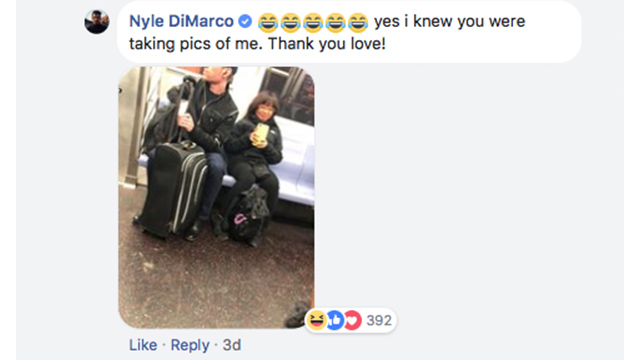 Consequently, the whole scenario went viral - and the self-satisfied look on Loiba's face seemed to be the cherry on top.
DiMarco told BuzzFeed News that he found the whole scenario hilarious and wished they could've had a selfie together before he left the subway.
WATCH! This woman has the U.K's biggest shoe collection: