Here Are The Serial Numbers On The New £10 Notes That Collectors Are After
15 September 2017, 11:44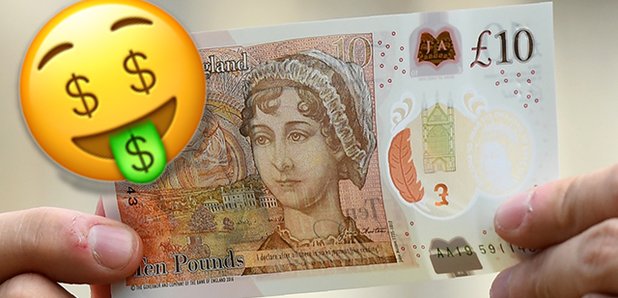 The new plastic £10 notes launched this week and some are already on eBay for £1,000.
This week the brand new plastic £10 notes went into circulation and ALREADY some have been popping up on eBay for ten times their value.
Eagle eyed collectors are on the hunt for notes with particular serial numbers that up the value of the tender and make them collectable in the long run.
One note has been listed on eBay for £1,000 but doesn't list it's serial number. Although it is suspected it will have an AA01 number as these are the most valuable as some of the first to be printed in the new batch.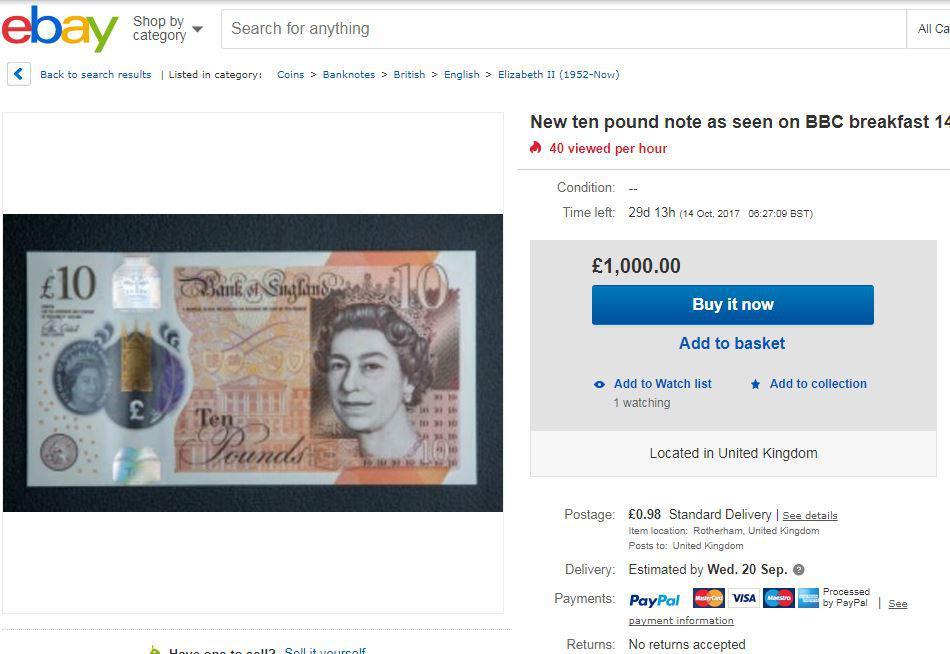 Collectors taking to eBay in an attempt to bag a valuable note will most likely be looking after those most sought after serial numbers.
But if you're not too fussed about the serial numbers and just want to get your hands on a shiny new tenner then there are 32 cash points across the UK that have started the initial distribution.
They are available at specific cash points in the following cities across the UK:
Leeds
Swindon
Liverpool
Cardiff
Bath
Winchester
Basingstoke
Newcastle
Birmingham
Manchester
London
Billions of the new tender have been printed so it won't be long before we all have one of these new plastic notes in our purse!