New emojis are here! And they include gingers, bald heads AND a llama
5 June 2018, 11:48 | Updated: 5 June 2018, 12:13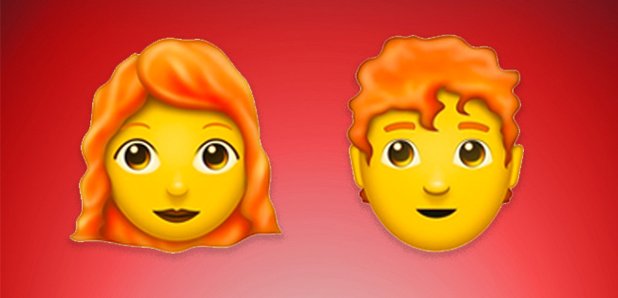 Redheads rejoice... you are finally represented in your phone's emoji library!
Finally, the day all redheads have been waiting for - ginger emojis have been released!
The flame headed additions to the hundreds of already existing emojis got announced back in February but today is the day that the new Unicode update finally arrived.
As of today social media platforms and phone operating systems will be able to start rolling out the new emojis to the public and hopefully we will aill have access to them by the end of the year.
But the update doesn't just include new hair colours but also emojis without hair, plus many more fun new additions we never knew we needed...
New food emojis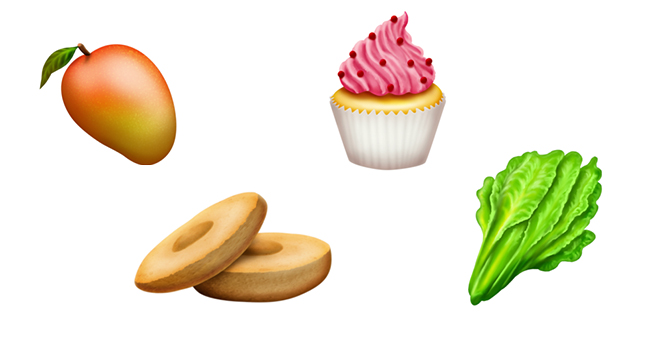 Images: Emojipedia
There are a few new food items popping up in the update including a mango, cupcake, bagel and what we've all been crying out for... some lettuce.
New animal emojis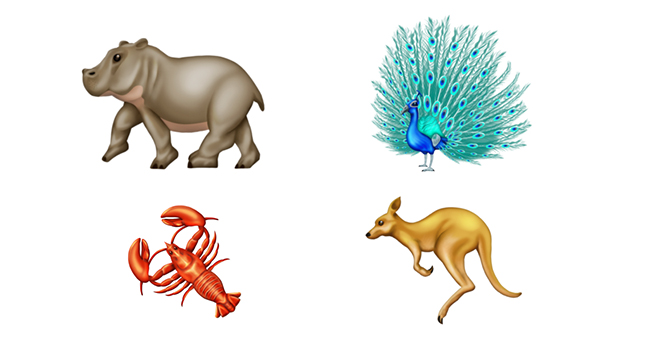 Images: Emojipedia
Animal emojis MUST be up there in some of the most used, and now we have been blessed with some new furry friends to spice up our texts including a hippopotamus, llama, peacock and kangaroo.
New hair emojis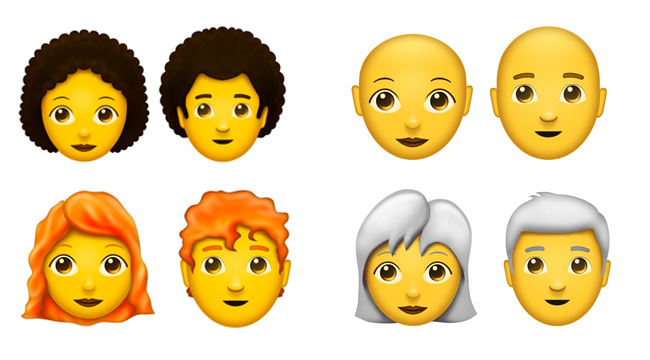 Images: Emojipedia
As well as the highly anticipated ginger emojis there are new curly hair emojis, bald head emojis and white hair emojis too.
There are no confirmed dates for when the new emoji's will be on our smart phones yet but according to Emojipedia's research into when they are usually released, Apple and Android users should have access by September.