New hand luggage rules could stop you taking powder make-up on flights
10 July 2018, 11:38 | Updated: 10 July 2018, 15:39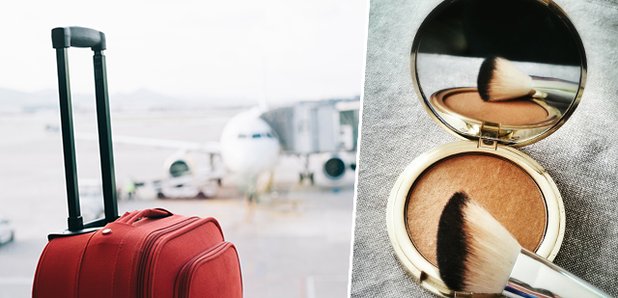 Various powders, ranging from make-up products to coffee and spices, could be cracked down on in a new airport security system.
The government is considering placing new restrictions on powders carried in hand luggage as part of an airline security shake-up.
At the moment powders - like bronzers, eyeshadows, spices and ground coffee - can be placed in hand luggage in unlimited amounts.
But if the new measures are approved, a limit of 12 ounces (340 grams) would be placed on the amount of powder taken on flights.
They would also be subject to extra screening - much like the extra checking of liquids, which has been in place in the UK since 2006.
It is not clear if the powders could go in their own bag, or have to be contained in the same one as liquids below 100ml.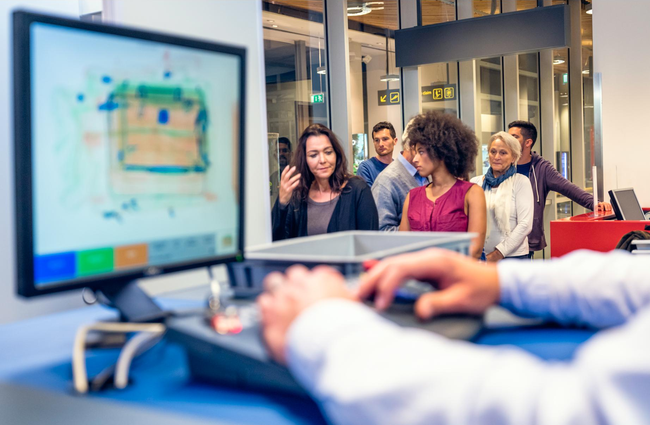 Credit: Getty
This new rule would follow in the footsteps of countries such as Australia, New Zealand and the US, who already demand that passengers place powdered goods in a ziplock style bag for further screening.
A spokesperson for the Department of Transport told The Times: "It is for each country to determine its own security measures based on its own assessments.
"We work closely with all our international partners to keep aviation security under constant review."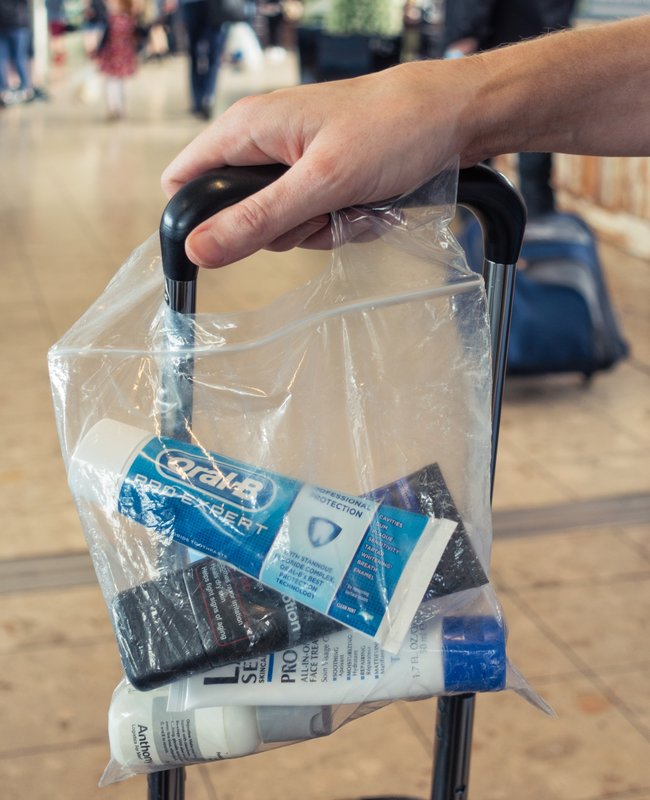 Credit: Getty
In America, airports are going as far as screening food items brought by passengers for the flight, in order to keep security levels as high as possible.