New speed cameras dubbed 'yellow vultures' can catch you texting or eating at the wheel
14 September 2018, 13:43 | Updated: 14 September 2018, 13:53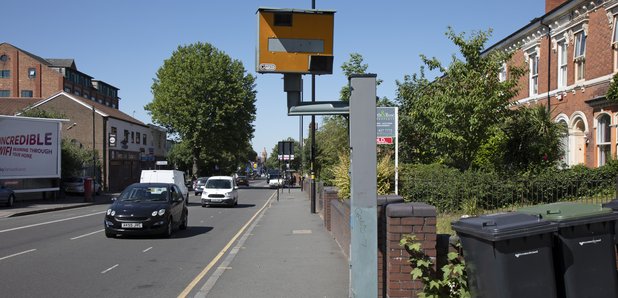 LED technology will be used alongside new cameras to make sure drivers don't get away with anything remotely illegal.
New speed camera technology that can catch drivers eating or texting behind the wheel has arrived in the UK.
The so-called 'yellow vultures' also incorporate LED technology and are set to revolutionise traffic surveillance.
It's believed the cameras, which face directly at drivers in their cars, will also be able to see whether people are wearing seatbelts, and if they're eating, drinking or smoking when they should be focused on driving.
The new technology will be a massive help for the authorities, leading to many more drivers being caught breaking the law.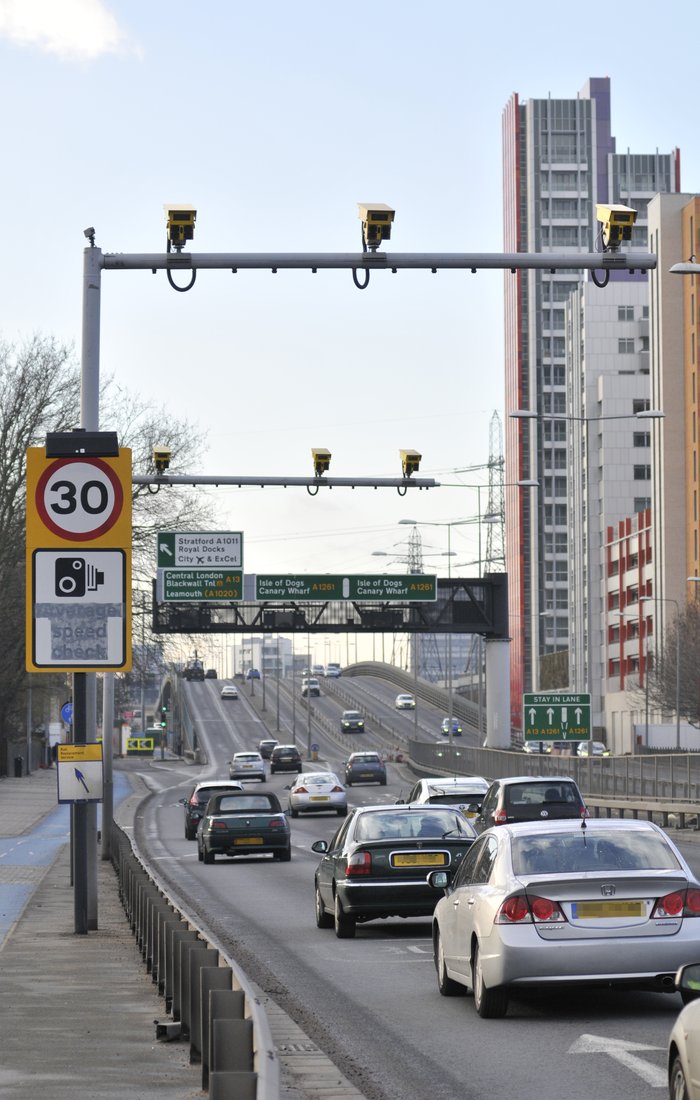 The new speed cameras are designed to catch people snacking or using their phones (Image: Getty)
Cameras have already been set up in Devon as part of the new Safety Camera Partnership, which has been launched with the aim of snaring speeding drivers more effectively.
Authorities have positioned a group of cameras along Gdynia Way, a road which leads into Plymouth city centre in Devon.
The cameras face directly into oncoming traffic, with an LED box system set up 20 yards ahead of the group.
They work in all weathers, and at night, so there really is no escape.
Yellow vultures are the latest innovation from transport authorities after the introduction of 'average speed cameras', which take a measure of speed over time rather than taking just one snapshot.
Average speed cameras have seen a huge increase in fines in every location they've been tested in.
For instance, one location in Liverpool has snapped 6,000 offences in its first year alone, with a thousand in the first month.
They were installed on Southport New Road after a glut of accidents which meant it was the ideal spot to be used as a trial location for the new cameras.
Over the past year authorities have noted that motorists are adjusting their speed in accordance with limits, choosing slower but safer driving in the face of a potential £100 fixed penalty notice plus three points on their driving license.