Who Do YOU Think Should Be The Face Of The Next £10 Note?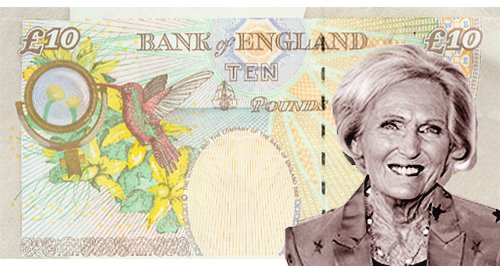 What famous faces would you like to see on our bank notes? We've re-imagined our money with some of our most loved stars on!
We were SUPER excited to hear that female author Jane Austen is to feature on the new £10 note due to be released next summer!
She's a real cultural icon who wrote stories such as Pride and Prejudice and Sense and Sensibility that we all grew up loving.
It made us begin to think which stars we might like to see on our money one day.
Jane Austen was writing her famous novels around 150 years ago, so who from our era might be on our money in a hundred years time?
We have some suggestions for famous faces we'd like on our bank notes and we think you'll agree from our showbiz mock ups, they'd look pretty fab!
What about these two cheeky chappies? You can't put Ant on without Dec!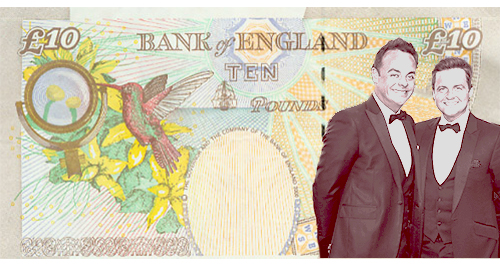 How about Maggie Smith as Downton's Dowager Countess? She's TV royalty after all!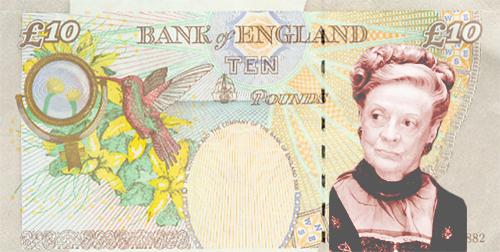 And golden boy Mo Farah? He certainly deserves a spot!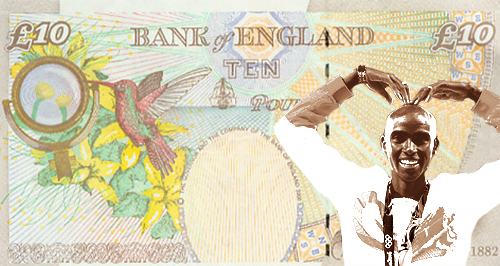 And last but not least, this magical author - J.K Rowling!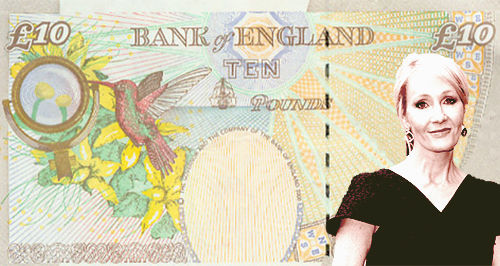 How about this baking icon on our tenner? Mary Berry is legendary after all!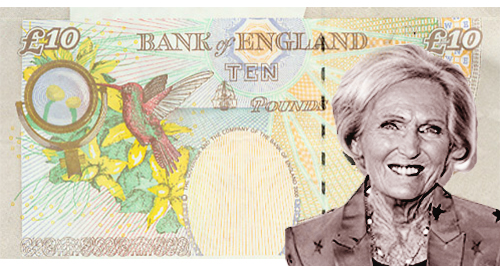 Let us know which of the above would be your pick, or if you have a better suggestion comment below!