How Likely Are You To Stick To Your New Year's Resolution?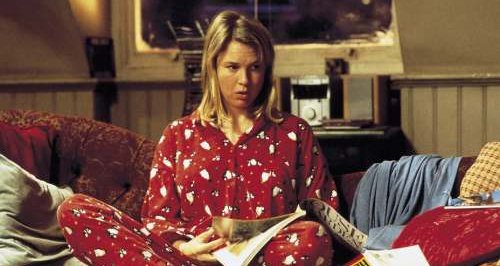 We've all had grand ideas about what we are going to achieve in the forthcoming year only to find we've given up on half our ambitions by mid February. Take our test to see if you have the ability to stick to your agenda.
As the year draws to an end, it's got us thinking about our New Year's resolutions. Whether it's joining the gym (and actually going), quitting smoking or that ditching that cheeky mid-week pint, making a plan and sticking to it is harder than ever!
Take our quiz to see if you have the durability to achieve your resolutions!