Quiz: We Know Your New Year's Resolution For 2017!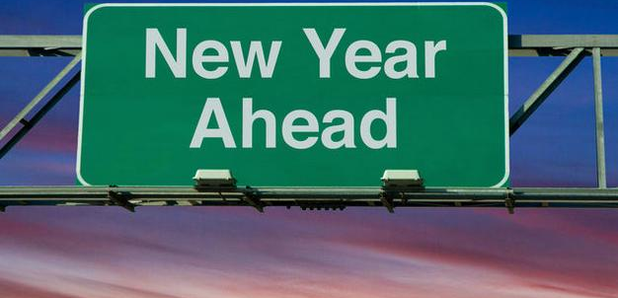 What are you planning to do more of in the coming year? We bet we know better than you do yourself!
A new year brings excitement and the promise of amazing things ahead.
But what New Year's resolutions are you aiming to try and keep this year? Achieve that promotion at work? Grow your family?
Play along and see if we can guess!