REVEALED: The Happiest People In The UK Live In Newcastle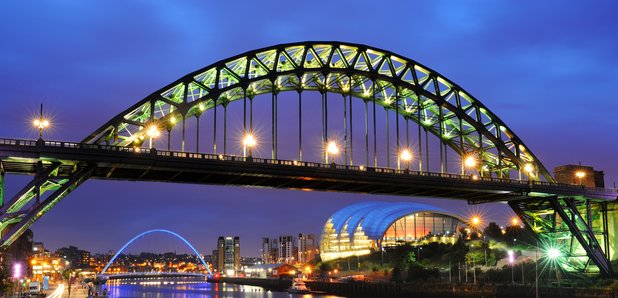 Auf Wiedersehen, grumpiness!
Geordies are the happiest group of people in the country, according to a brand new study into the smiliest parts of the UK.
Conducted by galabingo.com, the survey found that 72% of people from Geordie were reported to smile regularly and feel a "warm glow". By contrast, the country's second city Birmingham was declared to be the most miserable place in the United Kingdom, as a mere 40% of its inhabitants were found to be happy.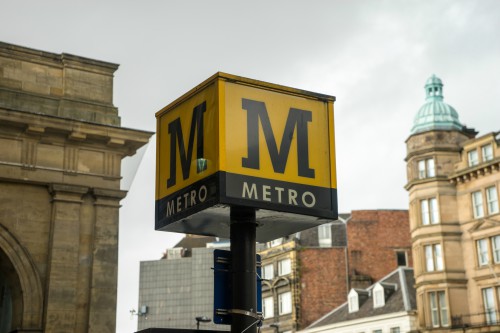 Contributing to the study, 48-year-old Newcastle local Barry Hale said: "Geordies always have a smile on their face and love having a laugh and a joke and with Newcastle United top of the league we've got even more to smile about."
These things to smile about, according to the study's criteria, boiled down to a good work-life balance, with family time, trips to the pub, reading and long walks high on the agenda.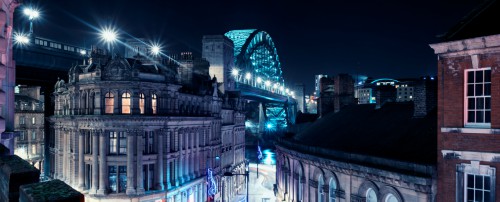 Here's a breakdown of the top-five happiest places in the UK.
Newcastle: 72%
Sheffield: 69%
Leeds: 66%
Manchester: 65%
Bristol: 61%
Apparently we are #Newcastle the happiest people in Britain

— Andrew Stoddart (@Stoddy75) March 22, 2017
A spokesperson for galabingo.com said: "We wanted to find out exactly what makes the nation tick and just what can impact our moods."