Kids And Adults Alike Will LOVE These Newly Named Star Constellations
14 December 2017, 12:01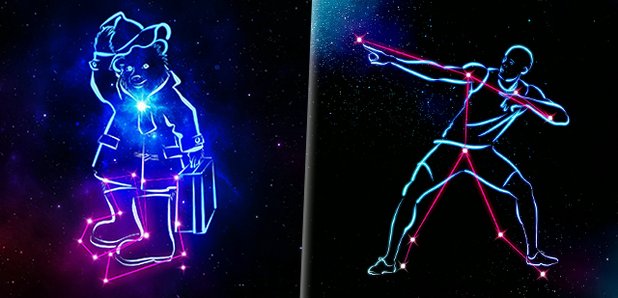 From Harry Potter to Paddington Bear, there are some amazing new constellations to spot in the nights sky!
Our favourite stars of the world have now become stars of the universe!
The likes of Harry Potter, David Attenborough and Tim Peake are all permanent fixtures in our nights sky, thanks to some newly named constellations:
The University of Birmingham have taken it upon themselves to search out new formations in a bid to encourage younger generations to develop an interest in our solar system.
Their recent studies found that a whopping 72% of 19 year olds had never turned to the nights sky to seek out a constellation, whilst 29% claimed the wouldn't recognise any at all.
The full list of new constellations and the best time of year to hunt them out are as follows:
Malala Yousafza (Book) –North (NNW) – February (Winter)
JK Rowling (Harry Potter's glasses) –North (NE) – March (Spring)
Sir David Attenborough (Whale) –North (NNE) – April (Spring)
Tim Peake (Spacecraft) –East (ESE) – April (Spring)
Sir Mo Farah (Mobot) –East (ENE) – June (Summer)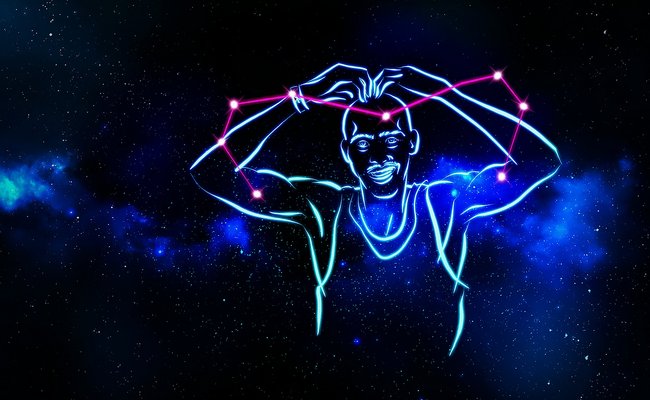 Serena Williams (Tennis Racket) –North (NW) – September (Summer)
Usain Bolt (Lightning bolt celebration)– East (E) – November (Autumn)
Sir Michael Bond (Paddington Bear) – East (E) –December (Winter)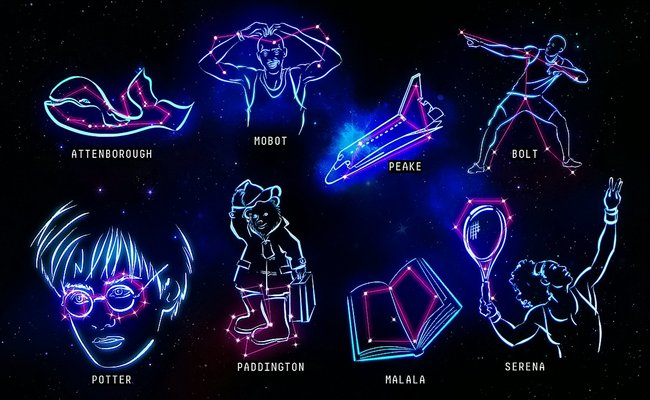 It seems there's something up in the sky for everyone now - from sport lovers to bookworms, these newly named constellations are bound to be an exciting spot!
Last year, Astronaut Tim Peake sparked a whole new interest in space travel after the documentation of his successful 6 month stint to the International Space Station, during which he relayed video messages to the Queen for her birthday and New Year wishes to the world.
From supermoons to meteor showers, we are treated to many incredible celestial wonders every year - and what's more magical than seeing it all through the eyes of a youngster?