Patients might have to start paying to see their GP... is it a good idea?
7 September 2018, 16:55 | Updated: 7 September 2018, 17:28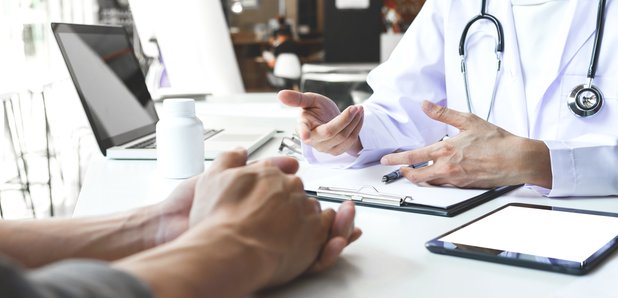 MP's are debating new plans to introduce co-payments to the NHS.
A private members bill to be debated by MPs has been put forward by Tory MP Christopher Chope to "make provision for co-funding and for the extension of co-payment for NHS services in England".
The proposal put forward by the Conservative Member of Parliament will be up for debate and could effect GP appointments as well as other NHS services.
However many have been quick to speak out about the proposed changes to the National Health Service.
Joyce Robbins from Patient Concern, an organisation committed to providing support for health service users, condemned the idea.
She told The Sun: "This is an appalling idea.
"Patients who cannot afford to pay medical fees would be put off getting an appointment and their condition could get worse.
"They are likely to end up in A&E when it's too late to save them and where costs to the NHS are far higher than a GP consultation.
"People could end up dying at home"
A industry magazine found that over half of family doctors want to charge a 'small fee' for routine appointments but the British Medical Association voted down a motion proposing fees at their annual meeting this year.