Nicola Adams (OBE) Was Never Treated Like A Girl And Wanted To Be Muhammad Ali
25 May 2017, 17:02 | Updated: 9 June 2017, 15:59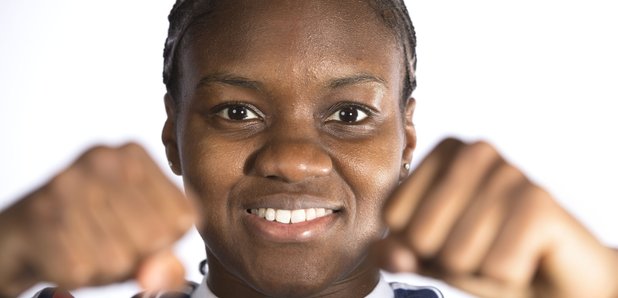 As the first woman to win an Olympic boxing medal, Nicola Adams has never entertained the concept of failure and was told by her mother that she could be as good as Muhammad Ali.
When double Olympic gold medalist Adams first entered the ring at the tender age of 12 she left her diagnosis of ADHD behind and wanted the world to know that she had found her focus and that she meant business. She wanted to succeed and was vocal about wanting to be just like Muhammed Ali and an Olympian. 17 years on in 2012, at the age of 29, she made her family so proud by winning her first gold medal in London.
Read More: These inspirational women have had an incredible makeover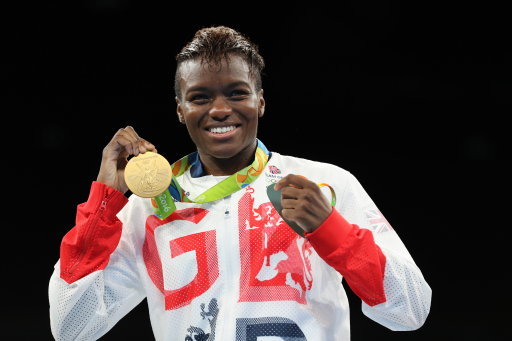 Adams, an accidental role model has been described as humble and unassuming and was named most influential LBGT person in 2012. She's always spoken openly about her fluid sexuality saying that she never really came out because she's always been out.
She describes her approach to her craft as fearless and says that she became a boxer by accident. Her mum took her to the gym with her to save paying for a baby sitter and one day there was a boxing class on that Nicola tried and her fate was sealed, she loved it.
When she first started training women weren't allowed to box and there were so few women interested in the sport that she had no one to fight and was told by her trainer that she would be taught like a man. She sparred with the men but bouts in the ring with them were never allowed.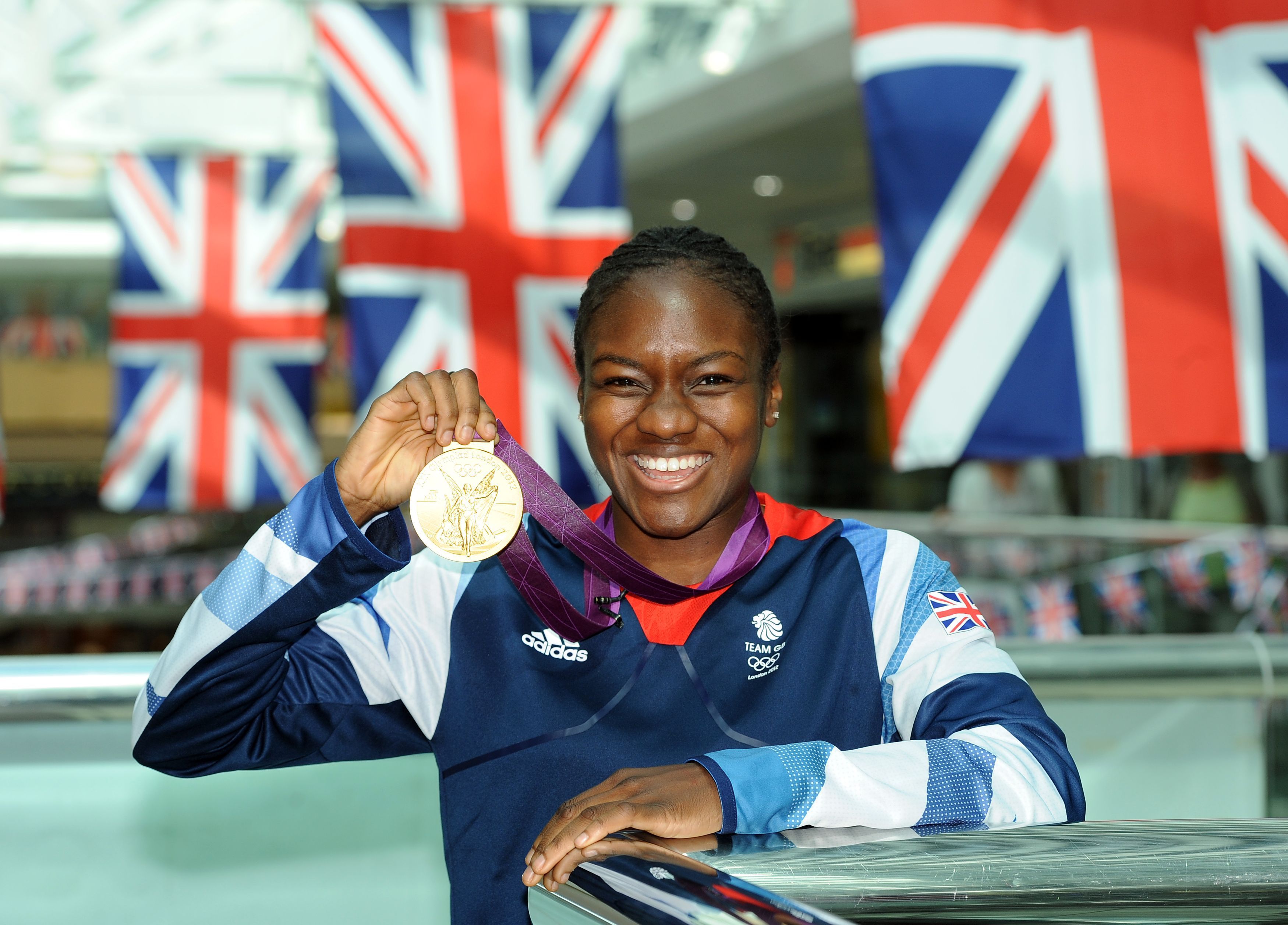 Her desire to protect herself may have also been motivational in her choice of sport. In her memoir, "Round 1', she says that her mother had put up with a lot from her father and describes a time when she jumped in front of her mum to protect her using just a plastic sword, thinking this would keep her dad away. She begged her mother to leave her father and eventually she did.
In her most recent professional fight, Adams stopped Maryan Salazar in the third round of her match (a first for Adams) who says she is hoping to try for a world title towards the end of the year. She proved her role model status again, when asked in a recent post fight interview, when asked if there was a rivalry between herself and opponent Salazar she simply said: "I don't think there is a rivalry between us - I think we're all doing the job of promoting women's boxing collectively, as one...".