It's official! Looking at other people's holiday photos IS depressing
25 July 2018, 16:36 | Updated: 25 July 2018, 17:26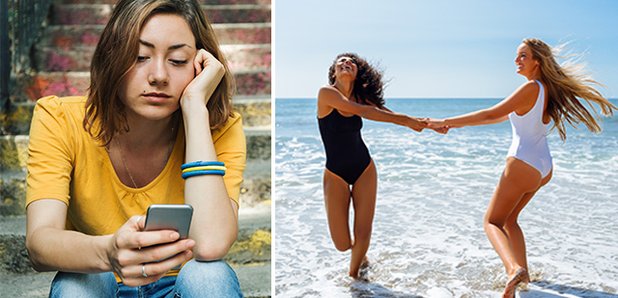 Research shows that seeing friends' holiday snaps on social media really does make you feel glum.
If you've ever felt a bit gloomy after scrolling through other people's holiday snaps on Facebook, you are definitely not alone.
A recent study reveals that a whopping nine in ten social media users 'feel sad' when they see their friends posting about travel.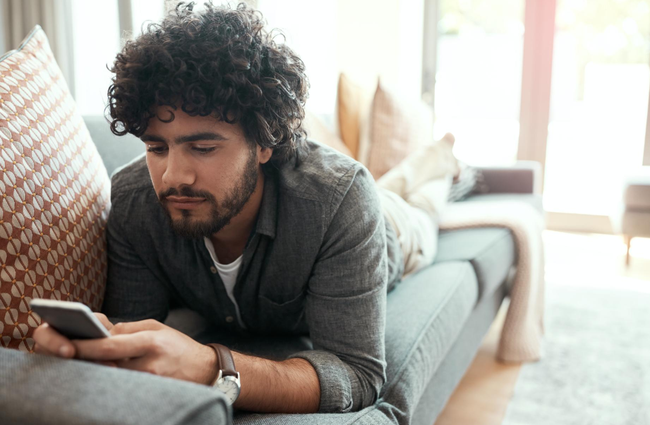 Credit: Getty
The survey, which comes from the Universities of Edinburgh, Exeter and Falmouth, and Stockholm School of Economics, also discovered that men were more likely to feel glum because they were missing out on an adventure and the chance to explore.
Whereas women often felt jealous at seeing friends spend quality time with their partners and families.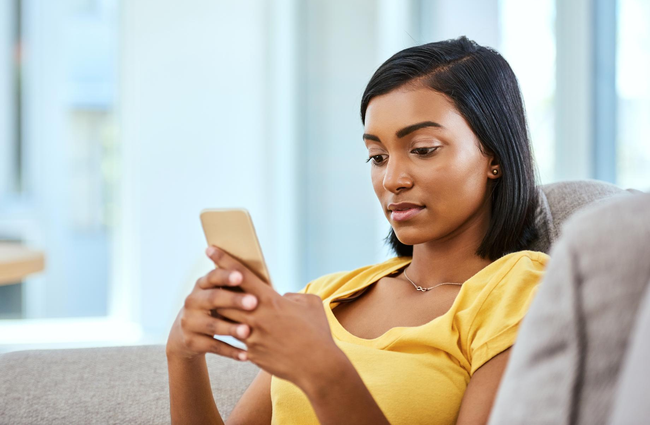 Credit: Getty
Perhaps the most interesting discovery was that 'older users' born before 1980 would say that travel envy inspired them to book their own trip, whilst 'younger users' born after 1980 opted for a 'digital detox' and cut down on their Facebook use to curb the jealousy.
It was also discovered that the younger users chose to turn to online shopping or scrolling through their own archive of travel pics in a bid to lift their spirits.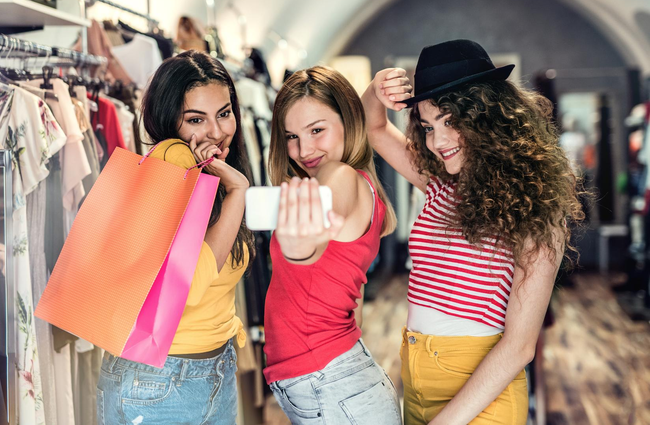 Credit: Getty
Lead Researcher Dr Ben Marder, at the University of Edinburgh Business School, explained that these results were able to give an accurate indication of how social media can affect a user's mood.
He said: "These findings help us understand the emotional and behavioural outcomes of viewing travel posts.
"They show how those somewhat idyllic posts by friends on social media are likely to make us feel sad in our own lives and take measures to make us feel happier."
WATCH! This emotional proposal against the gorgeous backdrop of Santorini will have you crying: