This is officially the worst UK airport for delays
21 May 2018, 12:04 | Updated: 21 May 2018, 12:12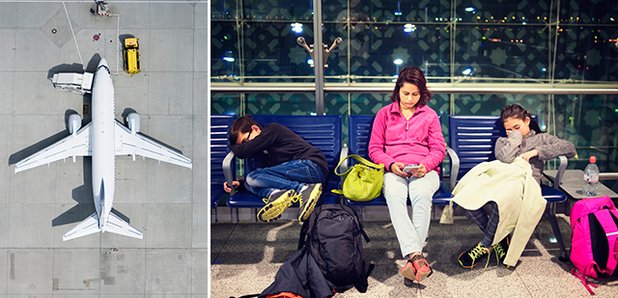 Research claims the average flight delay is 15 minutes - but some airports keep passengers in limbo for longer.
The UK's airports have been officially ranked for flight punctuality, in a report that takes into account every single scheduled and charter departure across the country.
On average, most people will face a delay of around 15 minutes, but there are a few airports that surpass that.
Luton tops the list of worst delays with an average of a 20 minute setback, closely followed by Gatwick, Jersey and Durham Tees Valley, who are all at the 19 minute mark.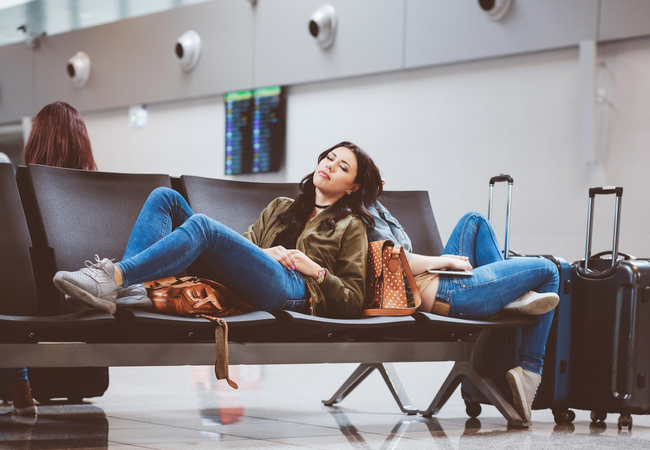 Credit: Getty
The complete list, complied by the Press Association from the analysis of date provided by the Civil Aviation Authority looks a bit like this:
1. Luton - 20 mins
2. Gatwick - 19 mins
-Jersey - 19 mins
-Durham Tees Valley - 19 mins
5. Birmingham - 18 mins
-Bristol - 18 mins
7. Belfast - 17 mins
-Manchester - 17 mins
-Stansted - 17 mins
10. Aberdeen - 16 mins
- Edinburgh - 16 mins
- Cardiff - 16 mins
A spokeswoman for Luton airport announced: "We regret any delay our passengers experience."
She also explained that the delays are often down to "many factors" that are beyond the control of the airport, such as aircrafts arriving late, bad weather, 'congested' airspace and air traffic control strikes.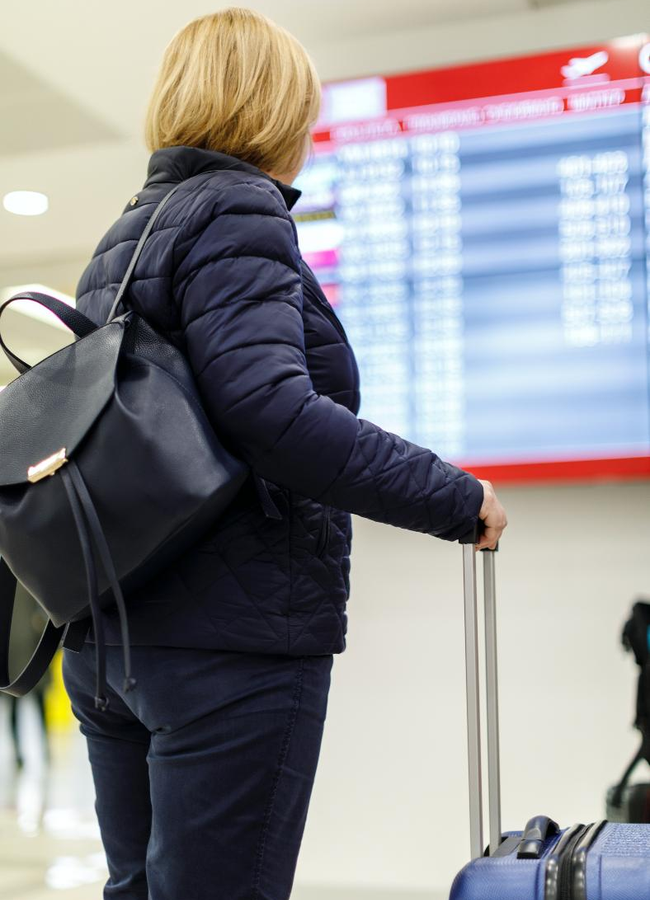 Credit: Getty
Although, these delays of around 15-20 minutes all fall very short of claiming any compensation, which is only an option if you are left waiting for two or more hours.
In these instances airlines must provide free access to phone calls and emails, food and drink and hotel accommodation depending on the time of your flight.
If your flight is delayed beyond three hours, you should then be able to claim compensation - as long as it's not down to "extraordinary circumstances" such as severe weather or a security alert.
WATCH! A 'flying car' completes first test flight: