Is it ever OK...to give an unwanted Christmas present as a birthday gift?
22 June 2018, 10:01 | Updated: 22 June 2018, 10:29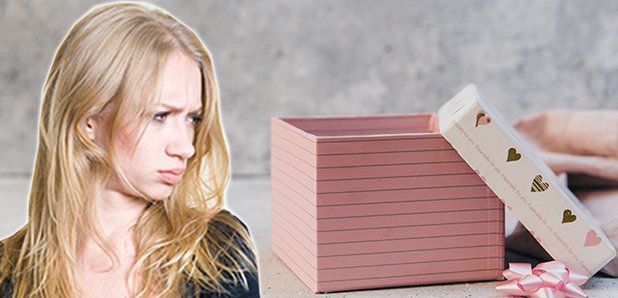 This week's topic of discussion is about re-gifting a present that you didn't like, and we meet a woman who received her OWN present back from a friend.
A woman contacted heart.co.uk after she received a present from a friend for her birthday - that was actually a gift that she'd given in the first place.
The frustrated lady has been left hurt and offended by the situation. She wrote...
"I bought a Christmas present for a colleague-turned-friend at the end of last year. We are now both in different jobs and don't meet up as much as we should, but we're always messaging and had agreed to do gifts just like we'd done the Christmas before.
"I'd bought her a really sweet chiffon scarf that I'd seen whilst on holiday in November.
"As soon as I saw it I thought it would be the perfect gift for my friend, who loves Aztec prints. We exchanged presents face on Christmas Eve and she seemed overjoyed with it, and put it on straight away.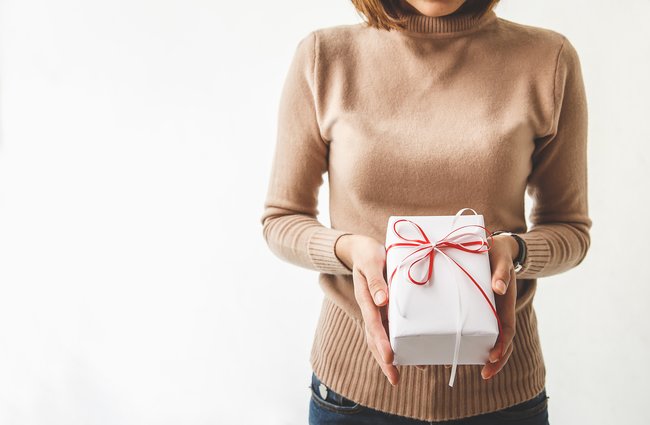 Credit: Getty

"It was my birthday at the start of this week and she'd sent me my gift in the post as we'd failed to diarise a meet-up. I opened it pretty eagerly, as she always does so well with presents, and couldn't believe it when the SAME aztec scarf fell out of the wrappings.
"I literally laughed out loud, thinking it was a joke, and was about to text her until I saw that she'd put a note in too, that said: 'Saw this and thought you'd love it! Enjoy!'
"She must have forgotten it was me that gave her the scarf in the first place. And I know it's the same one, because it was a one-off design I'd found abroad.
"I feel totally hurt by the whole situation. I have NEVER re-gifted anything in my life, and wouldn't dream of it. A gift should be a thoughtful gesture designed to be suitable for the person you're buying it for - not some second-hand thought.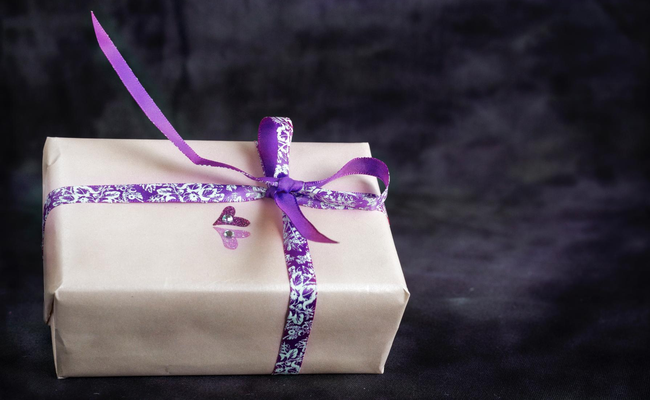 Credit: Getty

"As it's only been a few days, I haven't contacted her yet. I don't know what to say. She's been a good friend to me for the last few years but now I feel like it's all been a lie and I'm actually quite disgusted by her behaviour.
"It's really unfortunate that she's re-gifted my own present back to me, but even if she'd done it with something else, I'd have been as equally as hurt. It makes me feel that our friendship is fickle - that it's almost worthless to her.
"I take great pride in treating my friends with honesty and love, and now I feel that she doesn't see our friendship in the way that I do.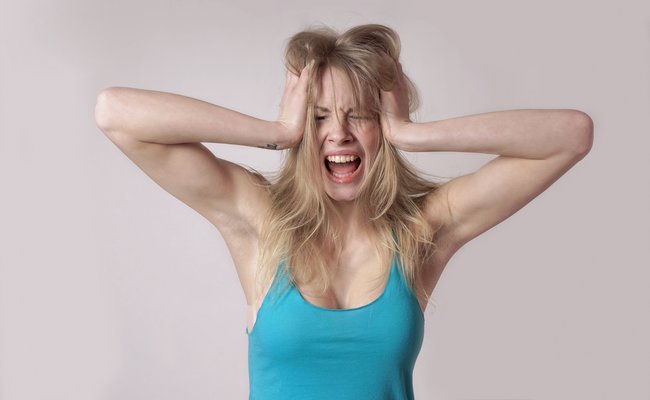 Credit: Getty
"The more I think about it, I don't believe I'm over-reacting. I actually think it's downright rude. If you don't like a gift that someone has bought you, you should still accept it out of politeness and respect.
"That person has obviously purchased it thinking it was right for you, and that carries a lot of meaning."
Is this woman right to believe gifts shouldn't be re-gifted? Vote in our poll below...