Here's When You Need To Use Your Old £10 Notes By!
Get spending those old £10 notes as you are running out of time!
Back in September the Bank of England launched some brand new £10 notes made of a fancy polymer material much like the shiny new fivers that were launched last year.
The era of paper notes is coming to an end and the Bank have announced their deadline for the last use of the old tenners.
So if you have some of the old £10 notes hiding in your purse you'll need to have used them by 1st March 2018 as after this day they will no longer be legal tender.
Up until that date you will still be able to use them as normal in shops but after the deadline any remaining notes in your possession will need to be changed in your local bank, building society, post office or at the Bank Of England itself.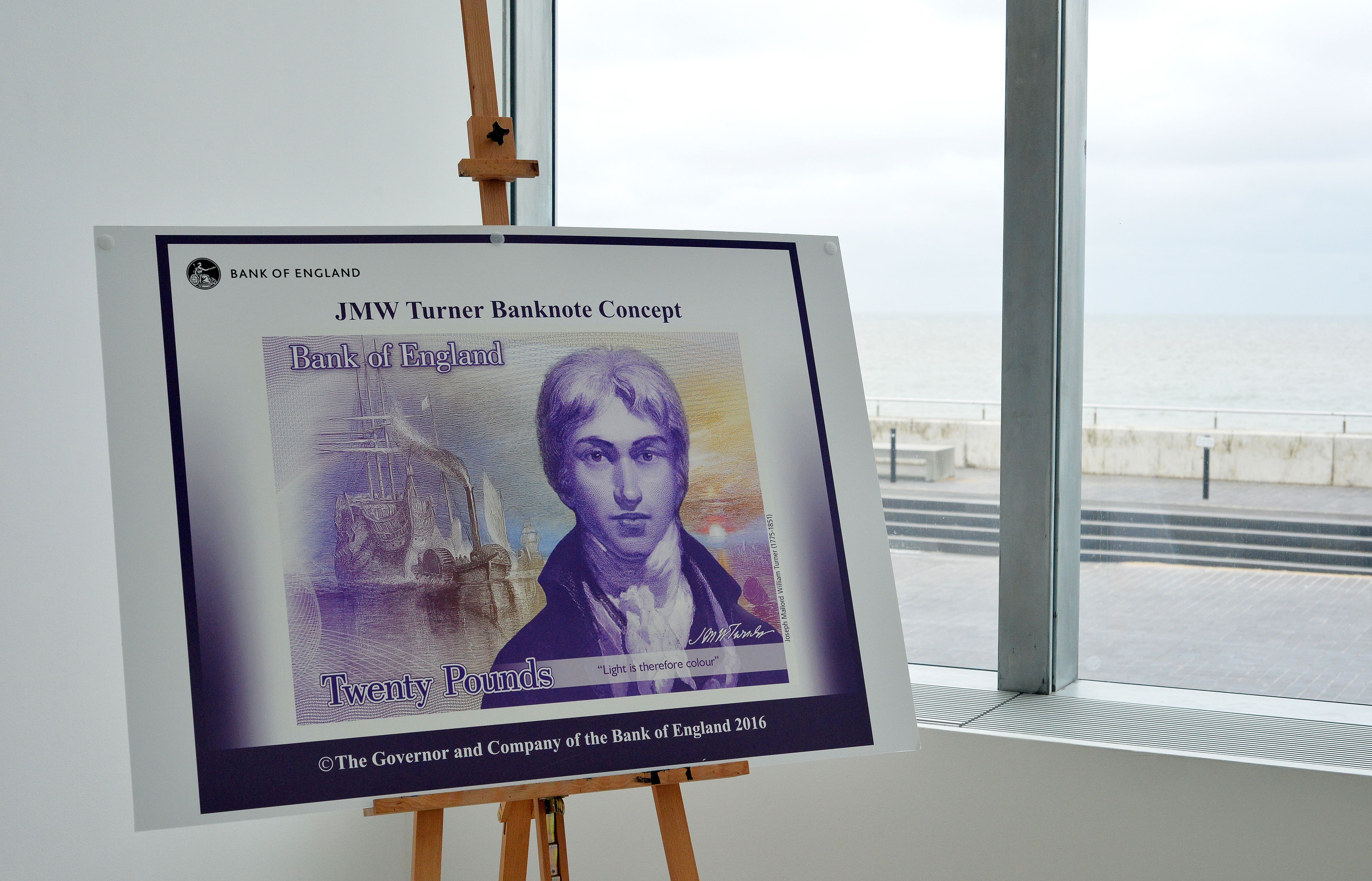 Now that the paper £10 and £5 notes have been weeded out the next target is the £20 note.
It has been revealed that the new face of our £20 will be British painter JMW Turner and these new notes will be released in just over two years time.
The new notes should be more resistant against forgery and include security features such as a see through window portrait of the Queen, a hologram of the coronation crown and micro-lettering underneath the Queen's portrait amongst many other clever tricks.
Get spending those tenners!