These Ladies Are Living Proof That Age Is Just A Number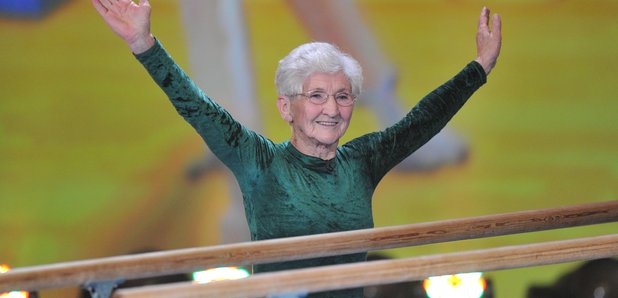 These three inspirational women are proof that you are only ever as old as you feel.
Johanna Quaas is 91, Lena Salmi is 64 and Jean Harcourt is 83 - they are all technically in the age bracket to be called pensioners but they all show more youth and vitality than a lot of youngsters out there.
They are a testament the fact that you're only as old as you feel and all participate in some unlikely sports in their spare time.
Johanna, a great-grandmother from Germany, may look like a typical grandparent but she is also a gymnast.
Donning a crushed velvet leotard and tights Johanna regularly takes to the floor in gymnastics competitions and in 2012, at the age of 86, was recognised by Guiness World Records as the oldest competing gymnast.
She told the Straits Times: "I do gymnastics to avoid being susceptible to falls and that is a good preventive tool" and it's clearly working for her. She vowed to still be doing gymnastics at age 90 and she has now passed that age and is still going strong.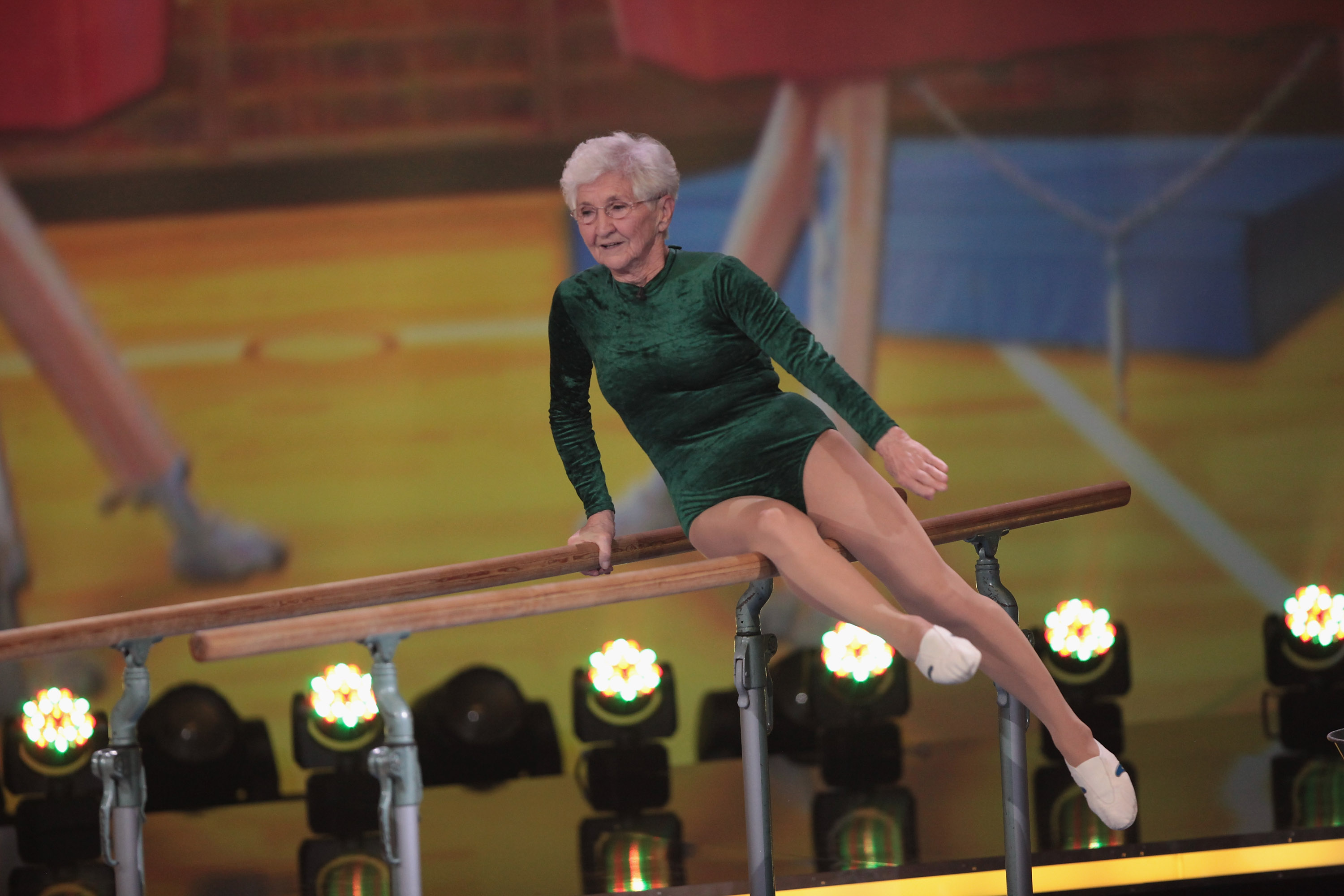 Johanna doing her thing at a gymnastics competition | Picture: Getty
Jean Harcourt is another inspirational lady who at the grand age of 83 is running her second marathon - her first one was when she was 70 years old.
Her grand-daughter, Ellen Tomlinson, shared her nana's story with the world when she saw her 'wandering about with a paper sponsor form' and wanted to show her the power of the internet and how many sponsorships she could get online.
She is running for Parkinsons UK and is using her training as a way to help cope with the sudden death of her brother Danny who died of a heart attack in 2016.
Gymnastics and running are one thing, but 64-year-old Lena Salmi from Iceland is turning heads with her skateboarding skills.
She is a member of the Facebook page Very Old Skateboarders and was then noticed by women's website Hypebae for her unconventional hobby.
They did a pretty badass photoshoot with Lena and decked her out in some street savvy clothes before interviewing her about her love of skating.
She said: "I began skateboarding at the age of 61. I had been long boarding before that, since the age of 57. When you begin as old as me you have the freedom to make as many mistakes as possible."
These ladies are living proof that your age is merely a number and prove wholeheartedly that it doesn't matter how old you are when you take up a hobby, just enjoy what you do and keep doing it for as long as it makes you happy!